Recording on the sidelines of the 2017 Saban Forum, Itamar Rabinovich, distinguished fellow at Brookings, and Haaretz's Amos Harel discuss the state of the civil war in Syria, Iran's growing presence and what that means for Israel, and the changing relationship between the Assad regime and Russia.
Show notes: 
Direct download this episode (mp3)
With thanks to audio producer Gaston Reboredo, engineer Pamela Berman, Anna Newby, Fred Dews, and Chris McKenna for additional support.
Subscribe to Intersections here or on Apple Podcasts, send feedback email to intersections@brookings.edu, and follow us and tweet us at @policypodcasts on Twitter.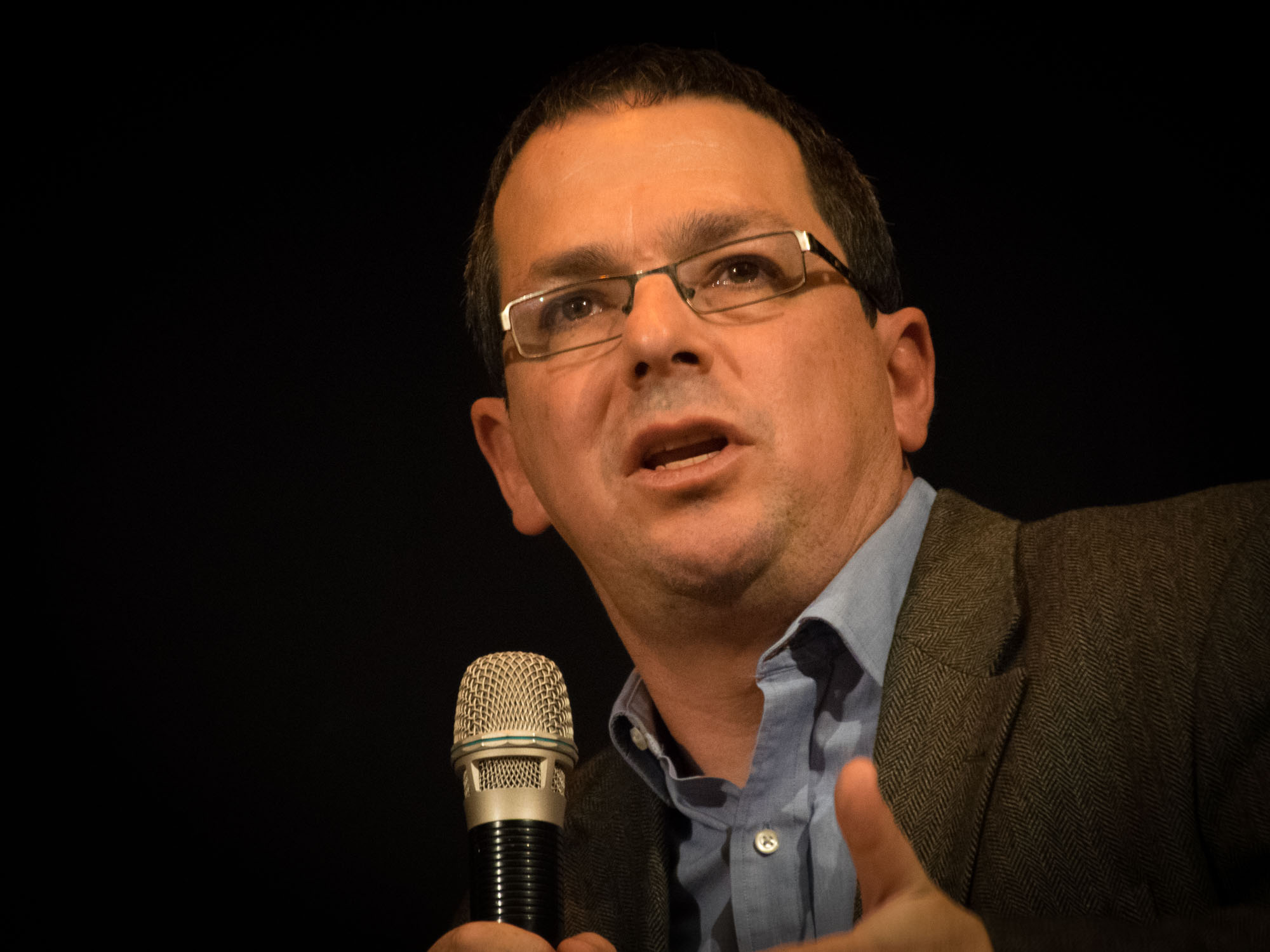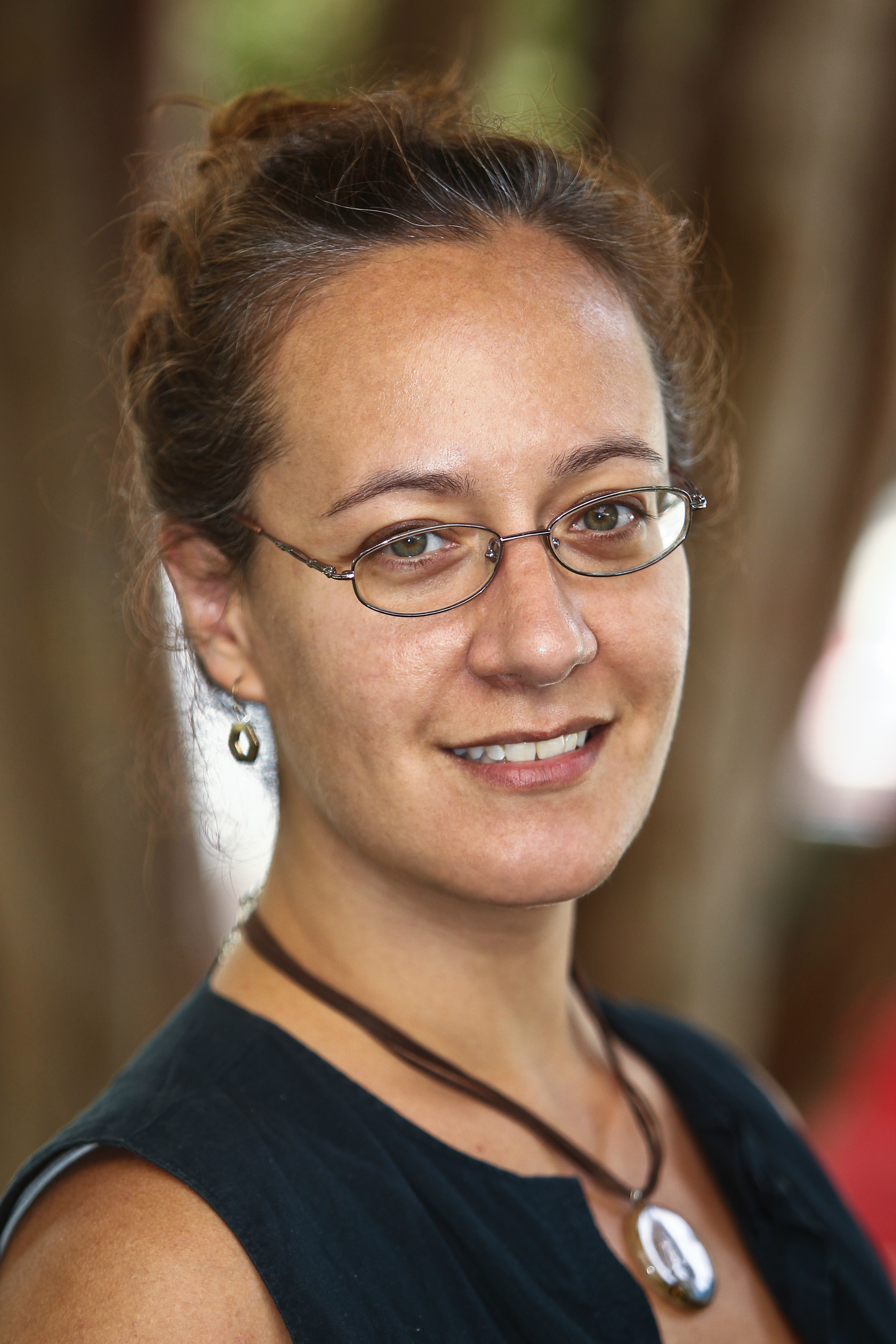 Intersections is part of the Brookings Podcast Network.
More
One [interpretation] is that [Pompeo's comment on the status of Golan Heights] relates to the content of the Trump peace plan ... The other is that it relates to what will happen if the Trump peace plan is not accepted.