Recording on the sidelines of the 2017 Saban Forum, Itamar Rabinovich, distinguished fellow at Brookings, and Haaretz's Amos Harel discuss the state of the civil war in Syria, Iran's growing presence and what that means for Israel, and the changing relationship between the Assad regime and Russia.
Show notes: 
Direct download this episode (mp3)
With thanks to audio producer Gaston Reboredo, engineer Pamela Berman, Anna Newby, Fred Dews, and Chris McKenna for additional support.
Subscribe to Intersections here or on Apple Podcasts, send feedback email to intersections@brookings.edu, and follow us and tweet us at @policypodcasts on Twitter.
Authors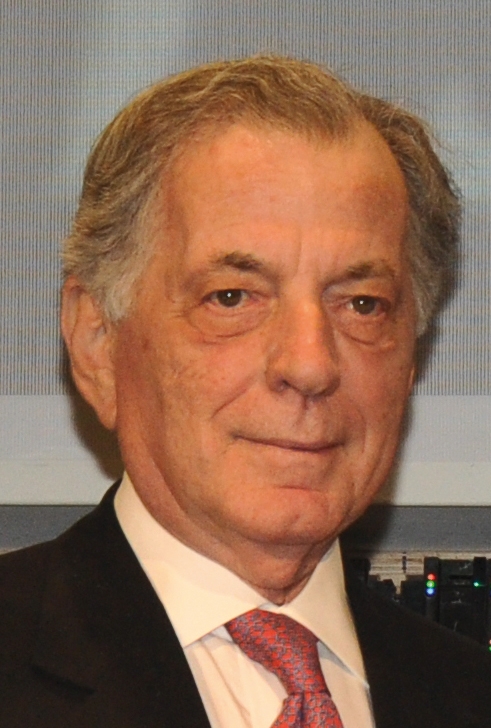 Military Correspondent and Defense Analyst -
Haaretz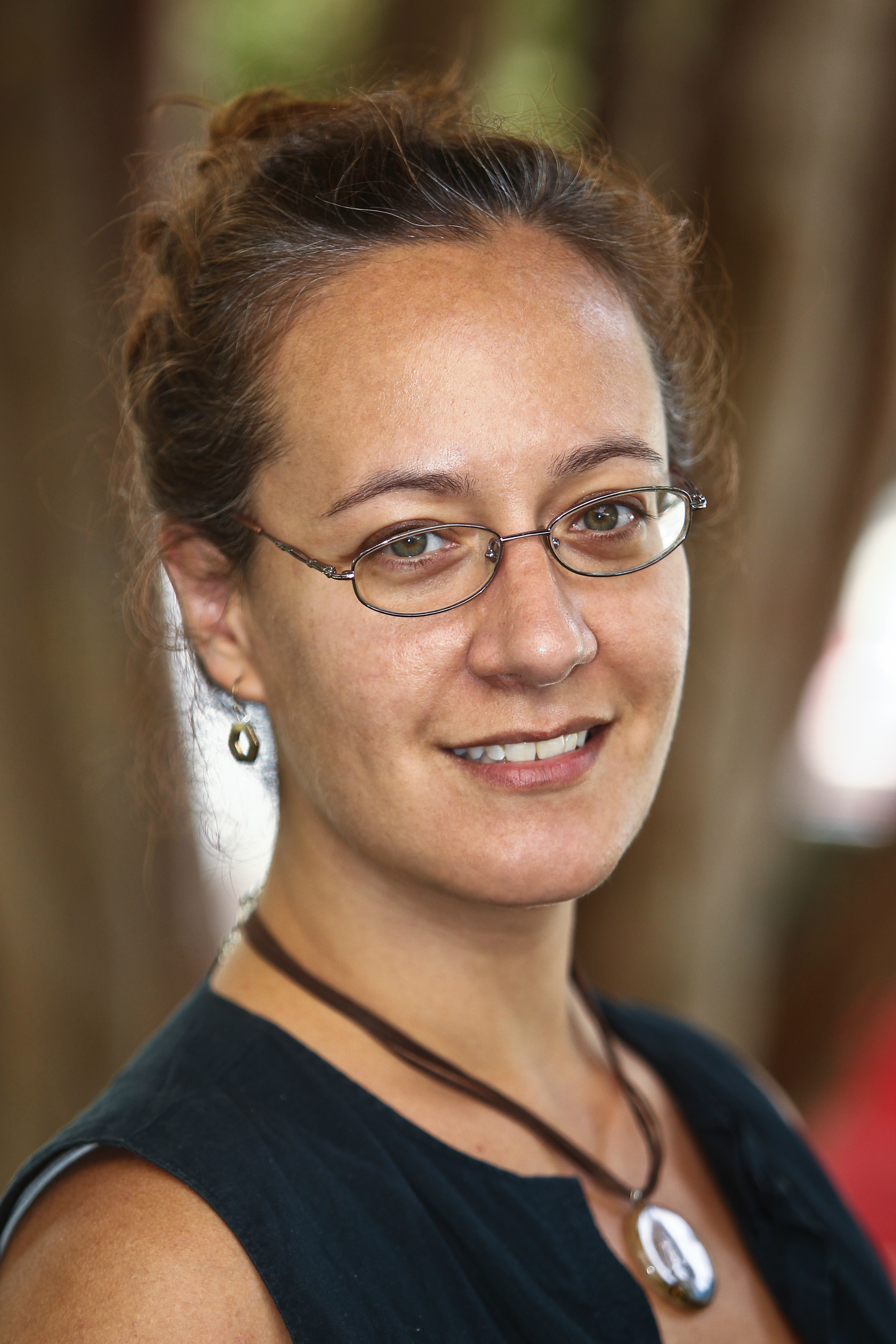 Intersections is part of the Brookings Podcast Network.
[Bolton] tried to persuade Trump to adopt a particular approach on Syria, but that policy didn't match the president's inclination to pull the U.S. out of Syria.
His instincts about the Middle East are quite consistent over time … which is to say he doesn't quite see the point. He would rather not have anything to do with the mess called the Middle East.