Recording on the sidelines of the 2017 Saban Forum, Itamar Rabinovich, distinguished fellow at Brookings, and Haaretz's Amos Harel discuss the state of the civil war in Syria, Iran's growing presence and what that means for Israel, and the changing relationship between the Assad regime and Russia.
Show notes: 
Direct download this episode (mp3)
With thanks to audio producer Gaston Reboredo, engineer Pamela Berman, Anna Newby, Fred Dews, and Chris McKenna for additional support.
Subscribe to Intersections here or on Apple Podcasts, send feedback email to intersections@brookings.edu, and follow us and tweet us at @policypodcasts on Twitter.
Authors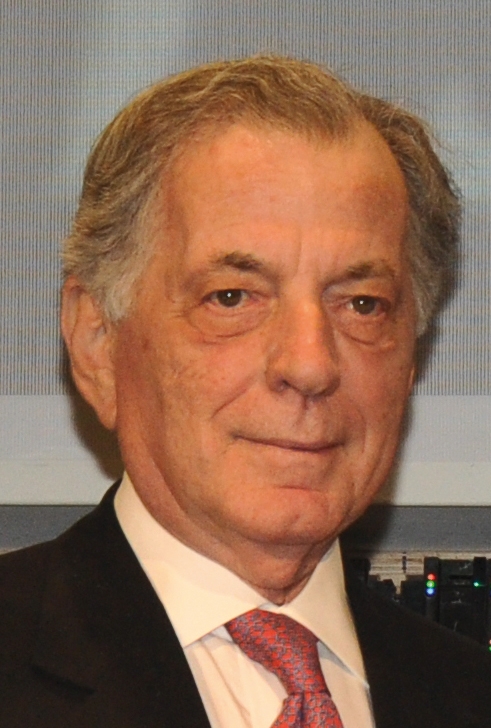 Military Correspondent and Defense Analyst -
Haaretz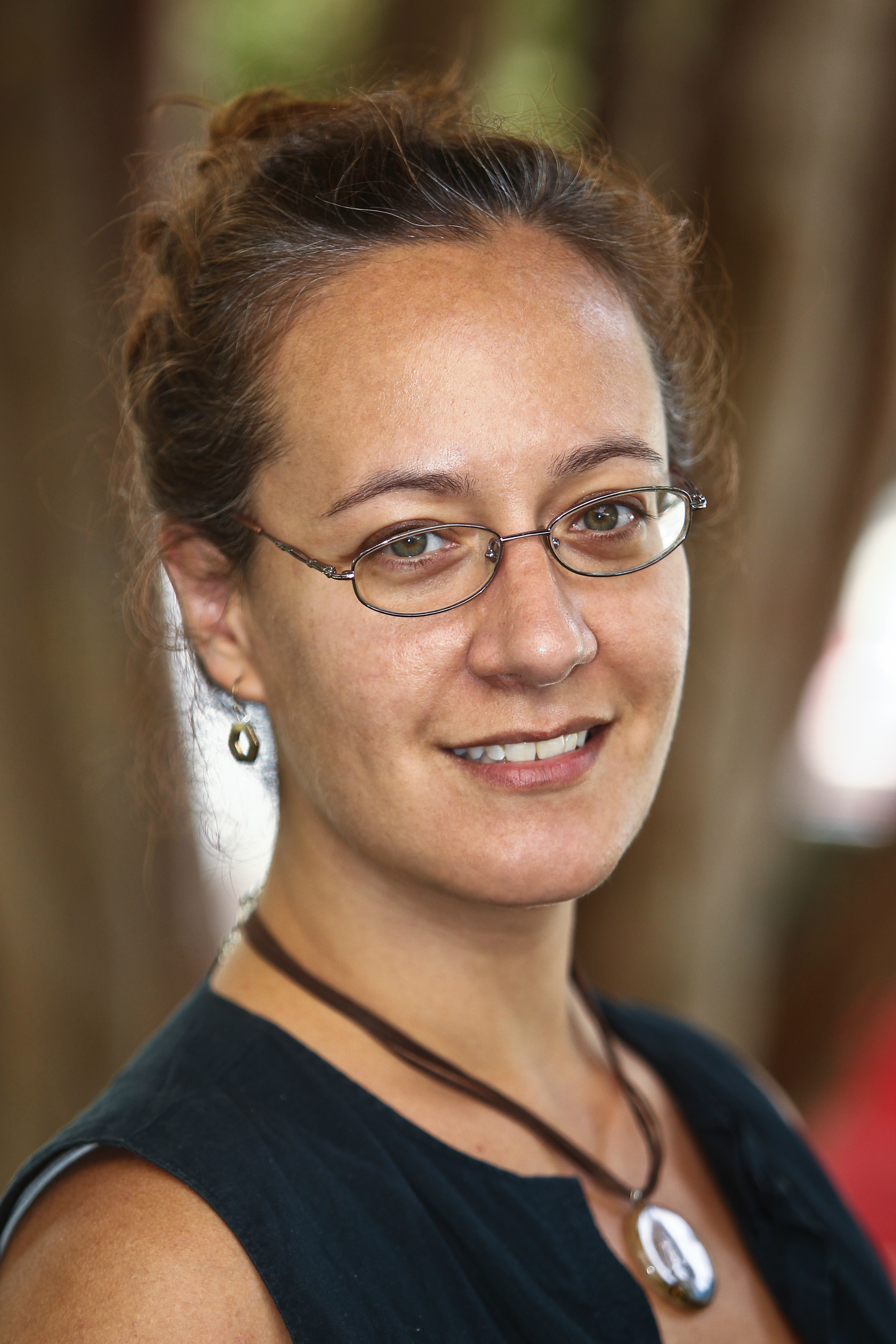 Intersections is part of the Brookings Podcast Network.
More
Israel and Iran were on a collision course even without the JCPOA following apart. Now that Iran is rebuilding its nuclear infrastructure, it's difficult to see how conflict can be avoided—Israel has made it clear that a nuclear Iran is not an option, and Iran is all but daring Israel to stop it.
This back and forth — an Iranian attack on Israeli posts on the Golan and a widespread Israeli response against numerous Iranian targets in Syria — was not a one-off flare-up or a case of hot heads prevailing. This is part of a structural conflict unfolding between Israel and Iran in Syria.