Stuart N. Brotman, a nonresident senior fellow in the Center for Technology Innovation, provides a brief history of net neutrality and addresses the future of the FCC's telecommunications rule-making under Title II.
Also in this episode: Molly Reynolds, a fellow in Governance Studies, gives an update on the budget process in our regular "What's Happening in Congress Segment".
Show Notes:
Net neutrality 2.0: Perspectives on FCC regulation of internet service providers
Sending a strong signal on global internet freedom
Creating an economics-sensitive zone at the FCC
What's next for global internet freedom under the Trump administration?
Ways to listen to this episode:
Thanks to audio producer Gaston Reboredo with assistance from Mark Hoelscher, and to producer Vanessa Sauter.  Additional support comes from Jessica Pavone, Eric Abalahin, Rebecca Viser, David Nassar, and Richard Fawal.
Subscribe to Brookings podcasts here or on Apple Podcasts, send feedback email to BCP@Brookings.edu, and follow us and tweet us at @policypodcasts on Twitter.
The Brookings Cafeteria is a part of the Brookings Podcast Network.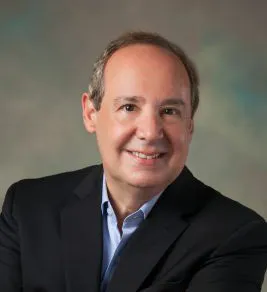 Howard Distinguished Endowed Professor of Media Management and Law and Beaman Professor of Communication -
University of Tennessee, Knoxville