Podcast
Merkel wins, far right gains: What happened in Germany's elections?
Constanze Stelzenmüller, senior fellow in Foreign Policy at Brookings, discusses the results of the German election, which resulted in Angela Merkel being elected for a fourth term as chancellor and a far-right nationalist party being voted into the federal legislature for the first time in over a century.
Subscribe to Brookings podcasts here or on iTunes, send feedback email to bcp@brookings.edu, and follow us and tweet us at @policypodcasts on Twitter.
Author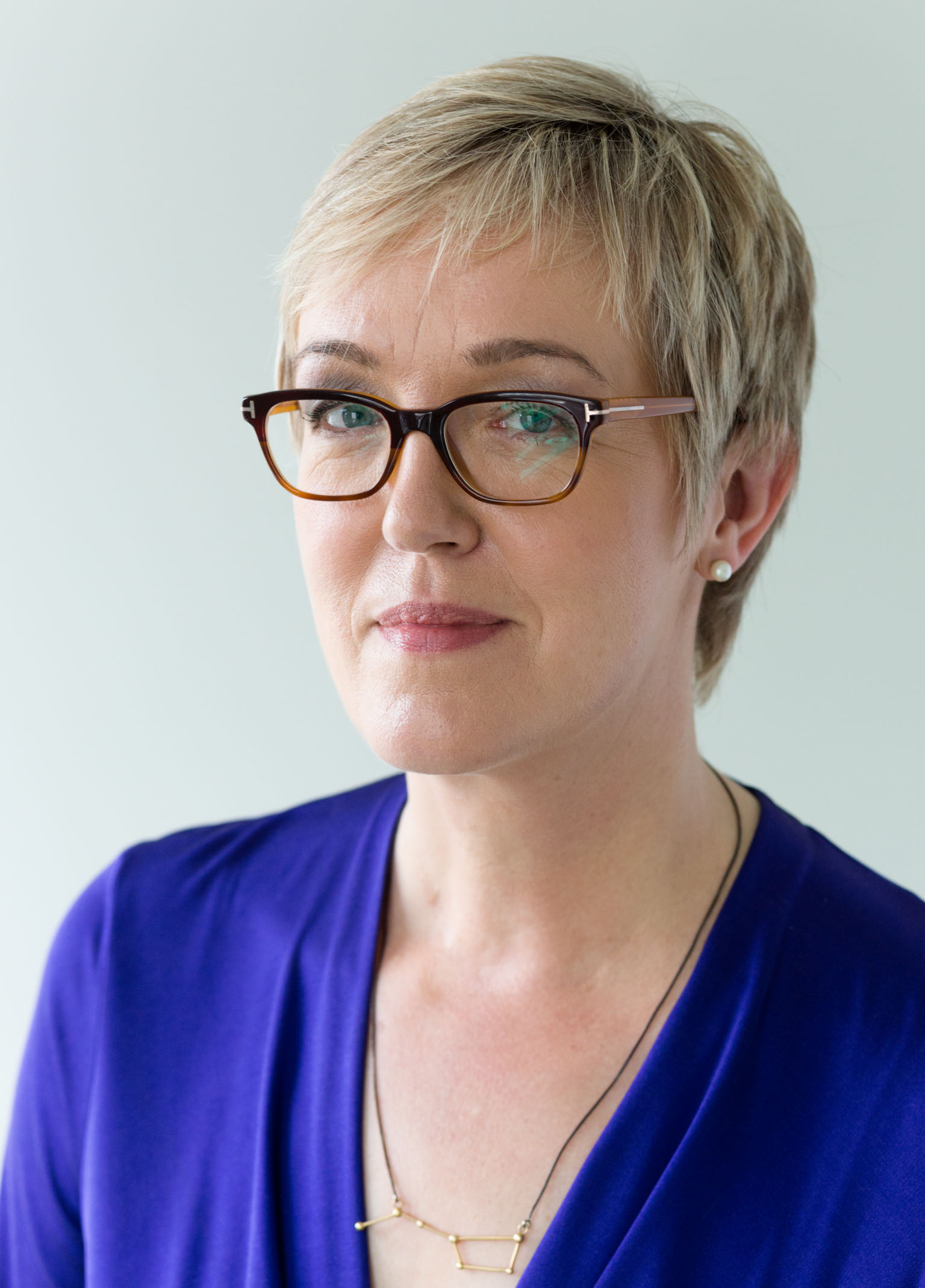 More
All Western democracies, including the U.S. and Germany, are seeing powerful protest movements against globalization and integration. They are agitating for a recapturing of control, or 'sovereignty,' and often also of ethnic homogeneity. Although they keep talking about the nation-state, they oppose key principles of Western constitutionalism like separation of powers and the protection of minorities against the tyranny of the majority. They want a tribalization of politics. That's something the Tea Party and the U.S. alt-right have in common with the AfD.