In the latest episode of "Vying for Talent," co-hosts Jude Blanchette and Ryan Hass are joined by Katharine Kelley, the deputy chief of space operations for human capital at the U.S. Space Force. Kelley highlights the value of diverse talent and the importance of upskilling, drawing on insight from the Space Force's "melting pot" of Defense Department culture and practices.
Deputy Chief of Space Operations for Human Capital -
U.S. Space Force
Freeman Chair in China Studies -
CSIS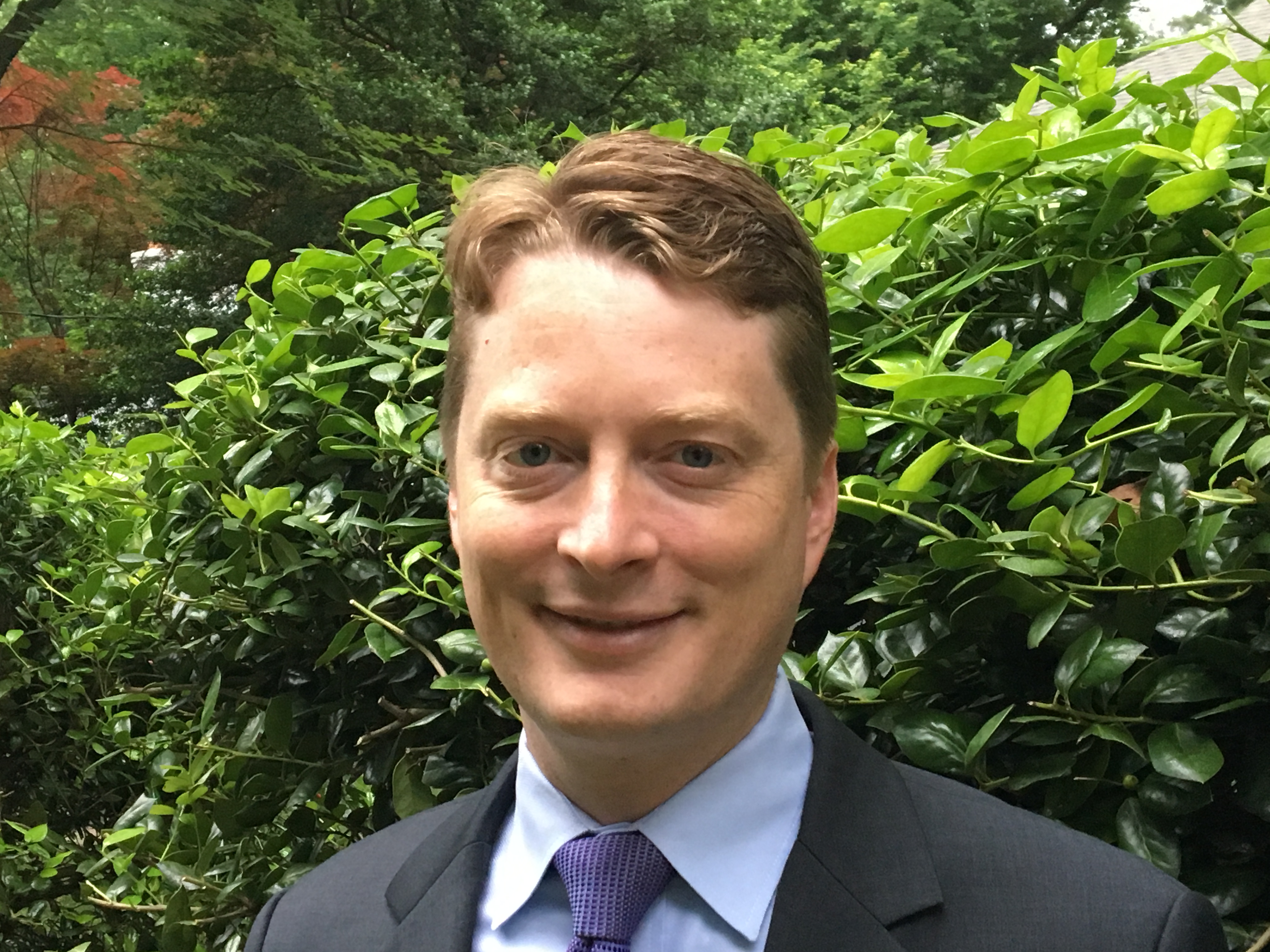 The Michael H. Armacost Chair
Chen-Fu and Cecilia Yen Koo Chair in Taiwan Studies
Nonresident Fellow, Paul Tsai China Center, Yale Law School
Vying for Talent podcast is part of the Brookings Podcast Network. Subscribe and listen on Apple, Spotify, or wherever you listen to podcasts. Send feedback email to podcasts@brookings.edu.