Podcast
North and South Korea: Pride, prejudice, and unification challenges
"We have a deficit of knowledge about the Koreas" in both the academy and public discourse, says Kathy Moon, the SK-Korea Foundation Chair in Korea Studies and a senior fellow in the Center for East Asia Policy Studies at Brookings. In this podcast, Moon, who is also a political science professor at Wellesley College, describes her own journey to becoming a scholar with a focus on Asia and the Koreas; talks about what she observed during her trip to North Korea; explains the sources of North Koreans' national pride; and offers her thoughts on the very serious challenges for Korean reunification.
Also in the podcast, a discussion between John Hudak of Governance Studies and Michael O'Hanlon in Foreign Policy about President Obama's request to Congress for an Authorization for Use of Military Force against ISIS.
---
Show Notes:
– Shared Challenges and Cooperation for Korea, China and the U.S.
– Protesting America: Democracy and the U.S.-Korea Alliance
– Ethnicity and U.S. Foreign Policy: Korean Americans
– The Orphan Master's Son, by Adam Johnson
---
Subscribe to the Brookings Cafeteria on iTunes, listen on Stitcher, and send feedback email to BCP@Brookings.edu.
Authors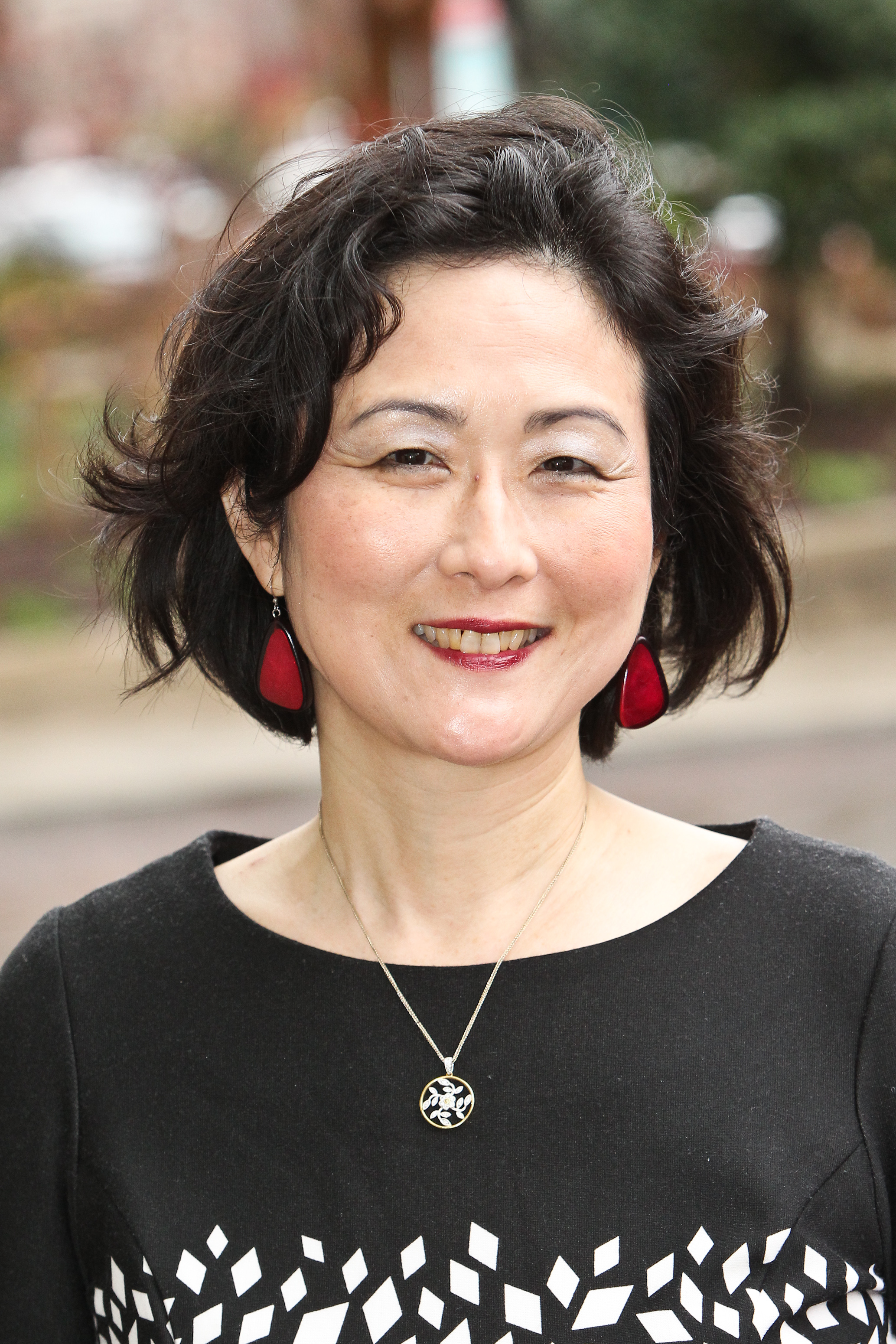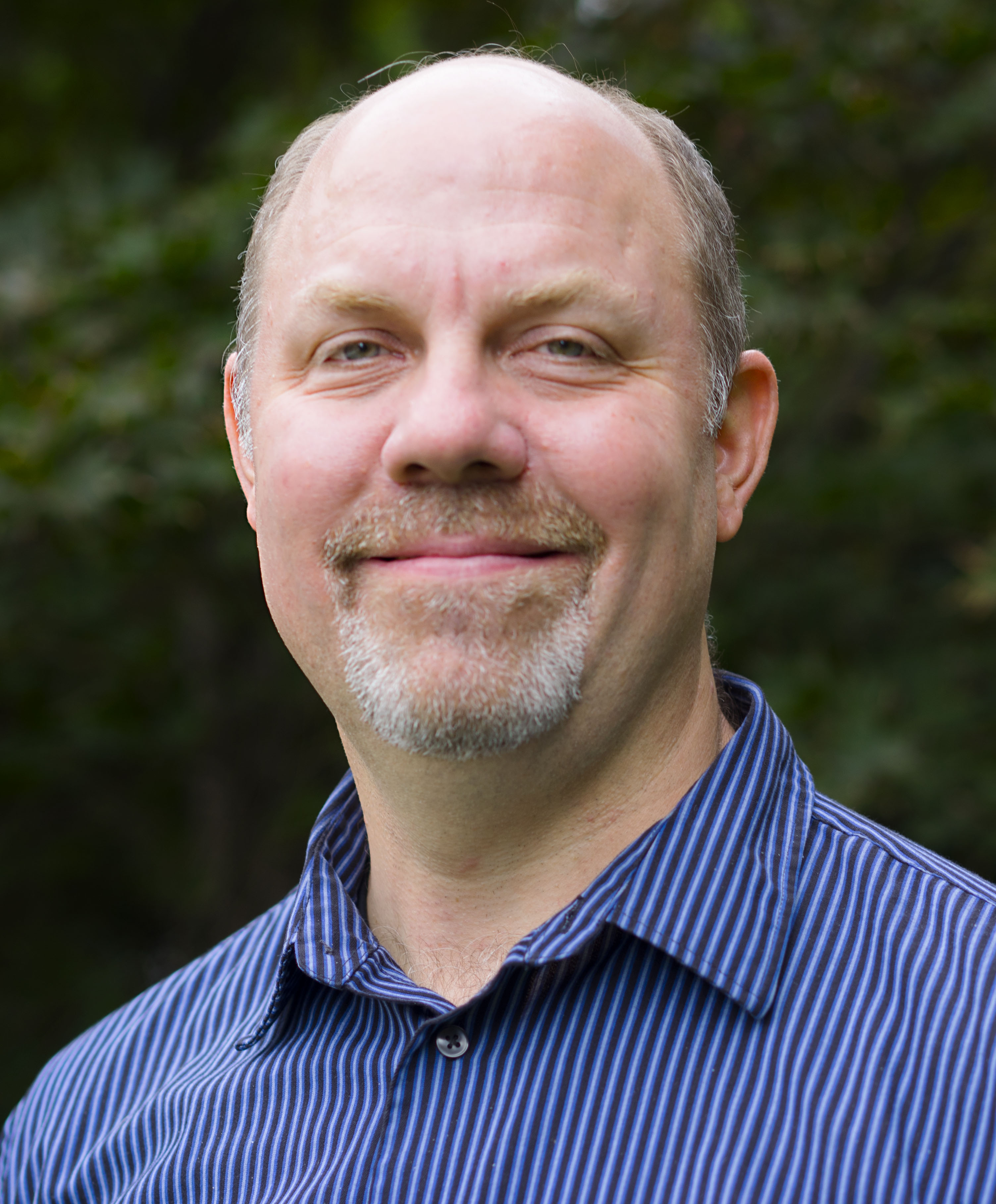 Managing Editor, New Digital Products
More
[Kim Jong Un's succession and establishing Ri Sol Ju as the mother of the next North Korean leader] In the past his father and grandfather had multiple wives and there was intense jockeying about who was the heir. He knows the regime focuses on bloodlines, and he has Kim Il Sung's blood in his veins...[Kim Jong Un] is the third Kim. Is he going to be the one that gives up nuclear weapons and makes North Korea beholden to outside powers? I doubt it.
Now that [Kim Jong Un has] finished the nuclear weapons program, Kim is focusing on the economic development aspect of a dual-track policy. Now he can engage from a position of strength as an equal, an international statesman...People are mistaking his summit diplomacy as a sign that he's willing to let the weapons go. That's a misguided assumption. He can chew gum and talk and have summits at the same time...Kim wants economic development on his own terms. He wants to be able to control who gets it and he wants to be able to make sure the regime stays intact without outside information about democracy or economic reform infecting the populace. There is only so much he can do while sanctions are in place.