Podcast
North and South Korea: Pride, prejudice, and unification challenges
"We have a deficit of knowledge about the Koreas" in both the academy and public discourse, says Kathy Moon, the SK-Korea Foundation Chair in Korea Studies and a senior fellow in the Center for East Asia Policy Studies at Brookings. In this podcast, Moon, who is also a political science professor at Wellesley College, describes her own journey to becoming a scholar with a focus on Asia and the Koreas; talks about what she observed during her trip to North Korea; explains the sources of North Koreans' national pride; and offers her thoughts on the very serious challenges for Korean reunification.
Also in the podcast, a discussion between John Hudak of Governance Studies and Michael O'Hanlon in Foreign Policy about President Obama's request to Congress for an Authorization for Use of Military Force against ISIS.
---
Show Notes:
– Shared Challenges and Cooperation for Korea, China and the U.S.
– Protesting America: Democracy and the U.S.-Korea Alliance
– Ethnicity and U.S. Foreign Policy: Korean Americans
– The Orphan Master's Son, by Adam Johnson
---
Subscribe to the Brookings Cafeteria on iTunes, listen on Stitcher, and send feedback email to BCP@Brookings.edu.
Authors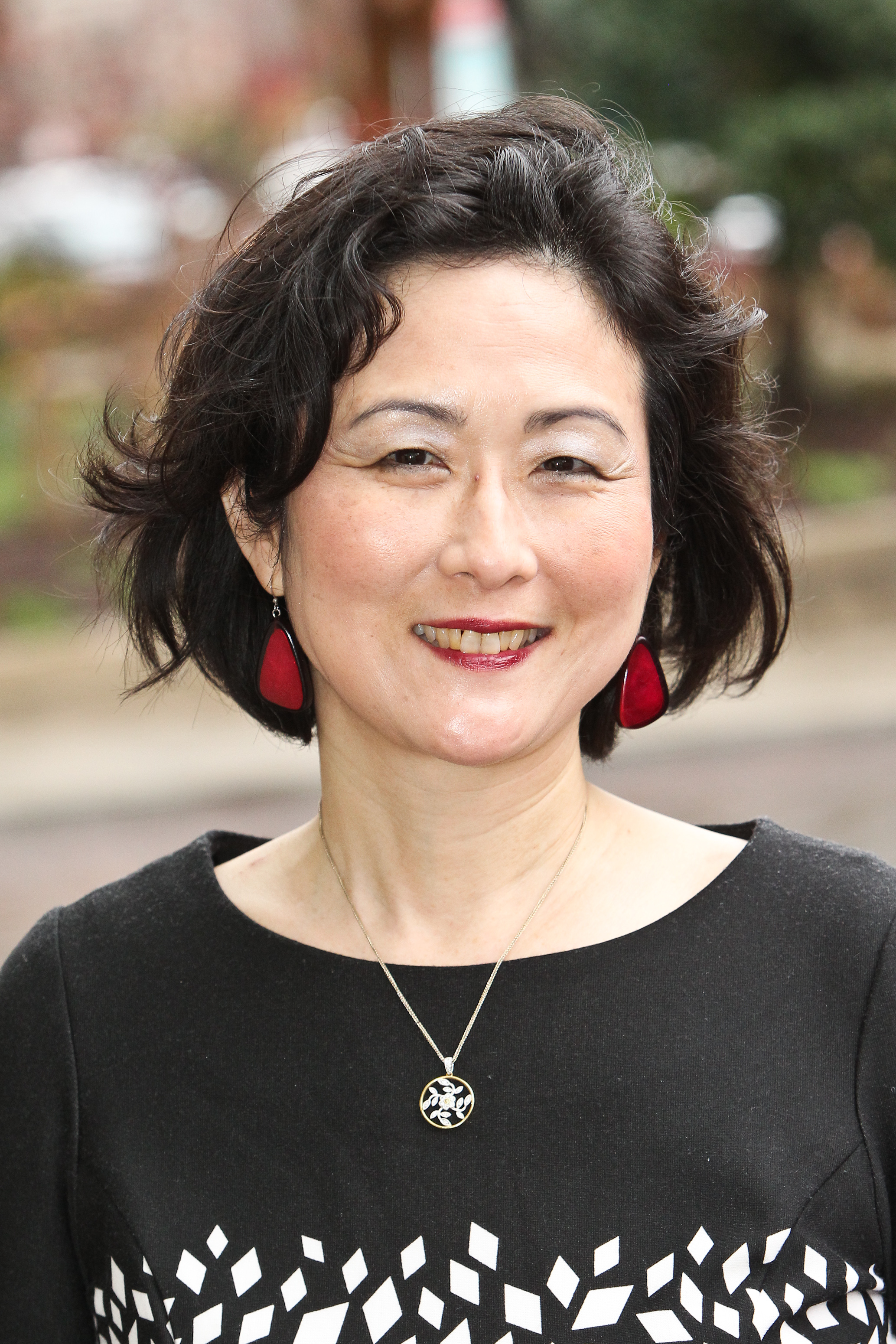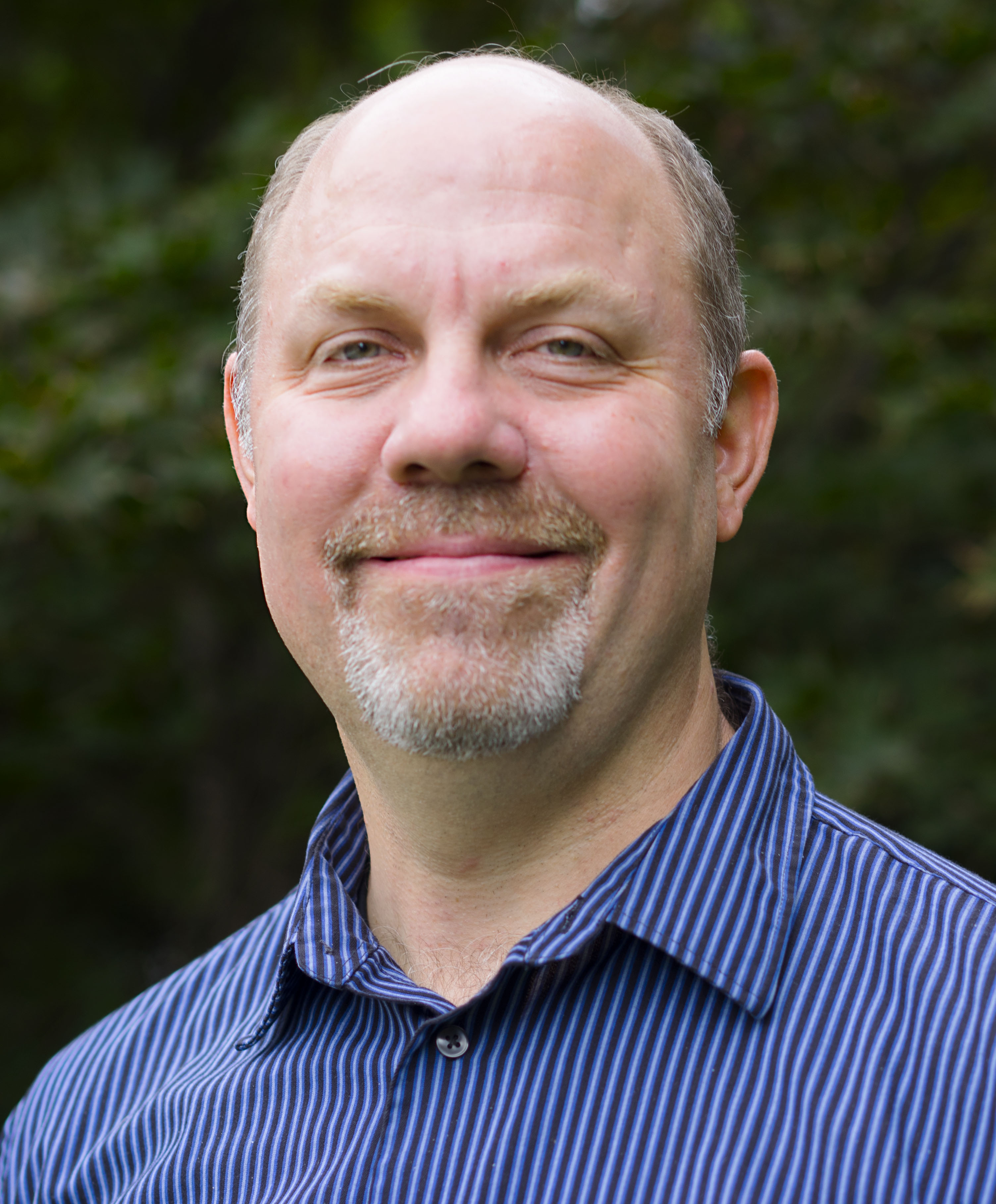 Managing Editor, New Digital Products
More
[President Trump's public showmanship on North Korea] is creating a huge buzz where everyone wants to know what's going on and what comes next...It's a very dramatic way of conducting foreign policy and national security. But it creates a thin veneer of understanding. It's mostly about symbolism...[Trump's focus is] very much getting the public involved and invested in what's going on. That's the way you shape the narrative...[South Korea President] Moon is doing something similar. By televising the summit, televising the meetings, he's creating an intimacy between the viewer and the object.
If they're serious about...trying to convince people that they have really changed...give us a list of...where your chemical weapons are stored, give us a list of where all the missile sites are and...where the fissile materials are stored, and we can crosscheck with ours and our allies' list.