Steven Pifer, senior fellow and director of the Arms Control and Non-Proliferation Initiative, examines the relationship between the U.S. and Russia in terms of nuclear policy, arms control, and the conflict with Ukraine.
Also in this episode, Molly Reynolds, fellow in Governance Studies, discusses in a new "What's Happening in Congress" segment the recent congressional town hall meetings and the likelihood that members of Congress will change their actions when they return to Washington.
Show Notes:
The Eagle and the Trident: U.S.-Ukraine Relations in Turbulent Times
The problem with President Trump's hasty denunciation of New START
Congress, Russia, and sanctions
Nuclear arms control choices for the next administration
Preserving Ukraine's Independence, Resisting Russian Aggression: What the United States and NATO Must Do
Ways to listen to this episode:
Thanks to audio producer Gaston Reboredo and producer Vanessa Sauter, and also thanks for additional support from Eric Abalahin, Jessica Pavone, Nawal Atallah, Kelly Russo, and Rebecca Viser.
Subscribe to Brookings podcasts here or on iTunes, send feedback email to BCP@Brookings.edu, and follow us and tweet us at @policypodcasts on Twitter.
BCP is part of the Brookings Podcast Network.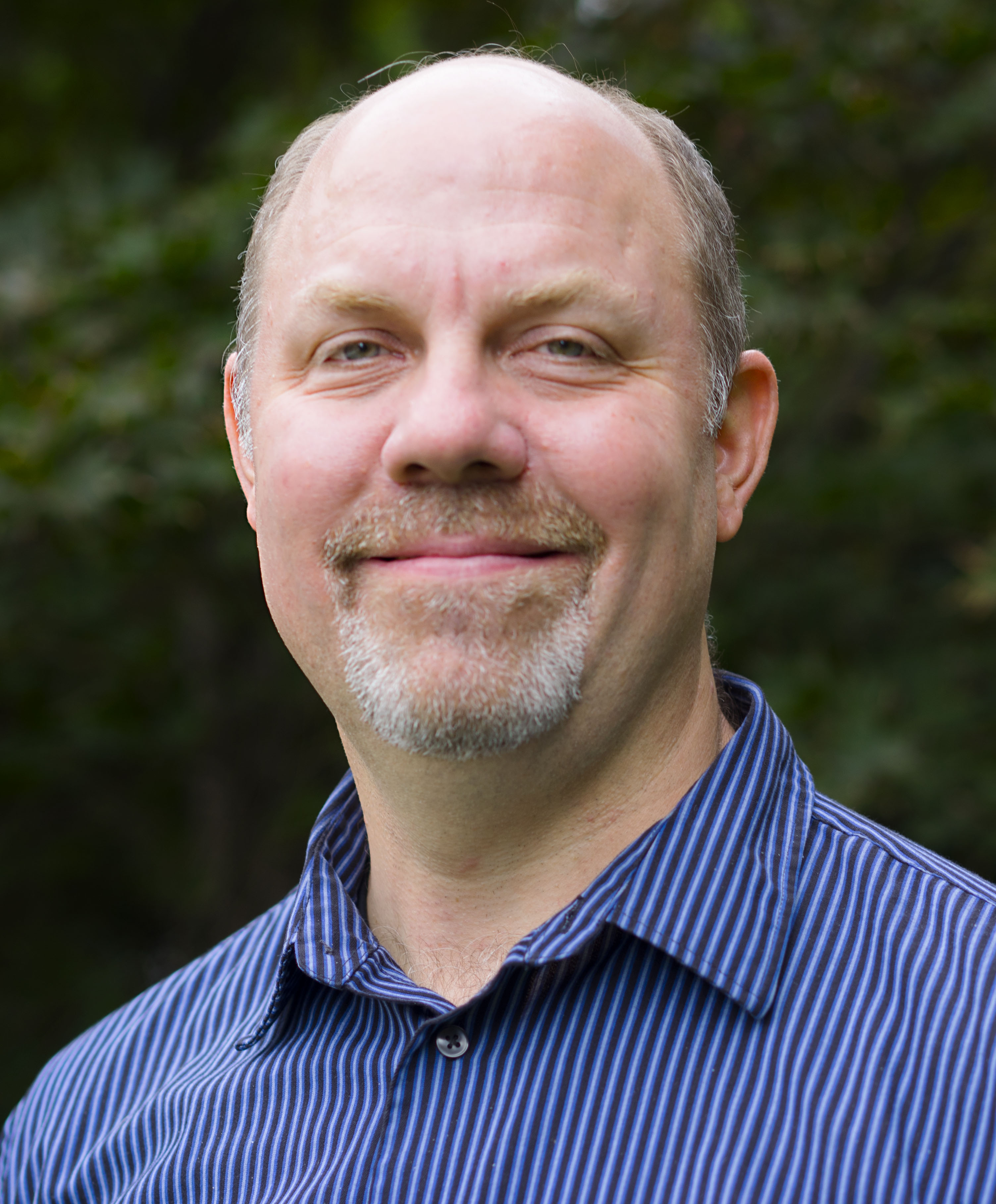 Multimedia Project Manager -
Office of Communications
For the past year, you've seen that perhaps no leverage that the US and the West thought it had — aid, sanctions, the freezing of Afghanistan's reserves — has really had an effect on Taliban behavior. The Taliban has essentially done what they had always done. The Afghan people have been in a humanitarian crisis because the Taliban hasn't budged.