Senior Fellow Jonathan Stromseth discusses the economic and security tensions in Southeast Asia, and relations among its nations with the United States and China.
Also in this episode, Jon Valant previews his research on racial disparities in school discipline. A full interview with Jon will air later in May. And finally, David Wessel puts talk of the federal debt and deficits into context.
Related content: 
As U.S. aircraft carrier departs Vietnam, what are the implications for regional security?
Rescuing U.S. economic strategy in Asia
America's Asia policy must offer a positive agenda
Avoiding war: Containment, competition, and cooperation in U.S.-China relations
—
Thanks to audio producer Gaston Reboredo with assistance from Mark Hoelscher, and to producers Brennan Hoban and Chris McKenna. Additional support comes from Jessica Pavone, Eric Abalahin, Rebecca Viser, our intern Steven Lee, Camilo Ramirez, and David Nassar.
Subscribe to Brookings podcasts here or on Apple Podcasts, send feedback email to BCP@Brookings.edu, and follow us and tweet us at @policypodcasts on Twitter.
The Brookings Cafeteria is a part of the Brookings Podcast Network.
Authors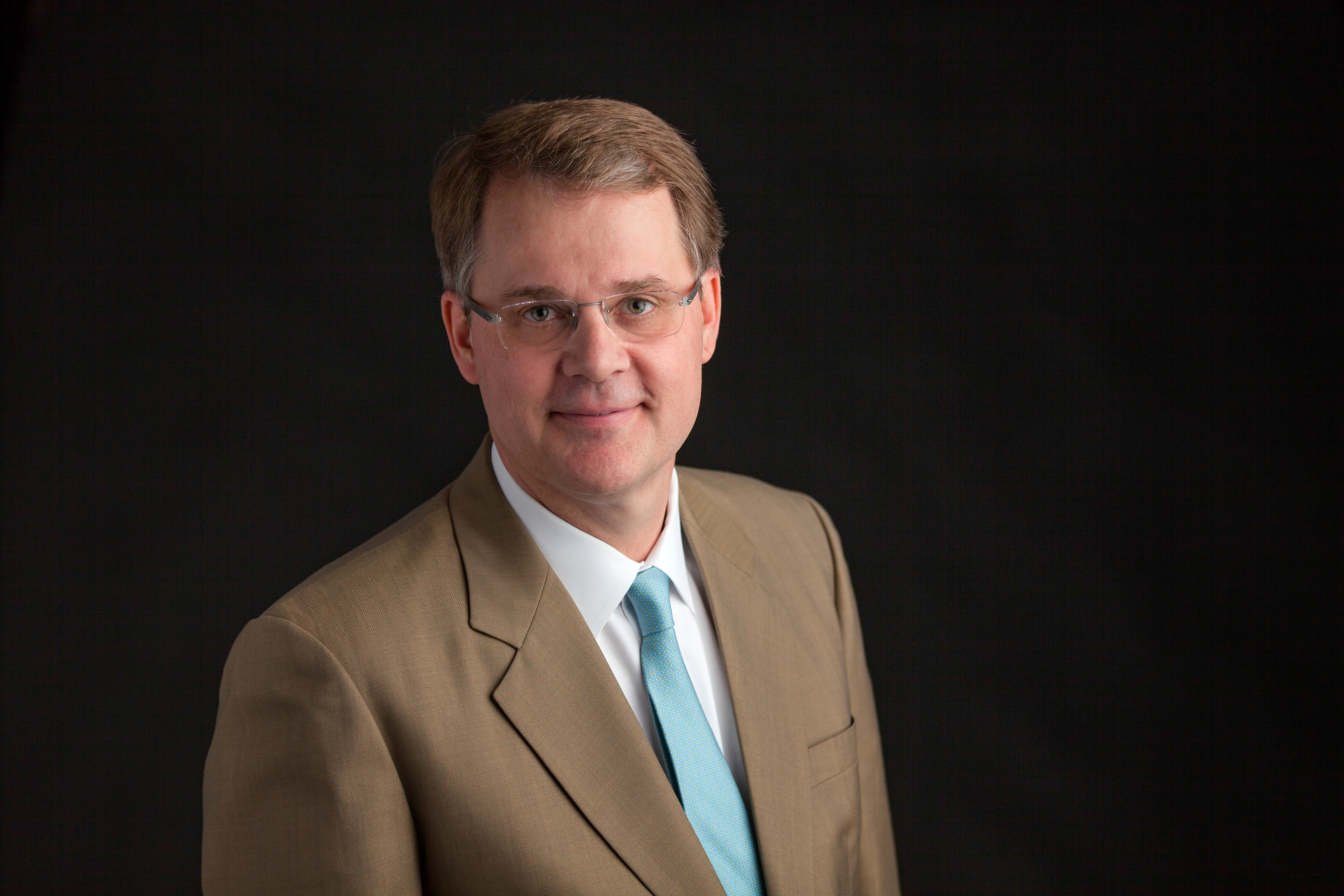 Lee Kuan Yew Chair in Southeast Asian Studies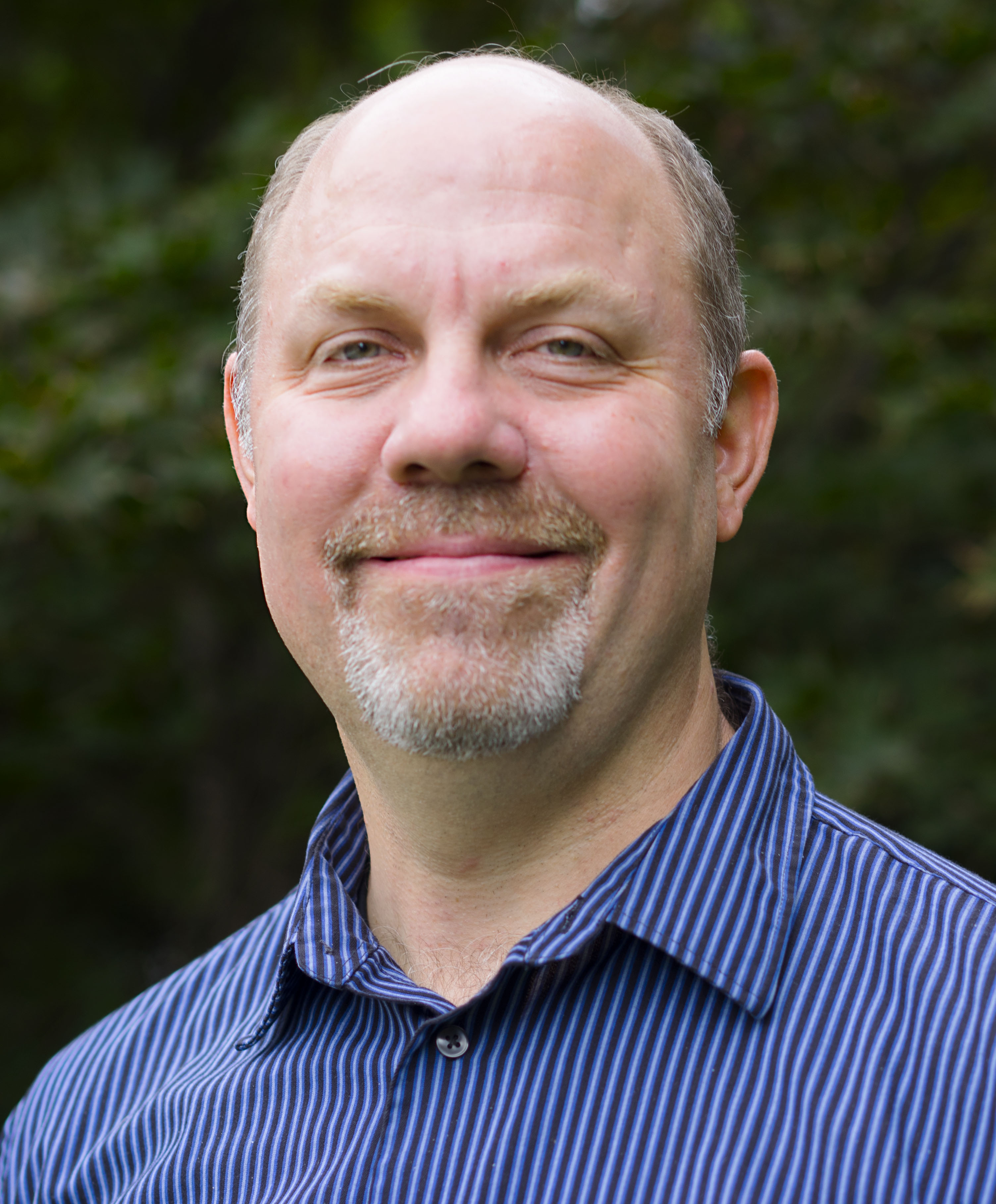 Managing Editor, New Digital Products
Mao Zedong did not see the value of reform and opening up. The China part of Nixon's 1967 Foreign Affairs article suggested an implicit bargain that provided the conceptual basis for China's new direction after 1978. That bargain was if China focused on domestic development and didn't threaten the security of its neighbours, the United States would help.
Sentiment inside the Beltway has turned sharply against China. There are many issues where the two parties sound more or less the same. Trump and others in the administration seem heavily invested in a 'get very tough with China' stance. It's possible that some Democrats might argue that a decoupling strategy borders on lunacy. But if Trump believes this will play well with his core constituencies as his reelection campaign moves into high gear, he will probably decide to stick with it, if the costs and the collateral damage seem manageable. But that's a very big if, especially if the downsides of a protracted trade war for both American consumers and for American firms become increasingly apparent.