Cyber issues have been too long been left only to the 'IT' crowd, … when it's something—whether you are working in politics, in media, in military, in law, in business, or just frankly as a good citizen or as a good parent—you need to know more about. It connects to all of these different issues and yet most of us have been operating from this position of, frankly, ignorance. And we're being taken advantage of.
— Peter Singer
So says Peter Singer, co-author of the new book, Cybersecurity and Cyberwar: What Everyone Needs to Know. In this podcast, Singer, a senior fellow in Foreign Policy at Brookings and director of the Center for 21st Century Security and Intelligence, talks about how individuals, businesses and governments need to be thinking about cyber issues.


SUBSCRIBE TO THE PODCAST ON ITUNES »


Our conversation touched on a variety of issues covered in the book, including the utility of parallels to the Cold War; the role of nonstate actors; how Anonymous and the Zetas Mexican drug cartel mixed it up in cyber space; and how important individual cyber hygiene is.
See also:
• Cybersecurity and Cyberwar: What Everyone Needs to Know
• Cybersecurity and Cyberwar: What Everyone Needs to Know…and How to Talk About It (event)
Authors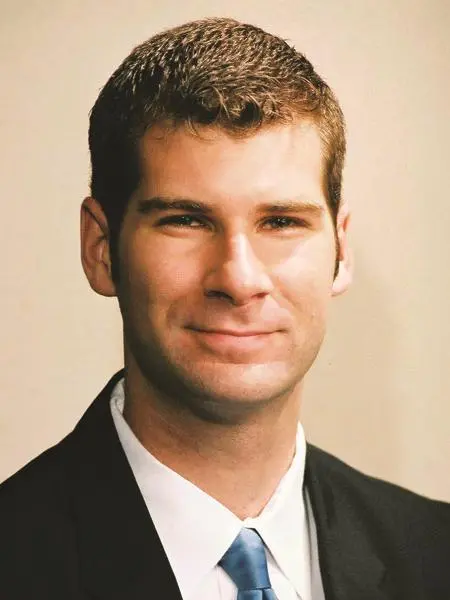 Former Brookings Expert
Strategist and Senior Fellow -
New America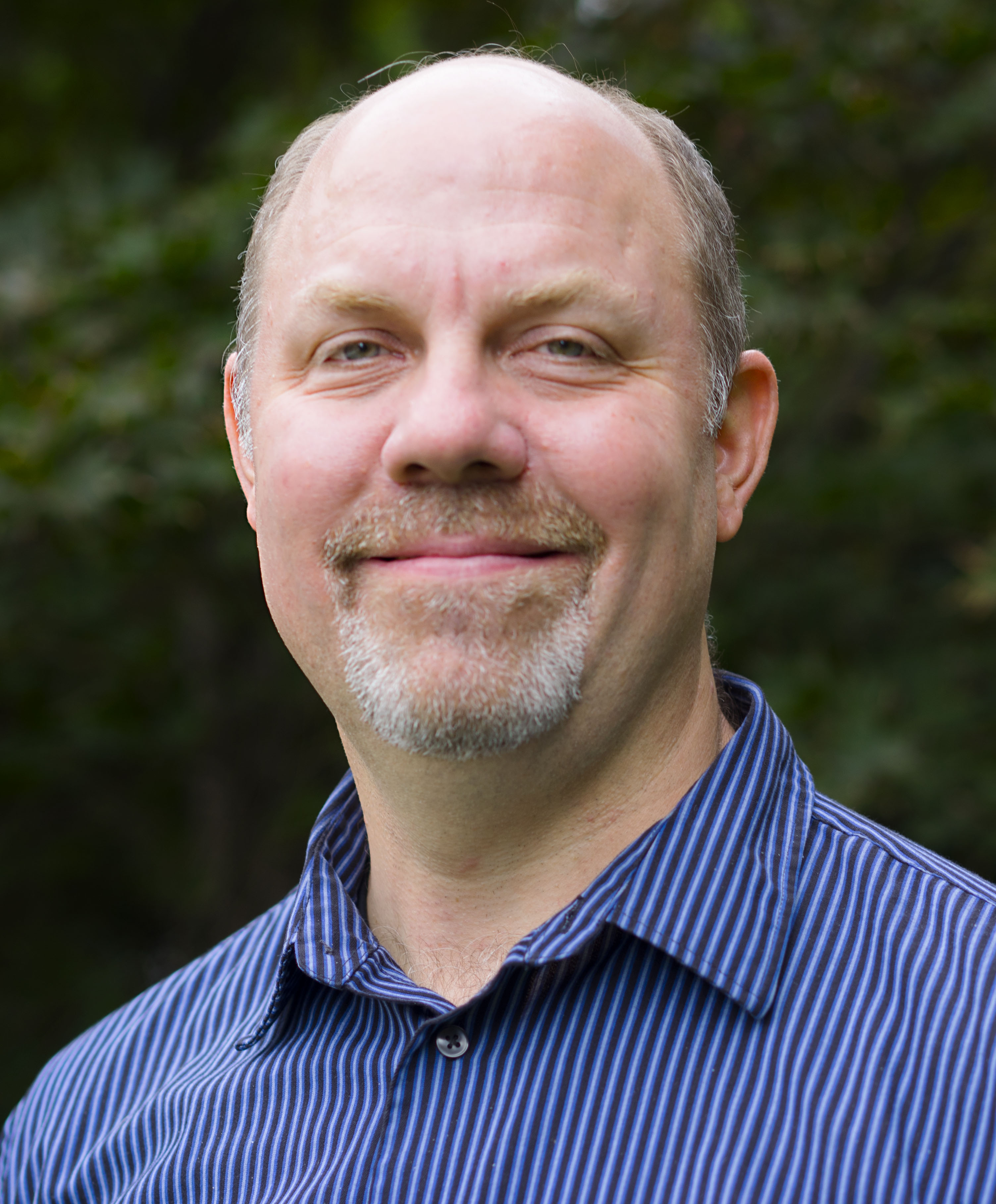 Managing Editor, New Digital Products
More
[On Alex Jones' banning from Facebook and Youtube] It's interesting they finally pulled the trigger. I think the biggest point of vulnerability on social media platforms is anti-competitive behavior. To me, it always seemed this is the way it would play out is for folks who disagree with the way the tech platforms are targeting the alt-right in particular or folks like Alex Jones. The leverage they have to get back on them is on they're effectively a monopoly in control of online communication.