Podcast
Jihadist terrorism, Islamic State, and the war in Yemen
"We have successfully built up our defenses so that here, at home in the United States, we're probably safer than we were a decade ago but abroad our terrorist enemy is more numerous, more barbaric, more dangerous than ever before," says Senior Fellow Bruce Riedel in this podcast.
Riedel, director of the Intelligence Project at Brookings, and also a former CIA officer and senior policy official, identifies the catalysts of the global jihadist movement, discusses the rise of the Islamic State and its rivalry with al-Qaida, addresses the crisis in Yemen, and examines how the Obama administration can better deploy soft power tools. "A strategy that only uses the stick isn't going to work," he says. "We have to have a strategy that not only goes after the terrorists but also seeks to deal with the underlying issues that produce this wave of terrorism. That's easy to say and very very hard to do."
---
Also in this episode, Senior Fellow David Wessel, director of the Hutchins Center on Fiscal & Monetary Policy, delivers his regular "Wessel's Economic Update."
---
Show Notes:
Subscribe to the Brookings Cafeteria on iTunes, listen on Stitcher, and send feedback email to BCP@Brookings.edu.
---
"22" by Taylor Swift, Max Martin, and Shellback (Big Machine Records, Republic Records)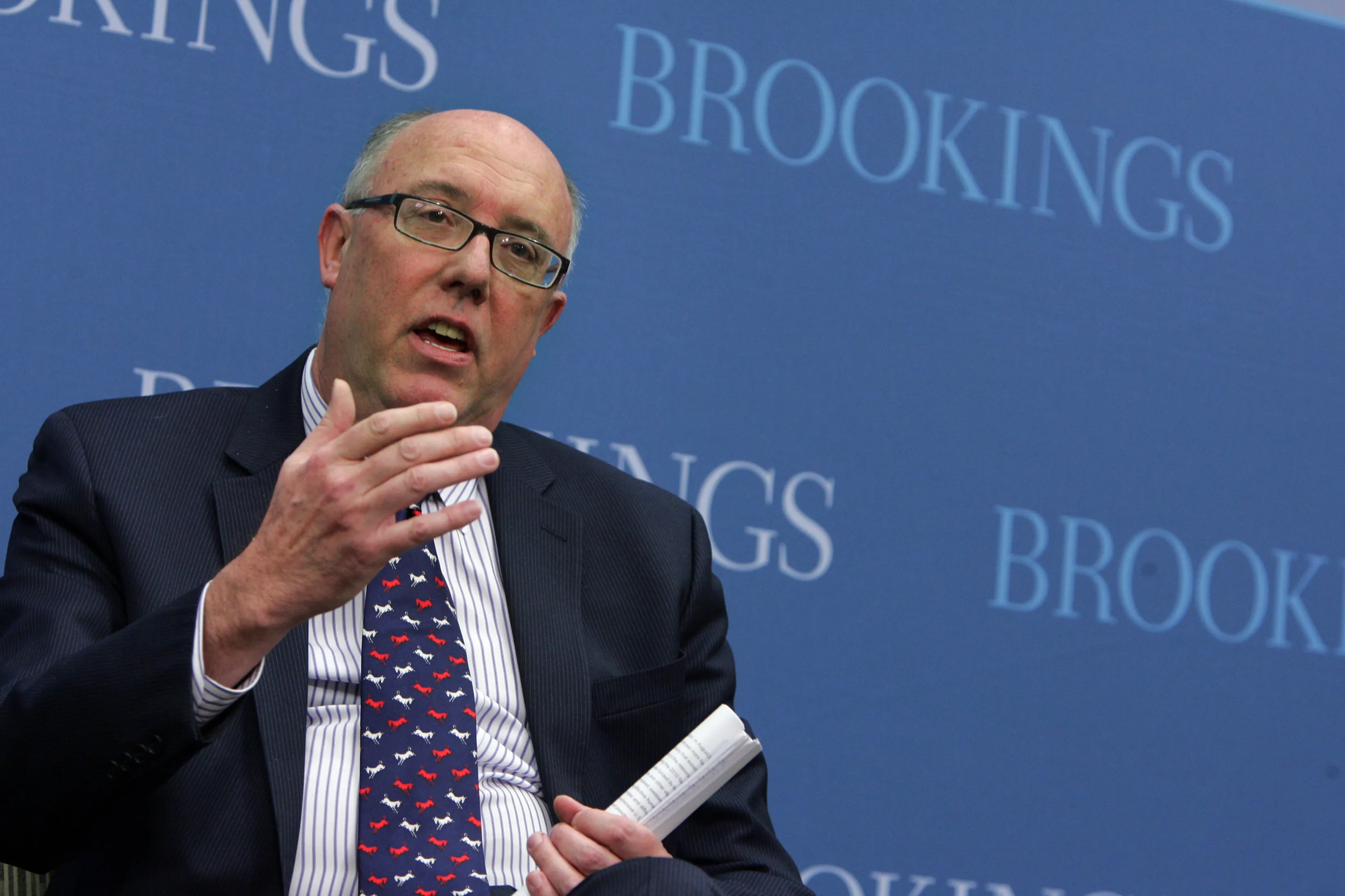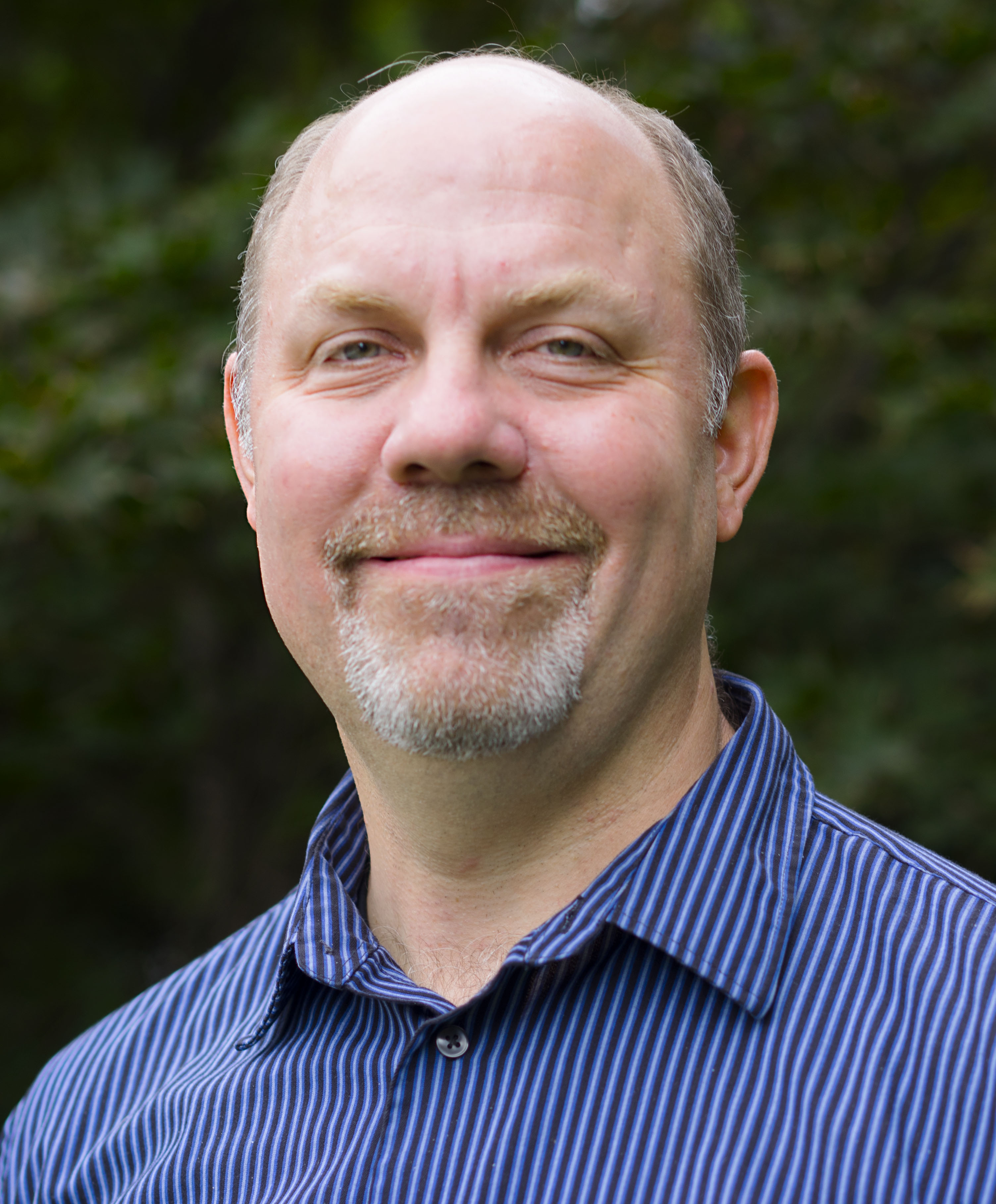 Managing Editor, Podcasts and Digital Projects