Ambassador James Dobbins discusses his new book Foreign Service: Five decades on the front lines of American diplomacy and his experiences working to advance U.S. national interests in some of the country's most difficult situations.
Also in this episode: William Gale, the Arjay and and Frances Fearing Miller Chair in Federal Economic Policy and a senior fellow in Economic Studies, recounts the Kansas tax cut experiment and outlines its implications for future tax reform efforts.
Love the Brookings Cafeteria Podcast? Share your feedback and help us make it even better by completing this short survey.
Show notes:
Foreign Service: Five decades on the front lines of American diplomacy
Foreign Service: Five decades on the frontlines of American diplomacy (Interview with Peter Baker)
Ways to listen to this episode:
Thanks to audio producer Gaston Reboredo with assistance from Mark Hoelscher, and to producer Vanessa Sauter.  Additional support comes from Jessica Pavone, Eric Abalahin, Rebecca Viser, and David Nassar.
Subscribe to Brookings podcasts here or on Apple Podcasts, send feedback email to BCP@Brookings.edu, and follow us and tweet us at @policypodcasts on Twitter.
The Brookings Cafeteria is a part of the Brookings Podcast Network.
Authors
Senior Fellow, Distinguished Chair in Diplomacy and Security, -
RAND Corporation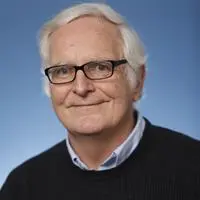 Director -
Brookings Institution Press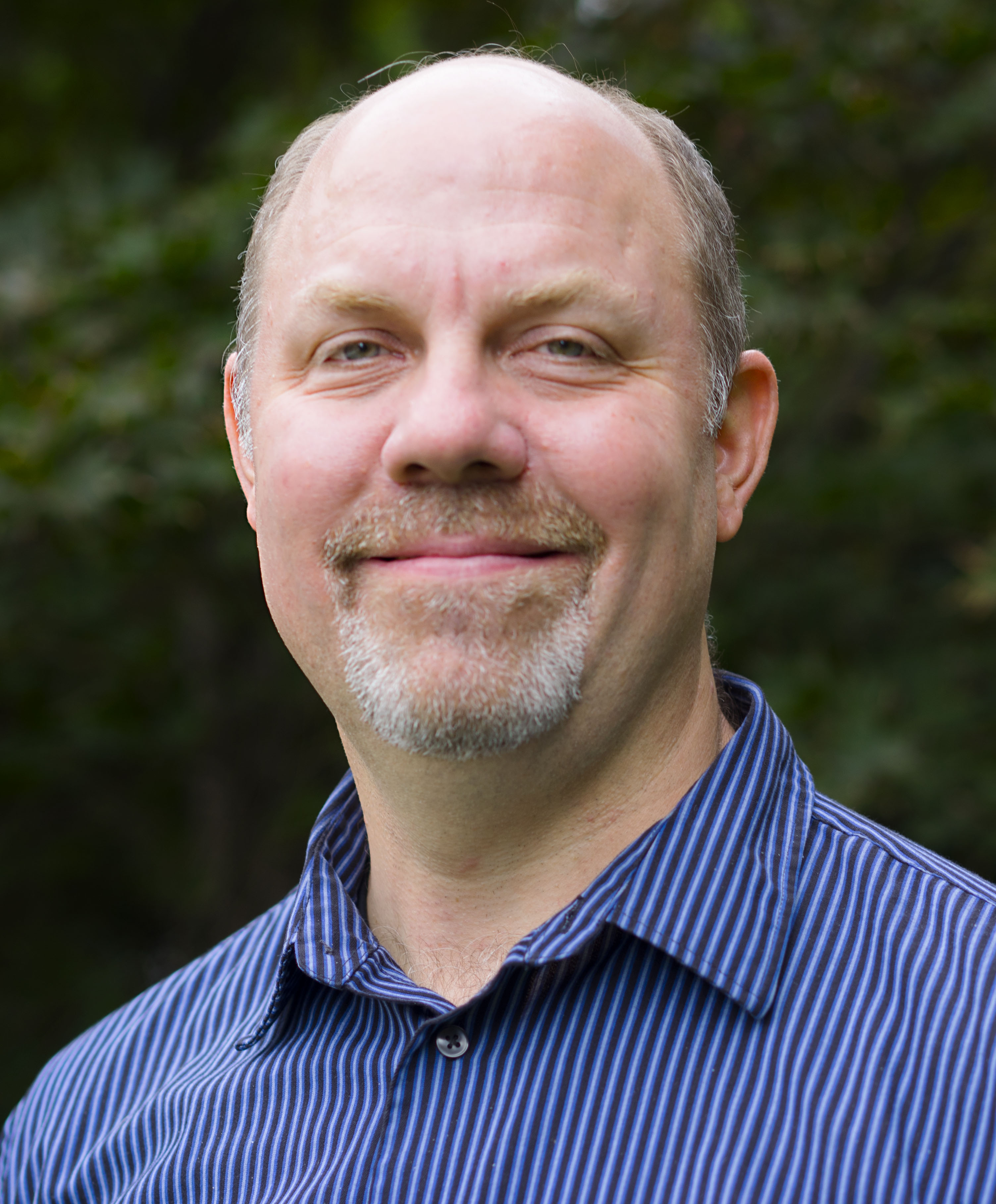 Managing Editor, New Digital Products
[On the U.S. negotiating team at the COP 24 climate negotiations in Katowice, Poland] They work seriously, effectively and knowledgeably. There is only this technical negotiating team, not a political one.