The United Nations Climate Action Summit takes place during the UN General Assembly meetings in New York this month. Two guests are on this episode to discuss the event and the global response to the climate crisis: Amar Bhattacharya, senior fellow in Global Economy and Development at Brookings and co-lead with Professor Nicholas Stern of the Sustainable Growth and Finance Initiative of the New Climate Economy; and Samantha Gross, fellow in Foreign Policy and the Energy Security and Climate Initiative at Brookings.
Also on today's show meet Lindsey Ford, a new David M Rubenstein Fellow in the Foreign Policy program.
Subscribe to Brookings podcasts here or  iTunes, send feedback email to BCP@Brookings.edu, and follow us and tweet us at @policypodcasts on Twitter.
The Brookings Cafeteria is part of the Brookings Podcast Network.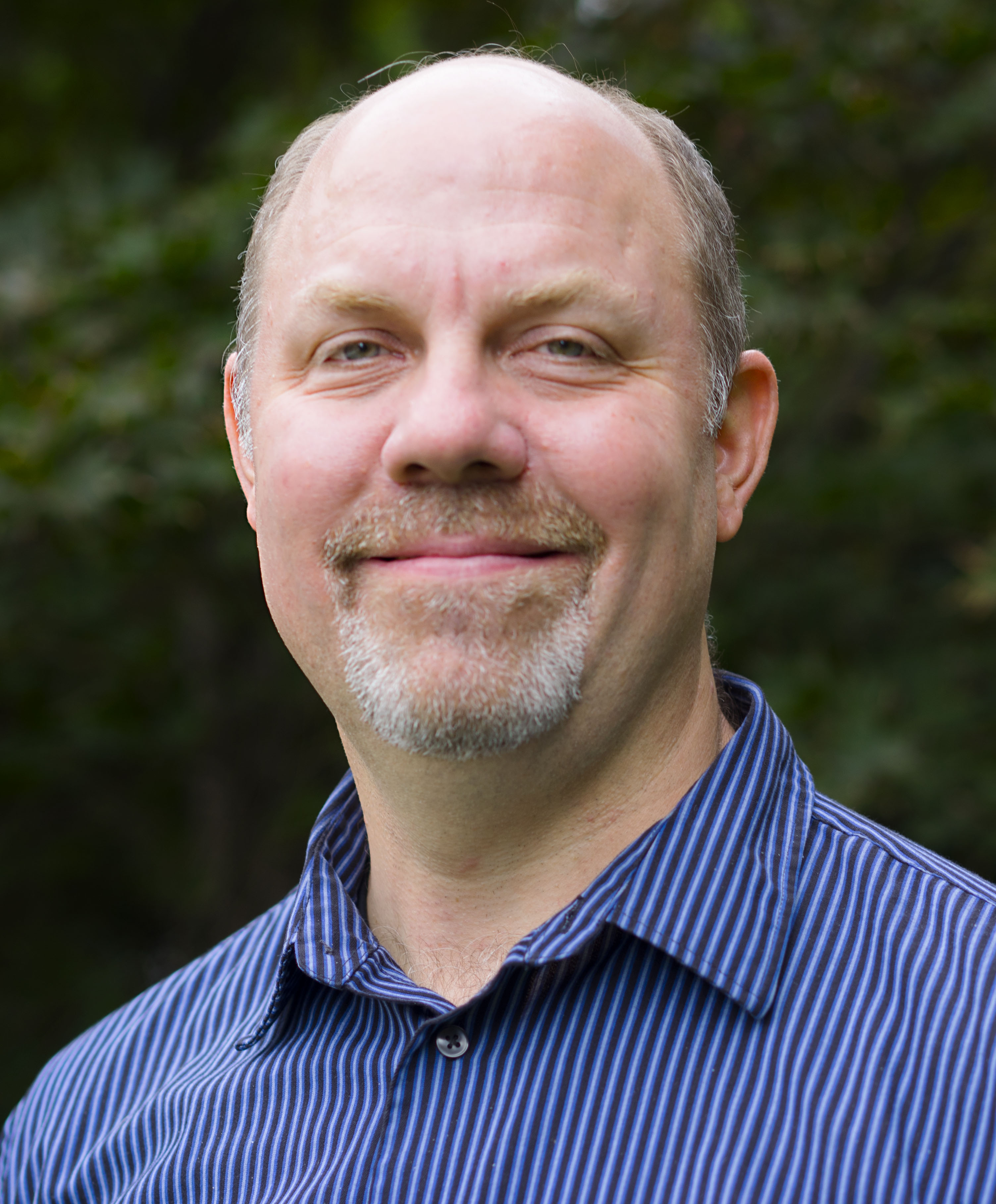 Managing Editor, Podcasts and Digital Projects
More
[On progress toward global climate goals] The world is on track for a 3-degree increase of temperature, which is way too high.
[On the U.S. intention to withdraw from the Paris Agreement] It's damaging the international effort because the US is a big and important player. It's also important to note that there's a tremendous amount of climate action and activity in the US at the sub-national level by states and cities. The focus is particularly on states and cities that account for 68 percent of GDP, 65 percent of the population and more than 50 percent of emissions in the US. There's still some room for collaboration on the subnational level, and plenty of opportunities for think tanks and others to collaborate.