Op-Ed
What the Candidates Said During the Foreign Policy Debate

The Washington Post asked a group of foreign affairs analysts and other experts for their take on what the candidates should discuss in the first presidential debate. Following the debate, these experts discussed what was actually said. Brookings Senior Fellows Stephen Cohen and Michael O'Hanlon offered their thoughts.

STEPHEN P. COHEN
Senior fellow in foreign policy at the Brookings Institution, author of "The Idea of Pakistan"
When they finally got around to Pakistan — it took over an hour — it was by way of Afghanistan. McCain has been badly advised on Pakistan: He got some facts wrong. He also missed the irony that Obama's earlier suggestion that we attack camps in Pakistan has actually been adopted by the Bush administration. This has led to a far graver proposition than anyone would have imagined a year ago: We are attacking a nuclear-armed state that is now shooting back. Was Obama's argument that we needed more resources in Afghanistan trumped by McCain's declaration that we need "victory" in Iraq first? That didn't work for me.
On substance, Obama won the debate as far as Afghanistan and Pakistan were concerned, but McCain's discussion of his visits to the federally administered tribal areas and Pakistan probably carried more weight with the average viewer. This was not quite Stevenson vs. Eisenhower, but close.
MICHAEL O'HANLON
Senior fellow at the Brookings Institution and director of Opportunity '08, a bipartisan effort to raise awareness about policy issues
The discussion of North Korea was factually accurate but unsatisfying. Obama was right that a lack of attention by the Bush administration contributed to the crisis of 2002-03 and the ensuing quadrupling of North Korea's estimated nuclear arsenal. McCain was correct that high-level engagement was tried by the United States to little avail with Secretary Albright in the 1990s, not to mention former secretary Bill Perry about the same time. He was also right that we should "trust but verify" any deal with North Korea. However, the conundrum remains: How do we get North Korea to give up its bombs and, ideally, begin to reform its political and economic system (as fellow Asian communist states Vietnam and China have done)? Either we need more leverage or a greater willingness to offer incentives (assuming that military options are off the table, as both candidates seem to understand that they should be. Either we need more sticks or more carrots — or both. I heard little along these lines from either.
I believe the right approach is to offer North Korea a much better relationship, and lots of international help to get there, if it makes necessary reforms and denuclearizes. But if Pyongyang refuses such a deal, we should try to argue to Seoul, Beijing and Moscow that tougher measures, including more restrictions on aid and investment, are required in response. Those tougher multilateral measures could in turn lead North Korea to reassess its recalcitrant, hard-line stance (as it did after the North Korean nuclear test of 2006). Other basic concepts and strategies are plausible as well, but — to paraphrase a different part of the debate — a strategy built on just tactics and process is not promising, and that is all we really heard from either candidate on this subject.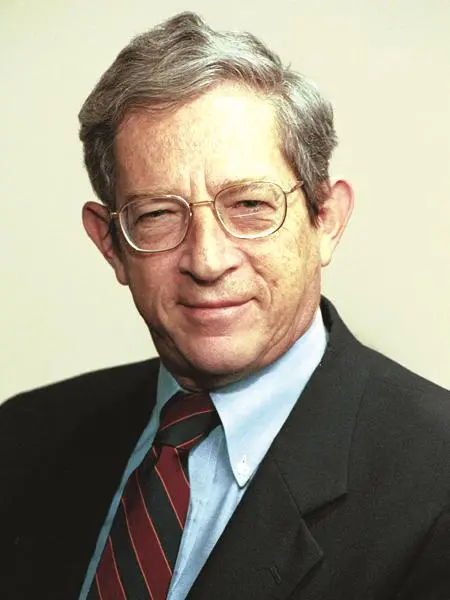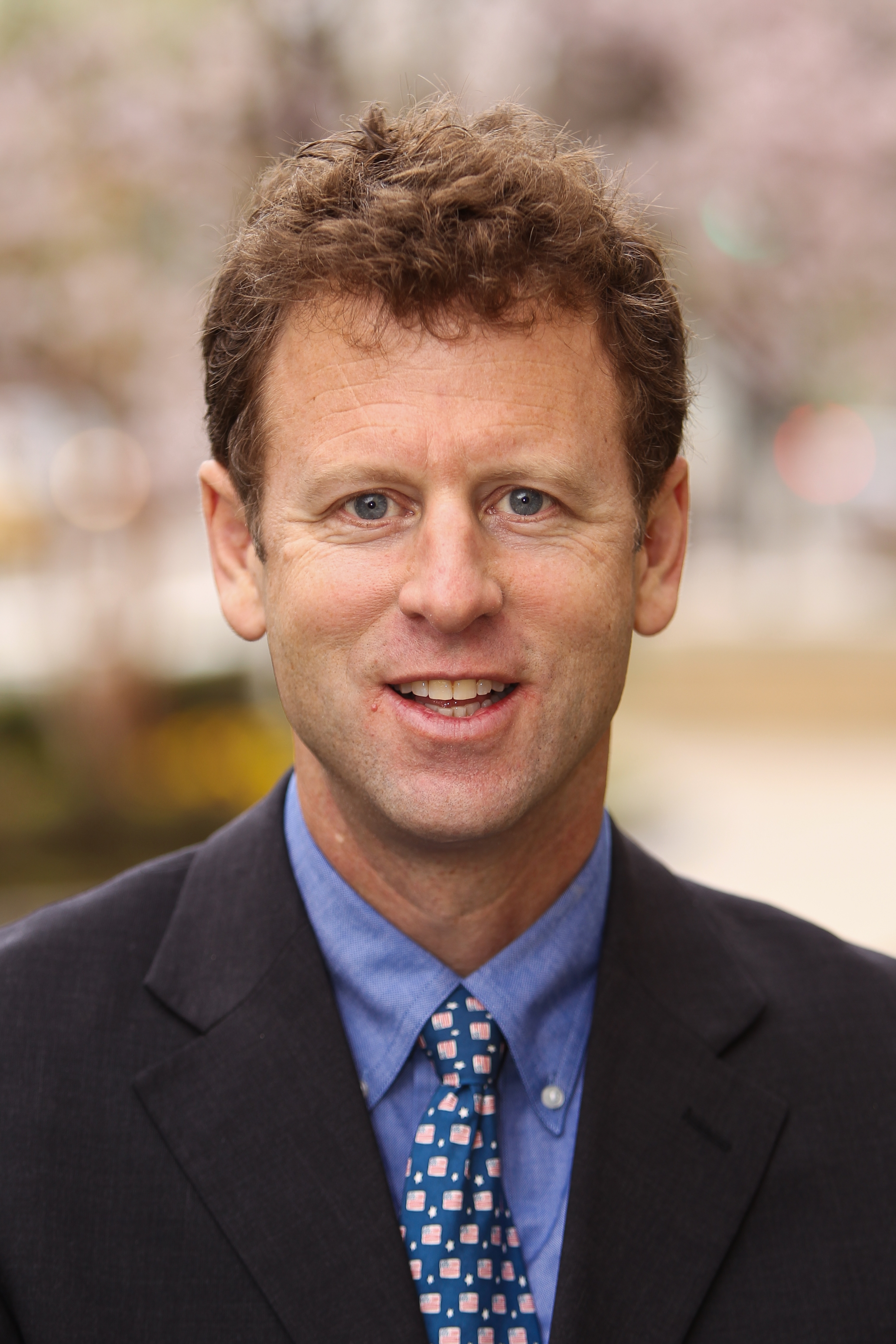 Co-Director, Security and Strategy
The Sydney Stein, Jr. Chair