Op-Ed
The State of Iraq: An Update
About a month into the "surge," and four years into the American experience in Iraq, is there any reason for renewed hopefulness? Or is Congress's increasing tendency to treat the war as lost and its desire to get our forces home closer to the mark?
The surge is only about halfway in effect; about 10,000 additional troops have now deployed to Iraq, out of more than 25,000 scheduled to go. This brings American force strength back to about its average since April 2004 (meanwhile, other foreign troops are down by about 10,000 from typical levels of 2003 to 2005).
There have been visible changes on the ground. American forces are creating smaller bases throughout Baghdad as part of Gen. David Petraeus's plan to create a more persistent security presence on the city's streets. Some 25 joint American-Iraqi security stations are now operational, with up to 45 or so more planned.
Iraqi forces in Baghdad have increased to 22 battalions from 13 (making for a total of some 15,000 troops). Markets are being "hardened" by, among other things, banning cars and trucks during business hours. Two major car-bomb factories, several trucks carrying heavy machine guns to fire at aircraft, and about 100 weapons caches have been located and destroyed in recent weeks.
While casualty levels for United States troops and Iraqi security forces remain relatively high, the American fatality rate since the surge began is down from previous weeks. The number of civilian fatalities in Baghdad since mid-February has dropped modestly as well.
The young cleric Moktada al-Sadr has told his Mahdi Army to lie low, and coalition forces are encountering only sporadic violence in most of Baghdad's Sadr City neighborhood as a result. Remarkably, towns like Ramadi in Anbar Province are gradually stabilizing. Intelligence tips are increasing.
Still, pessimism has the upper hand. Some 200 Shiite pilgrims were killed in in the last two weeks. Fatalities from major bombings reached a peak in February (and March is on pace to challenge that record). Even as car-bomb factories have been destroyed, the use of explosive vests has increased. And the fear that improved security in Baghdad would push violence out into other places has begun to be realized in towns like Baquba, where attacks are reported to have risen 30 percent.
There is a real glimmer of hope, but no proof of progress, from the surge so far.
| | | | | |
| --- | --- | --- | --- | --- |
| Category | Feb. 2004 | Feb. 2005 | Feb. 2006 | Feb. 2007 |
|   |   |   |   |   |
| Coalition Troop Strength (U.S./Other, thousands) | 115/24 | 155/25 | 133/20 | 135/14 |
| Iraqi Security Forces (thousands) | 125 | 142 | 232 | 323 |
| Coalition/Iraqi Daily Patrols in Baghdad | 500 | 600 | 600 | 4,500 |
| U.S. Troops Killed | 21 | 56 | 54 | 79 |
| Iraqi Police/Troops Killed | 65 | 103 | 158 | 150 |
| U.S. Helicopters Lost | 1 | 0 | 0 | 3 |
| Multiple Fatality Bombings (most victims civilians) | 17 | 18 | 39 | 54 |
| Civilian Fatalities (all violent causes) | 1,200 | 1,800 | 2,200 | 2,500 |
| Monthly Rate of Ethnic Cleansing/Displacement (thousands) | 20 | 30 | 100 | 90 |
| Oil Production (millions of barrels/day, prewar up to 2.5) | 2.3 | 2.1 | 1.8 | 2.1 |
| Household Fuel Supplies (% of estimated need) | 88 | 84 | 55 | 61 |
| Electricity Supply (ave. megawatts; prewar 4,000) | 4,100 | 3,600 | 3,700 | 3,600 |
| Unemployment Rate (%) | 37 | 34 | 33 | 33 |
| GDP Growth Rate (%) | 47 | 4 | 4 | 4 |
| Inflation Rate (%) | 32 | 32 | 50 | 20 |
| Telephone Subscribers (millions; prewar 0.8) | 0.9 | 2.6 | 6.5 | 10.0 |
| Monthly U.S. Cost in Iraq (billions of dollars) | 4.7 | 6.3 | 6.8 | 9.0 |

View the Op-Chart
(graphic by Amy Unikewicz)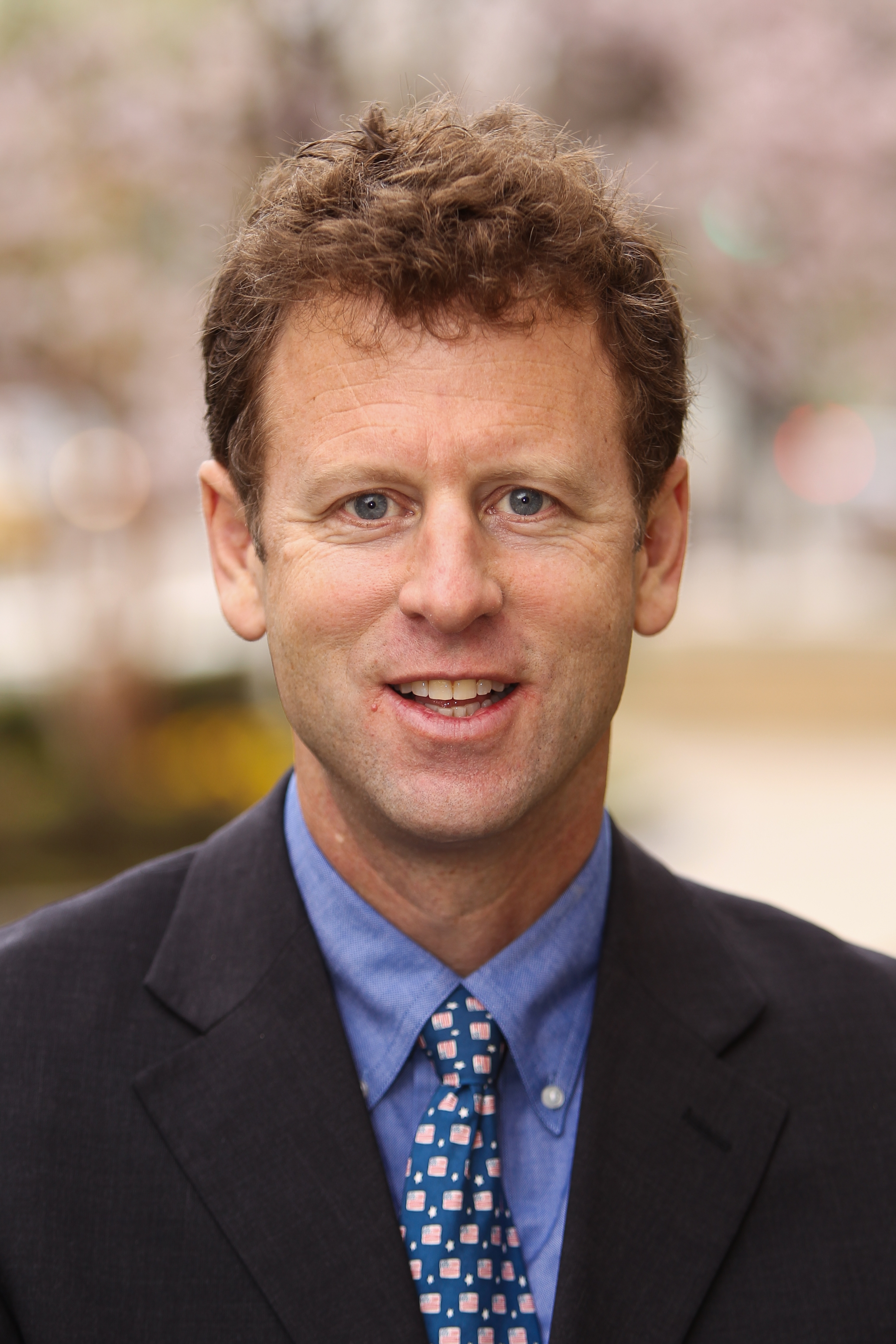 The Sydney Stein, Jr. Chair