Ancient Greek philosophy had a concept telos which meant one true north star. For the Federal Reserve, telos is monetary policy — not bank regulation. That's why expecting the Fed to become a great bank regulator is a mistake.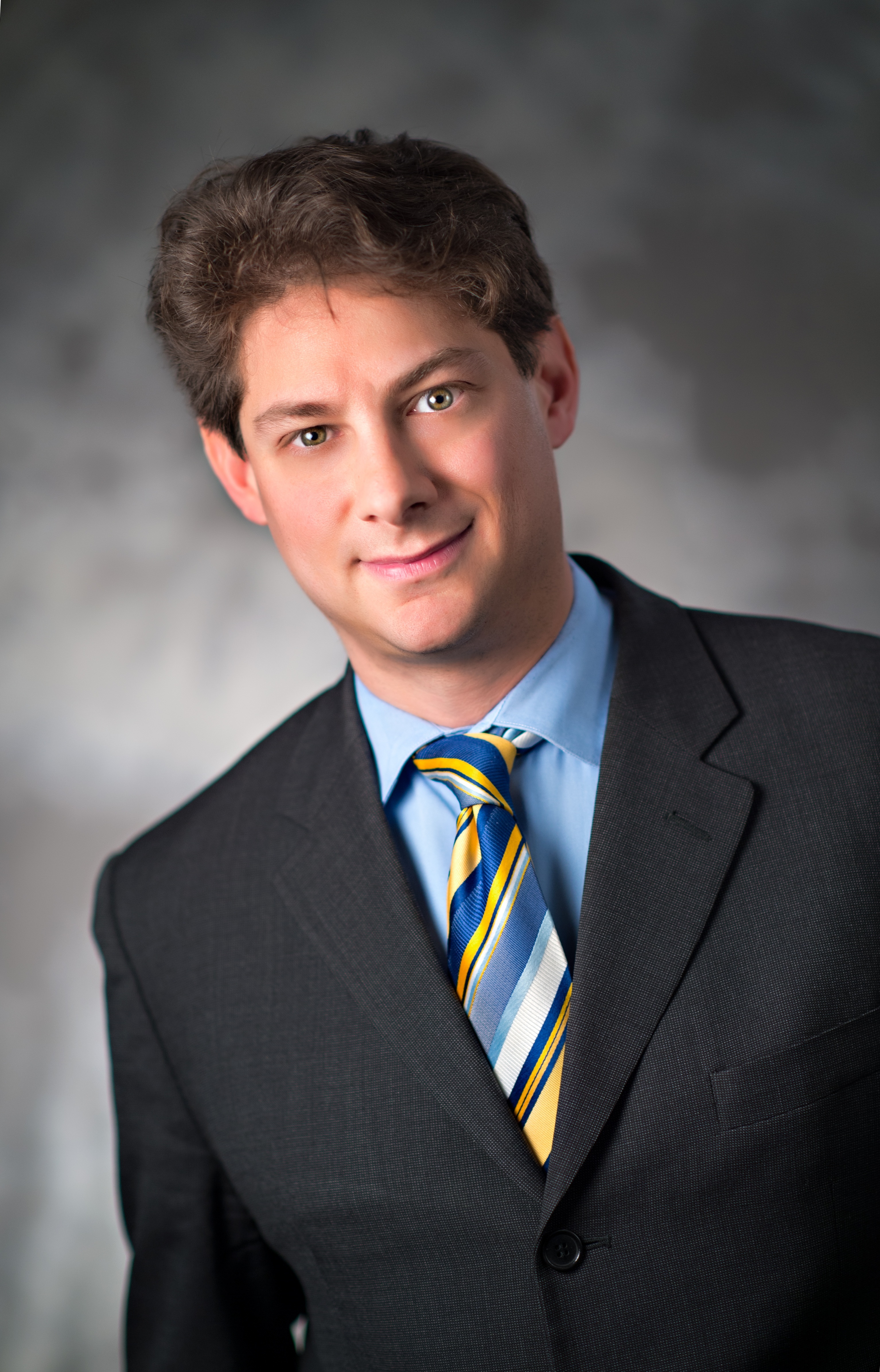 It makes more sense to take bank regulation away from the Fed and give it to an agency that will make it their telos.
Evidence of this problem is clear in the Fed's April report on its failing as a bank regulator in the collapse of Silicon Valley Bank. SVB took massive bets that interest rates would remain low. A strong regulator would have required SVB to hedge those risks. Hedging costs money and that would have reduced the bank's profits and its management bonus pool. But it would have protected the bank when interest rates rose.
One would think the Fed would have been most attuned to the possibility of interest rates rising, as they set rates. But the Fed stopped including interest rate increases in their stress tests of banks similar to SVB in 2015 and didn't require the bank to hedge.
The deeper problem, though, is that regulation is just not the Fed's top priority. The SVB report lists the Fed's five key functions: Monetary policy is listed first. Regulation of individual banks clocks in third, below the Fed's role in protecting financial stability, and above its role in operating and regulating payment systems. Little wonder First Republic, another massive bank, failed this week.
Read the rest of the article via The Washington Post.
---
The Brookings Institution is financed through the support of a diverse array of foundations, corporations, governments, individuals, as well as an endowment. A list of donors can be found in our annual reports published online here. The findings, interpretations, and conclusions in this report are solely those of its author(s) and are not influenced by any donation.