Op-Ed
Stop, Look Before Leaping Into War
In recent days, President Bush has begun to put the United States on a wartime footing. He has issued a broad summons to the men and women of the armed forces to steel themselves for battle. He has warned U.S. citizens and the international community that we face a protracted struggle against terrorists and the states that harbor them. He has vividly warned terrorists, including but not limited to Osama bin Laden, that we will smoke them out of their hiding places and bring them to justice. All this is appropriate.
However, Bush must be very careful. If he uses military force unwisely or excessively, it could do more harm than good—threatening the international consensus for retaliation that he has developed since Sept. 11 without seriously weakening international terrorism. Certain types of military operations should be avoided. To begin, a Kosovo-style air campaign against Bin Laden, his Al Qaeda network and the Taliban regime in Afghanistan would almost certainly fail. It would have few substantial targets in that war-ravaged country, making it doubtful that we could coerce the Taliban into turning him over. If we are lucky enough to acquire good intelligence about the locations of Bin Laden and his top lieutenants or about the military assets of the Taliban, tactical airstrikes may make military sense. But an open-ended coercive bombing campaign against Afghanistan does not.
Secretary of Defense Donald Rumsfeld has suggested that the U.S. might target the military forces and strategic assets of countries harboring terrorists. Presumably he was referring not only to Afghanistan but also to countries such as Iraq and Libya. Such strikes might have a limited purpose in some cases, but they would not get at the heart of Al Qaeda. Neither should strikes be used against some countries that spawn terrorists—friendly nations such as Saudi Arabia and Egypt—since governments are not always complicit in the actions of their citizens.
A major ground war to gain control of Afghanistan is also unpromising. It faces three major problems. First, Pakistan and other countries in the region surely will not allow use of their territory to stage large-scale ground operations. Second, Bin Laden and his associates might slip out of the country before we could complete such an operation. Third, a war would be extraordinarily difficult to win in military terms.
Afghanistan has been the graveyard of superpowers for two centuries. Tens of thousands of brave fighters and thousands of medium-weight weapons, small arms and land mines remain within its territory. It is larger and more foreboding topographically than parts of the Arabian peninsula in which Desert Storm was fought. The U.S. could suffer thousands of casualties yet still fail to definitively resolve the Bin Laden problem.
Instead, the U.S. should use a mixture of other options. It should conduct a vigorous program to train and equip the Afghan resistance, as was done in Bosnia in the mid-1990s. It should use tactical air power to protect the resistance and eventually help it in offensive operations. If possible, the U.S. should station special forces and air assault units near Afghanistan. They could seize Bin Laden and his top commanders if and when the opportunity presents itself.
Such a patient, medium-scale operation has its drawbacks, to be sure. Seizing Bin Laden by commando raid may not prove possible any time soon. Training and equipping the Afghan resistance and supporting it with air power would take time to work, especially since the resistance has just lost its top leader, Ahmed Shah Masoud, to assassination, and since it controls only 5% of the country.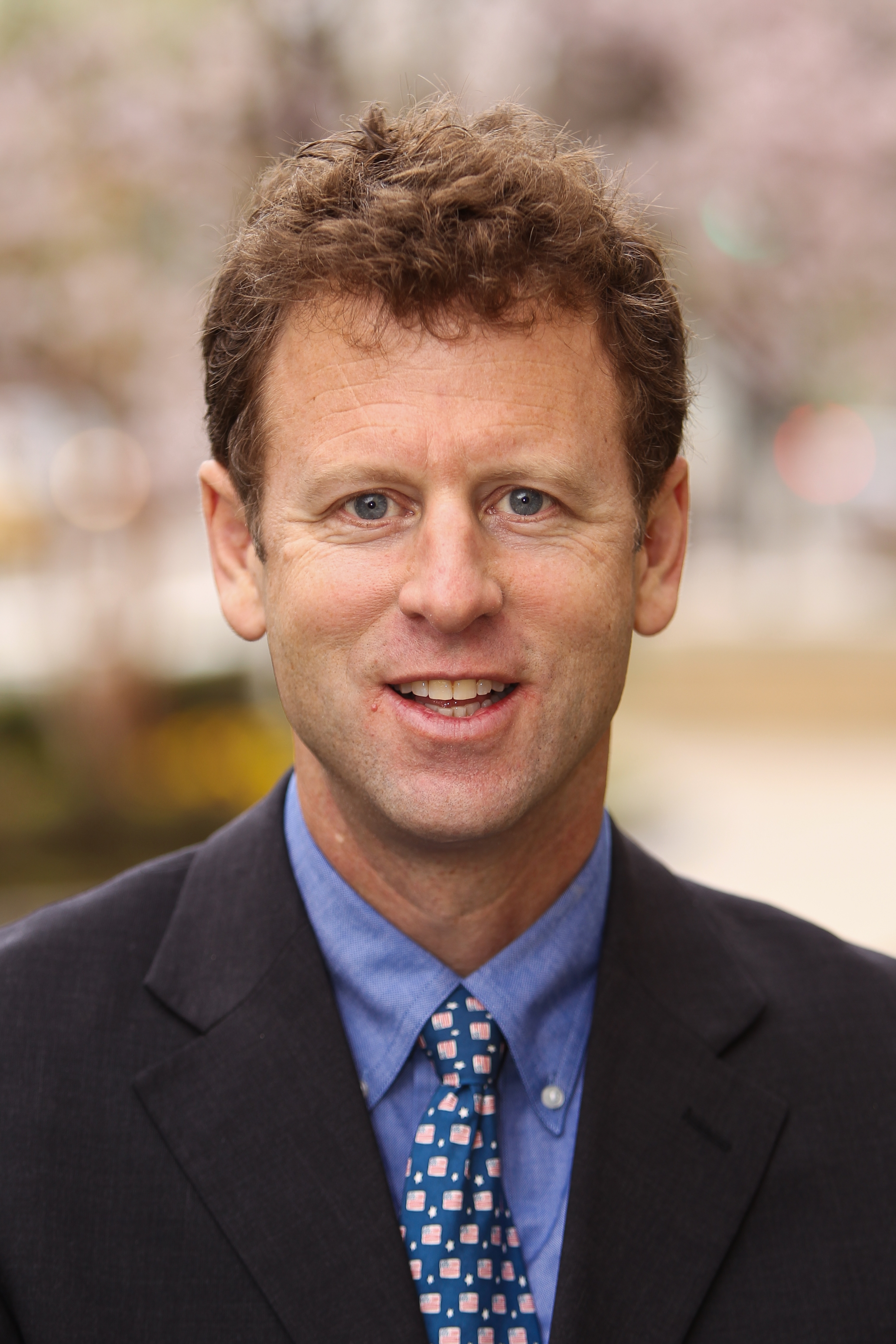 The Sydney Stein, Jr. Chair
Nonetheless, this plan would increase pressure on Bin Laden and the Taliban without risking large numbers of U.S. casualties or a loss of international support. It would be sustainable long enough to allow other tools of counter-terrorism policy, such as further constraints on Bin Laden's financial assets, to work.
In short, it would still be a sustained and serious military operation without the pitfalls of a war undertaken more for revenge than for preventive effect.