Op-Ed
So Much for Good Intentions in Iraq
What matters most now is not how we entered Iraq, but how we leave it. If we leave behind an Iraq more stable and less threatening to its neighbors than the one we toppled, I think the intelligence community's (and my own) mistakes about Iraq's weapons of mass destruction, the Bush administration's exaggerations of that threat and its baseless insistence on links between Iraq and Al Qaeda will all lose their edge — even though they will not, and should not, be forgotten.
If we leave behind a raging civil war in which the Iraqi people are incomprehensibly worse off than they had been under Saddam Hussein and the Middle East more threatened by the chaos spilling over from Iraq than they ever were by the dictator's arms, then no one will care how well-intentioned our motives.
For that reason, what I most wish I had understood before the invasion was the reckless arrogance of the Bush administration. I had inklings of it to be sure, and warned of the inadequacy of some of what I saw. But I did not realize that as skillfully, cautiously and patiently as George H. W. Bush's administration had handled its Iraq war, that was how clumsy, careless and rash George W. Bush's administration would treat its own.
Author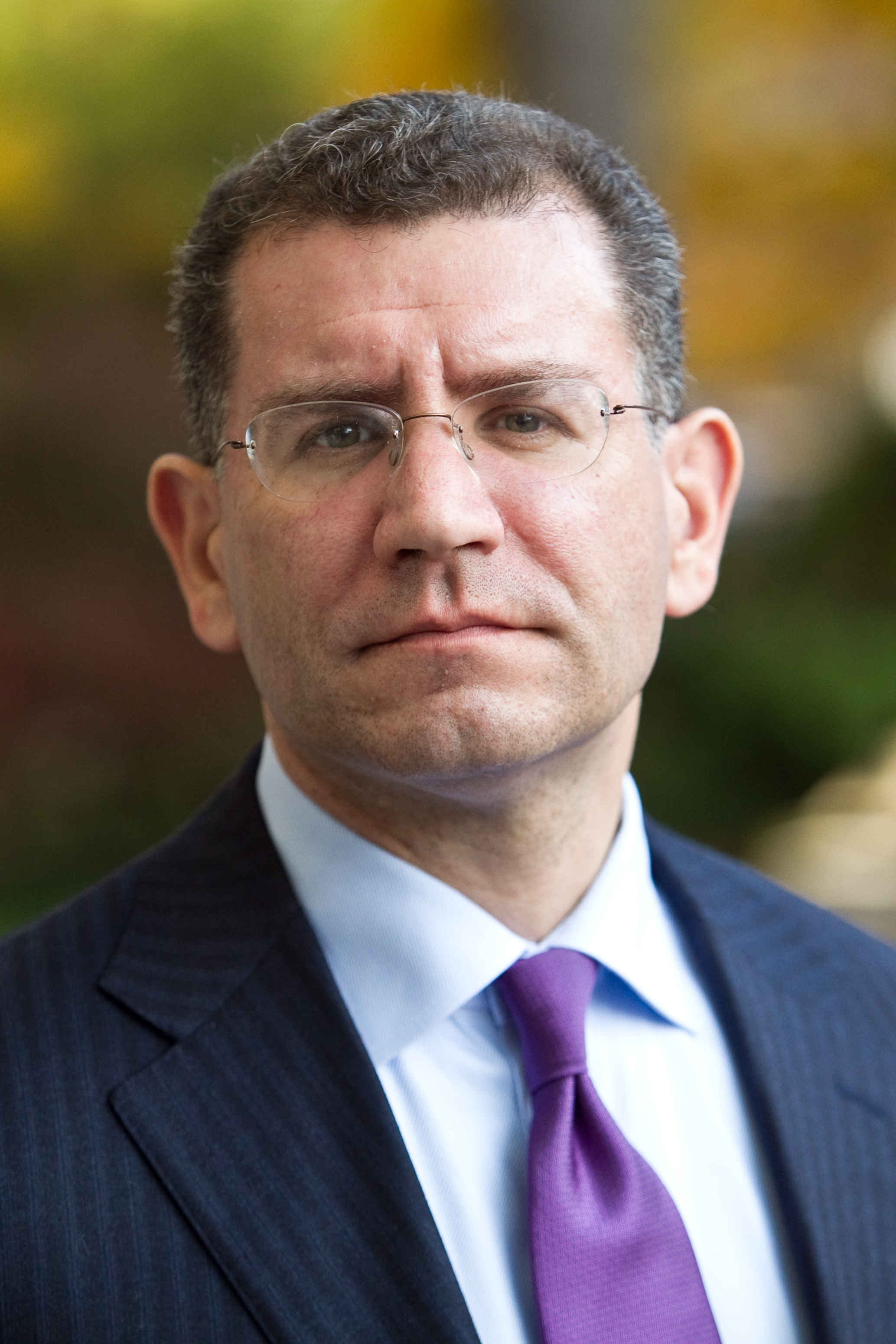 Former Brookings Expert
Acting Director, <a href="https://www.brookings.edu/saban.aspx">Saban Center for Middle East Policy</a>
[Stabilization is] difficult to do in Iraq and especially Syria because no one wants the U.S. to put lots of forces on the ground to be doing that and locals will struggle to do it well.
[Trump has] given Iran the moral high ground and that is an exceptionally difficult thing to do given the history and reality of Iran's misdeeds at home and in the region. It's just malpractice on the part of an American president.
The way the Trump administration is moving forward [with its Iran policy] is just so hostile to all aspects of Iran that it's unlikely to produce any traction with the Iranian people or to encourage divisions within the system.