For easy moralizing and pious denunciation, there are few more attractive targets than the age-old practice of making political appointments for ambassadorial posts. It smacks of spoils and cronyism, and, when the appointees are fundraisers, a prestigious payoff for filthy lucre.
So it is no surprise that there is outrage at three Obama administration nominees who acquitted themselves poorly in Senate hearings. Colleen Bell, a soap opera producer, stumbled when asked about US interests in Hungary, where she has been tapped to serve. Noah Mamet, designee for Buenos Aires, admitted he'd never been to Argentina. George Tsunis, a hotel magnate, muffed questions from Senator John McCain on Norway's political system.
Now, everyone is getting into the act. Fifteen former presidents of the American Foreign Service Association — the diplomats' guild — have written to key senators asking them to oppose the nominations. Senators Mitch McConnell, McCain, and others are hurling thunderbolts at the White House, and Temple University law professor Peter Spiro has even suggested eliminating ambassadorships since they are obviously not needed if such incompetents are being nominated.
Admittedly, none of this looks impressive. But the further conclusion many draw — that political appointees are almost by definition inferior to Foreign Service ambassadors — is flat wrong. In recent years, we've had a batch of unusually talented political appointees — ones who added skills and insights to their jobs that few, if any, career diplomats could match.
I know because I worked closely with them. Full disclosure: As President Obama's ambassador-at-large for counterterrorism at the State Department, I was a political appointee, though as a Brookings scholar and former government official, no one would mistake me for a bundler, and I wasn't destined for the mansion with a silver service for 100.
But as the head of a bureau with global responsibilities, I had an excellent perch for watching US ambassadors at work. Several of the best were political appointees who were as sharp as any of their Foreign Service colleagues, had capabilities the government can't train for, and because they weren't worried about their next job, were not burdened with the risk aversion that plagues some career diplomats.
For example, Bill Kennard served as our envoy to the European Union. Throughout much of the first Obama term, the United States and EU were in delicate talks on the exchange of air travel passenger records for security purposes. The subject was deeply unpopular with Europeans, who strongly objected on privacy grounds.
Many in Washington wondered if an agreement was really possible. But Kennard, a Washington attorney, Obama fundraiser, and former chairman of the Federal Communications Commission, did a masterful job of bringing the parties along, allaying doubts, finding compromises, and underscoring the costs of failure at exactly the right times. With his deep experience of dealing with legislators, Kennard pulled off something few ambassadors of any stripe could have achieved.
Author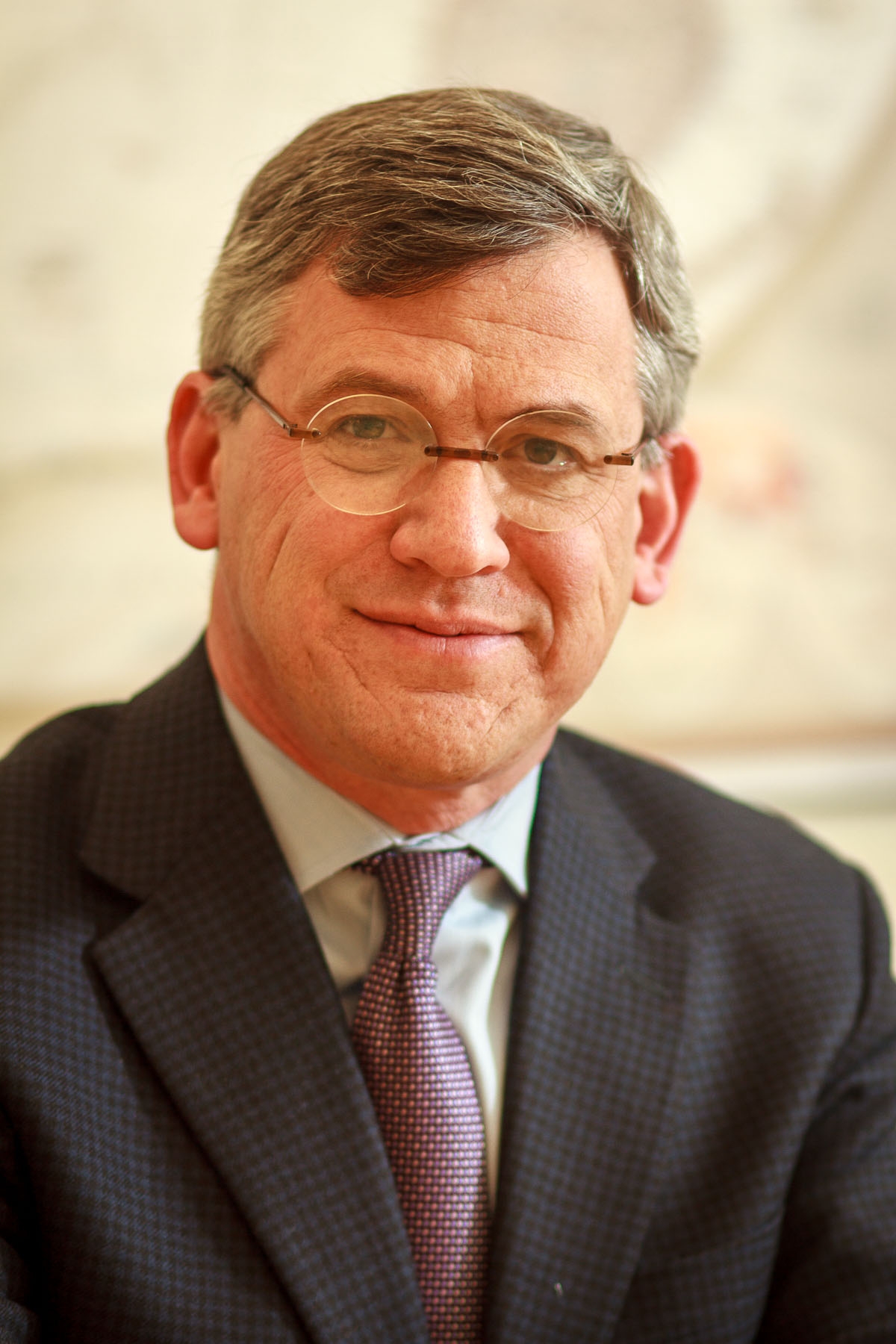 Other political appointees showed similar abilities. In Berlin, Philip Murphy brought an understanding of global economics from his years as a top Goldman Sachs executive that was invaluable during the endless euro crisis. Charles Rivkin, the last US ambassador to Paris, might have elicited sniggers for his Hollywood background, where he ran the Jim Henson Company — that is, the Muppets. Yet Rivkin proved the point that political appointees can bring a rare kind of imagination and entrepreneurship to the job. A State Department inspector called Rivkin a visionary.
To be sure, some appointees are clunkers who get their jobs because White Houses of both parties know they must reward supporters — as long as we don't have public finance of elections — and that they are unlikely to do much damage while at post. The open secret for these cases is that relations with the capitals they are headed for are so well developed that there is always an assistant secretary who can pick up the phone and solve a problem the ambassador can't handle.
But even if we could wish away the occasional misfit, we would lose a great deal if we abolished political appointees. It is, as many foreign colleagues tell me, an enviable quality of our diplomacy that we have so many gifted outsiders involved — something worth recognizing amid all tub-thumping and righteous indignation.
Editor's note: This article was originally published by The Boston Globe.
More
Past Event
Falling apart? The politics of New START and strategic modernization
-
Washington, DC
Sentiment inside the Beltway has turned sharply against China. There are many issues where the two parties sound more or less the same. Trump and others in the administration seem heavily invested in a 'get very tough with China' stance. It's possible that some Democrats might argue that a decoupling strategy borders on lunacy. But if Trump believes this will play well with his core constituencies as his reelection campaign moves into high gear, he will probably decide to stick with it, if the costs and the collateral damage seem manageable. But that's a very big if, especially if the downsides of a protracted trade war for both American consumers and for American firms become increasingly apparent.
Over the arc of his presidency, Trump has shed himself of cabinet secretaries he doesn't trust and surrounded himself with loyalists. That will continue and escalate. But the big problem is, he doesn't know where he's going.