Op-Ed
On the Map: Immigrant Growth and the State Backlash
Welcome to a new feature we are calling "On the Map." Borrowing from a new tool we created to accompany the recent release of our report on the State of Metropolitan America, On the Map will look at some of the demographic trends behind issues in the news, and use (you guessed it) maps to illuminate those trends.
We've posted previously on Arizona's new law to curb illegal immigration, and noticed that legislators in other states like Tennessee didn't take very long in mounting efforts to follow Arizona's lead.
But Massachusetts? The New York Times reports that a bill to significantly toughen the state's stance toward illegal immigrants was recently approved in the state Senate and now awaits negotiations with the House. Granted, the law would be less punitive than that enacted in Arizona. Still, it makes one wonder whether the election of Scott Brown was just the tip of the iceberg.
Is there any demographic basis for this crackdown? In Arizona, my colleague Bill Frey observed a startling cultural generation gap between the ethnicity of older and younger populations that may have contributed to support for their law. Although the gap is less pronounced in Massachusetts (91 percent of the elderly are white, versus 71 percent of children), immigrants there do account for an above-average share of population (14.4 percent, versus 12.5 percent nationally). But as the map shows, growth of the state's foreign born in the 2000s was relatively muted; in contrast to Tennessee and other states in the Southeast, Massachusetts ranked only 35th among the 50 states and D.C. on this indicator. What's more, over three-quarters of the state's immigrants live in the Boston metro area, a continuous gateway that has a long history of receiving and successfully incorporating populations from abroad.
Related Books

And as the article points out, research from the Pew Hispanic Center estimates the unauthorized immigrant population in Massachusetts at about 190,000, or 3 percent of total residents–again, below the national average.
More than demographics, then, politics looks like the culprit here. The Republican lead sponsor of the legislation is running for Congress, and curbing illegal immigration certainly appeals to the base (and many independents) right now. States routinely copycat one another on policy, especially with respect to immigration. And more sympathetic lawmakers are on the defensive because of the state of the economy. As Harvard Economics Professor (and presumably Massachusetts resident) Benjamin Friedman observes in The Moral Consequences of Economic Growth, hard economic times like those encountered by America in the 1890s, or Britain in the 1900s, or France in the 1930s, have often served as the pretext for highly restrictive policies toward immigrants.
Author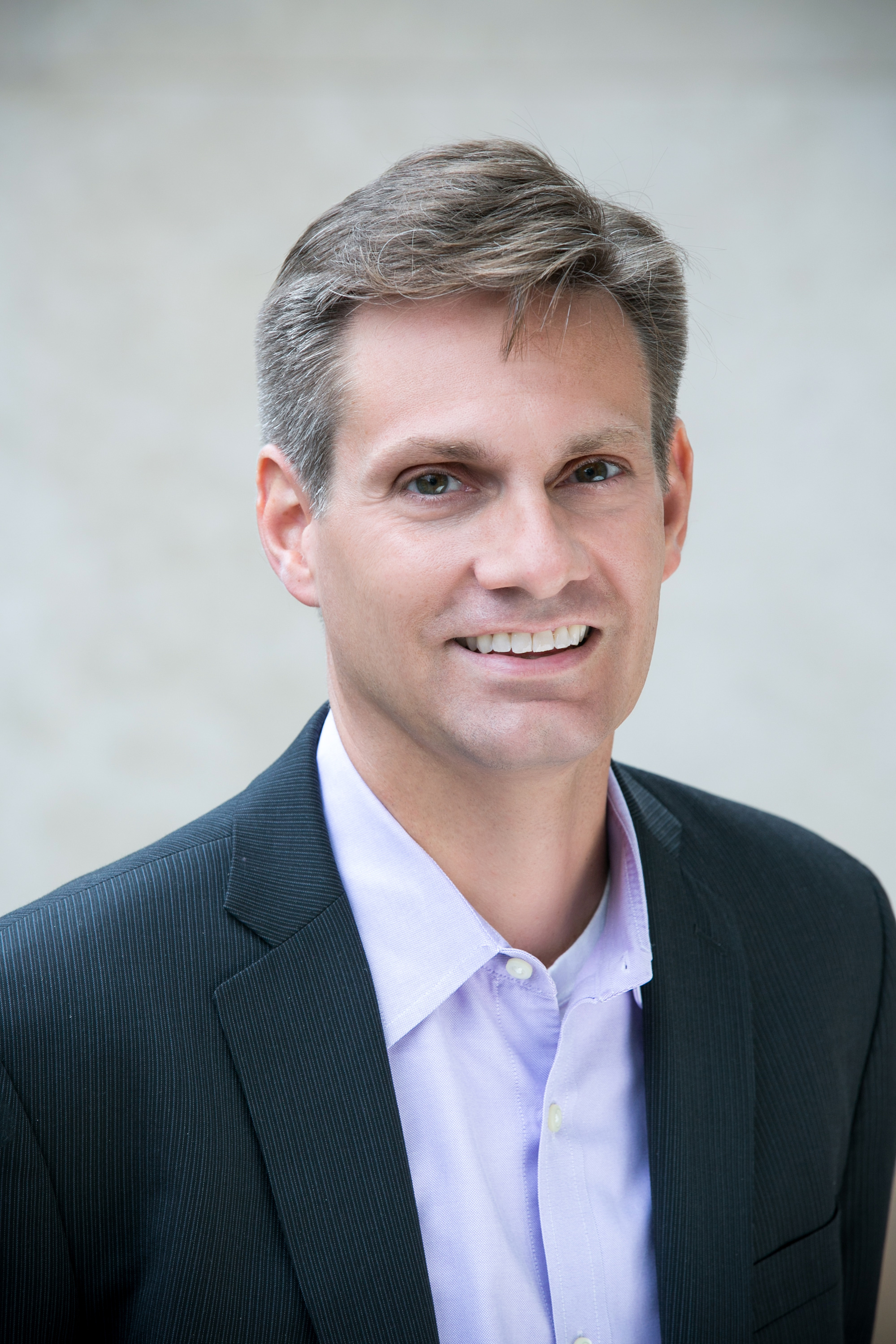 The Massachusetts bill is not yet law and still faces a number of hurdles. But the lack of noticeable demographic factors behind the bill's success thus far, together with the Bay State's long history of social progressivism (universal health care, anyone?), should put others on notice: if it can happen there…
More
Between expats, migrant workers, military personnel, and foreign brides, 1.5 million people—or 3 percent of Korea's population—are foreign-born. That's expected to grow to 10 percent by 2030, which is on par with European societies today. This is a huge social change for a society that has been homogeneous in so many ways for hundreds and hundreds of years. [Koreans are taught that they come from a] thousand years of 'pure' ancestral bloodlines, common language, customs, and history.
[Following a bailout from the International Monetary Fund during the Asian Financial Crisis in 1997, South Koreans] took it personally that the foreign West was intent on basically putting down this country that had become an economic miracle in such a short period of time.
At the same time, the country's citizens were growing visibly resentful of the presence of the U.S. military in the country. It had to do with complaints about U.S. troops and their conduct off-base where Koreans live. During that time, even in Seoul, there were signs, that said, 'Americans not welcome.' So there was this very outward demonstration of this political discontent. I think for restaurants to put up signs that say, 'No foreigners,' etcetera, there is a precedent for that from these other time periods.