As the controversy continues about secret drone strikes and leaked legal documents, Obama promised in his State of the Union address last week to work with Congress to make the drone program, now shrouded in secret, more transparent.
But the problem is that a tipping point has already been reached, and it's not just a matter of playing nice with Congress. A veil of official semi-silence surrounds these new technologies, the policy that guides them and their growing use in what can only be described as not-so-covert operations. When crucial information does come out, it's most often through leaks to the press.
It is time for a new approach. And all that is required of the President is to do the thing that he does perhaps best of all: to speak.
Obama has a unique opportunity — in fact, an urgent obligation — to create a new doctrine, unveiled in a major presidential speech, for the use and deployment of these new tools of war.
Read the entire opinion piece at nydailynews.com >>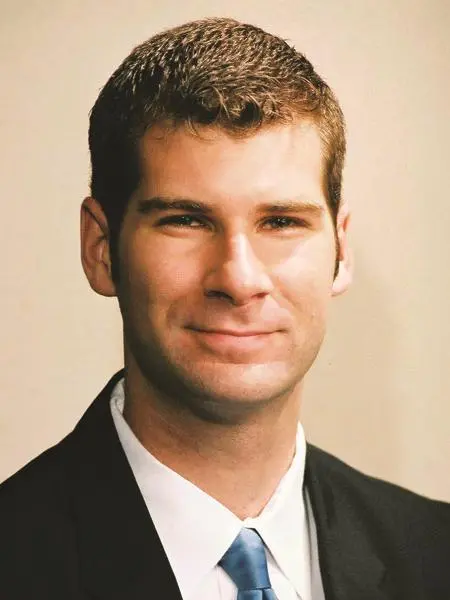 Former Brookings Expert
Strategist and Senior Fellow -
New America
[Because India cannot tackle China's growing presence on its own,] you have now seen a broader switch in Indian strategy that has involved both developing its own capabilities and welcoming other external actors.