President Obama's most important foreign policy initiative is his attempt to "pivot" away from the Middle East and toward Asia.
Yet in Asia, some are starting to wonder whether the pivot was last year's story. The new secretary of State, John F. Kerry, is rarely sighted in the region. The military elements of the rebalance are underwhelming. Some of the main proponents of the pivot have left government. And U.S. policymakers are still drawn to the Middle East like iron filings to a magnet.
One reason for the sluggishness of the shift is that it is remarkably difficult to pivot a country as large and diverse as the United States. Arguably, the last successful pivot took place from 1939 to 1941, between the outbreak of the European fighting and the U.S. entry into the war after the bombing of Pearl Harbor. During this period, America transformed itself from a nervous, isolationist, middle power into an outward-looking global leader.
Author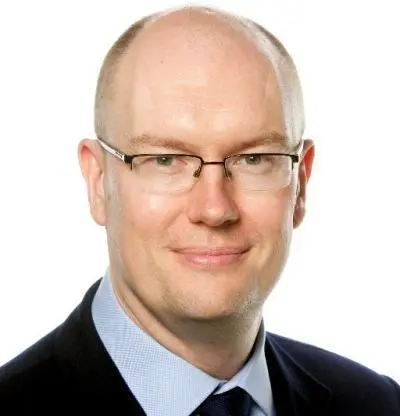 Today's sanctions were predictable after the Mueller indictment, which identified specific Russians involved with the troll factory...However, these individuals are small fish. Yevgeny Prigozhin, the so-called 'Putin's chef' in charge of the Internet Research Agency, was already on the U.S. sanctions list for his activities in Ukraine. The administration deserves credit for following through on their promise to impose new sanctions, but much more still needs to be done to realistically deter Russia.
It's a good move by the administration to impose sanctions...but it's still not enough to respond to growing Russian aggression.