Op-Ed
Norway's Oklahoma City?
As the horrors of the bombing and shooting spree in Norway become clearer, Americans are both expressing their sympathy and asking whether it could happen here. As of writing, it's still unclear whether these gruesome attacks are the act of a lone domestic gunman, an international terrorist network, or some odd, imagined combination of both. This may yet turn out to be Norway's 9/11 or its Oklahoma City. But the scene of destruction in downtown Oslo does beg the question: why haven't there been more large-scale terrorist attacks on the U.S. homeland?
Yes, the United States remains vulnerable to violence, whether terrorist or not. School shootings at Columbine and Virginia Tech and the deaths that surrounded the attack on Congresswoman Gabrielle Giffords are painful reminders of how easy it is for angry or deluded individuals to pick up a gun and kill large numbers of people. Indeed, with this reminder, the relative safety of the U.S. homeland from terrorists since 9/11 becomes all the more remarkable.
Let's remember, of course, that there have been some "successful" attacks and a few near-misses. Army Major Nidal Malik Hassan, who allegedly shot 13 people at Fort Hood in 2009, appears to have been inspired by a jihadist agenda. Richard Reid and Umar Farouk Abdulmutallab, the shoebomber and underwear bomber respectively, both came terrifyingly close to downing airplanes and killing hundreds of Americans. Also in 2009, Najibullah Zazi was arrested for planning suicide bombings of the New York subway system after being trained by al Qaeda in Pakistan. So without a little bad luck by terrorists, the courage of passengers on two airplanes, and the vigilance of U.S. security officials, the body count in the United States could be far worse.
Yet it is more than this mix of serendipity and skill that has, so far, spared us from the horrors that engulfed Oslo.
Read the full article at foreignpolicy.com »
Author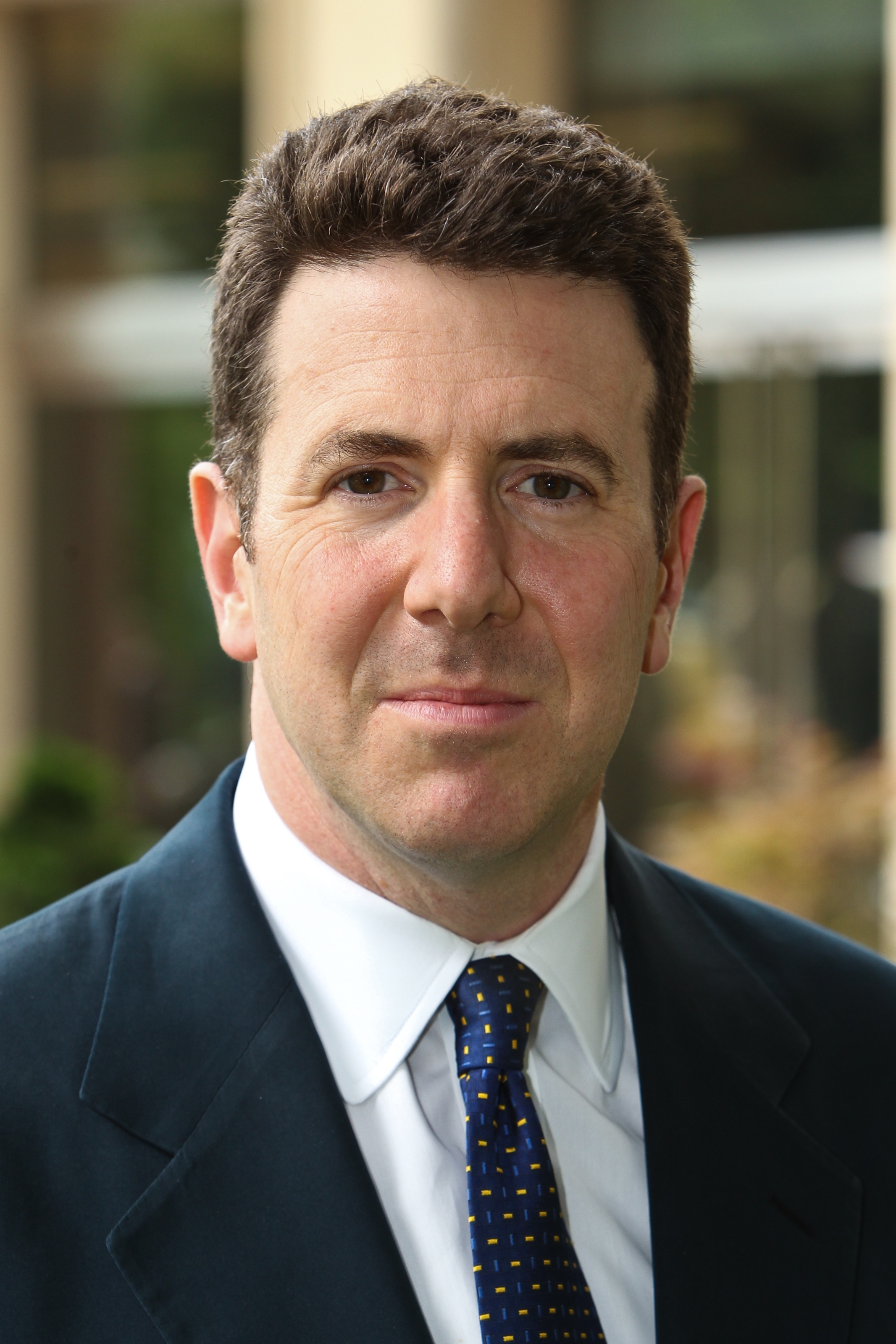 More
Extreme right-wing and xenophobic tendencies have been for decades a constant and broadly accepted element of Italian political life.
ISIS is also keen to target Italy now because it's one of the few major European countries it hasn't yet struck. They're hoping to inspire violence there so that they can say, in effect, 'we've already attacked your capitals in London, in Paris, and in Barcelona, and now we've attacked Rome. There's nowhere we can't reach.'
We know from some of the records we've seen over the years from groups like al-Qaeda that they see the United States as a harder place to get into than they do Europe.