Op-Ed
Military and Economic Trends in Postwar Iraq
Three months ago, we compiled a chart for this page on military and economic trends in postwar Iraq. With President Bush's assertion on Sunday that "a free Iraq will make it easier for other children in our own country to grow up in a safer world," it seemed time to revisit the numbers. There is no question that the last months have been bloody. Insurgent attacks have become more effective, especially through the downing of helicopters and the growing use of suicide bombers.
Security is also still a concern for ordinary Iraqis. Our best estimates on murder rates in Baghdad—a difficult calculation given that many Iraqi families are burying their own dead without notifying the authorities—indicate some improvement, but they are still far higher than in the most crime-ridden American cities. These murder numbers, it's worth nothing, are compiled using data from the Baghdad morgue, a wide array of news accounts and our conversations with American officials in Washington and Iraq. (Despite repeated requests, the Pentagon has not provided us with any figures of its own.)
On the positive side of the ledger, intelligence leads from locals are proving much more dependable. Since the capture of Saddam Hussein, coalition forces have been killing or arresting suspected insurgents at about twice the pace of previous months.
There is mixed news in terms of rebuilding civil society. Almost all schools, courts and hospitals are open. But electricity production, telephone service and the availability of cooking and heating fuels are no better than they were before the invasion. Unemployment remains around 50 percent even if coalition forces have now helped create some 400,000 jobs. The Iraqi dinar is showing some strength, but a real economic recovery remains a distant prospect.
Against this backdrop, the coalition faces an enormous challenge as it tries to prepare the transition to Iraqi sovereignty this summer—and as it works to prevent growing anti-Americanism from fueling further violent resistance.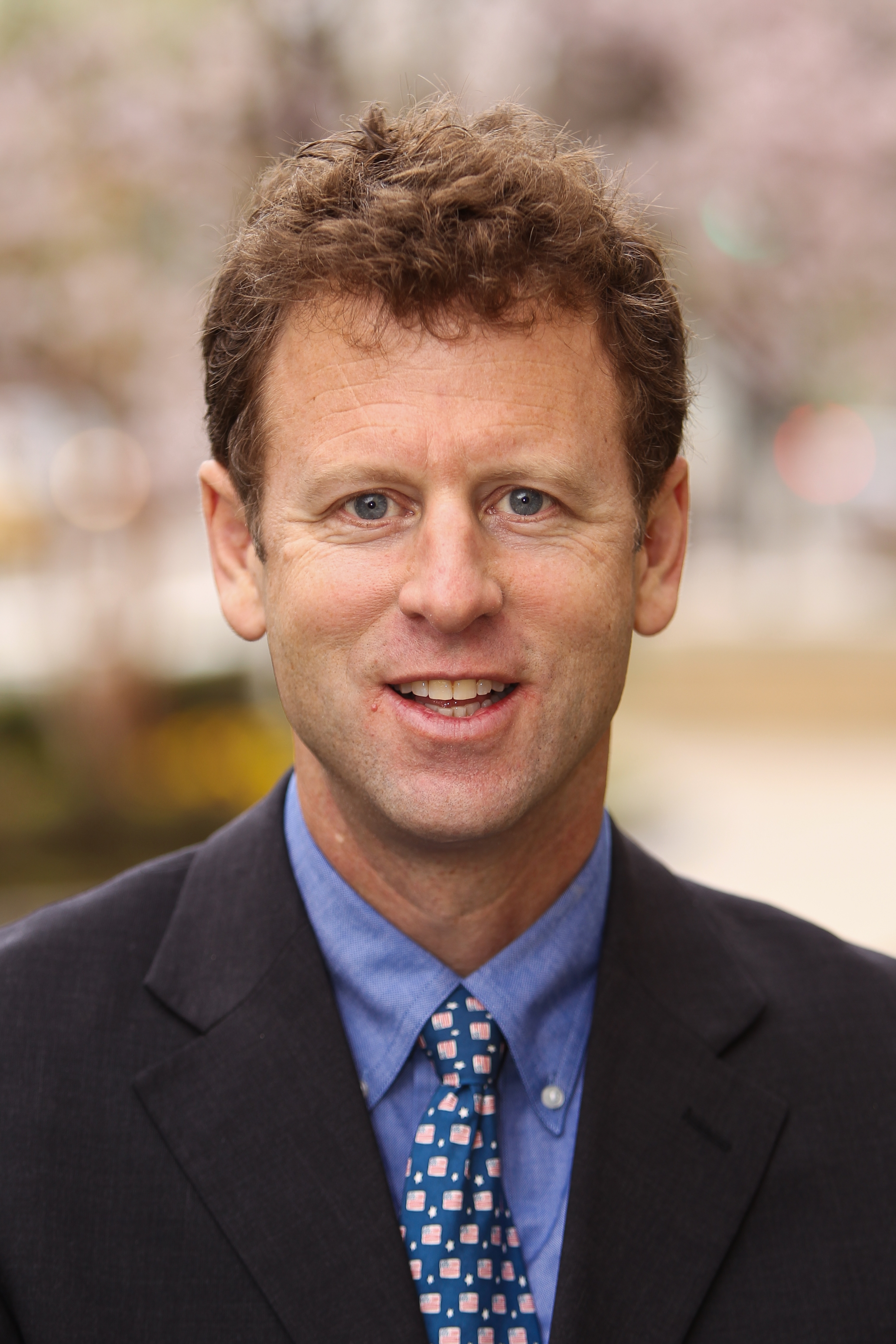 Co-Director, Security and Strategy
The Sydney Stein, Jr. Chair