Menachem Begin, Israel's sixth prime minister, who died in 1992, was among the legendary Zionist giants who shaped Israel's destiny and the modern history of the Jewish people. Shimon Peres is the last of that founding generation of Israeli leaders. He will turn 90 later this year. To read a biography of Begin, therefore, is to go back in time and revisit those dramatic events that led to the creation of the Jewish state, its early struggle for survival, its moments of triumph and its growing pains. But it is to see them through the lens of an outsider—a revisionist Zionist ideologue who fought British rule with the tools of terror and Labor Zionist rule with defiance and rhetorical resistance. The outsider who eventually became the insider, Begin presided over Israel's fate for five tumultuous years, from 1977 to 1983, during which he made peace with Egypt, withdrew from Sinai, won the Nobel Peace Prize, bombed the Osiraq nuclear reactor, and got the Israeli Army stuck in Lebanon on an ill-fated exercise in derring-do that lasted a decade and resulted in the rise of Hezbollah.
Avi Shilon, an Israeli journalist, has done an admirable job tracing the wellsprings of Begin's complex personality from his early days as a youthful Beitar Commissioner in Poland, touched by Jabotinsky's ideological zeal but determined to outflank him through advocating for greater militancy, to his rise to the leadership of the Irgun and its revolt against the British Mandate in Palestine, to his many years in the political wilderness as the leader of the right-wing political party Herut, and finally to his ascent to power as head of Likud. As Shilon admits in his conclusion, Begin's passing from power 20 years ago marked the end of an era of ideological leadership that is unlikely to return to Israel and would be ill-suited to current times if it did. So why bother with a voluminous biography of a former Zionist icon who ended his political life in self-imposed seclusion?
Author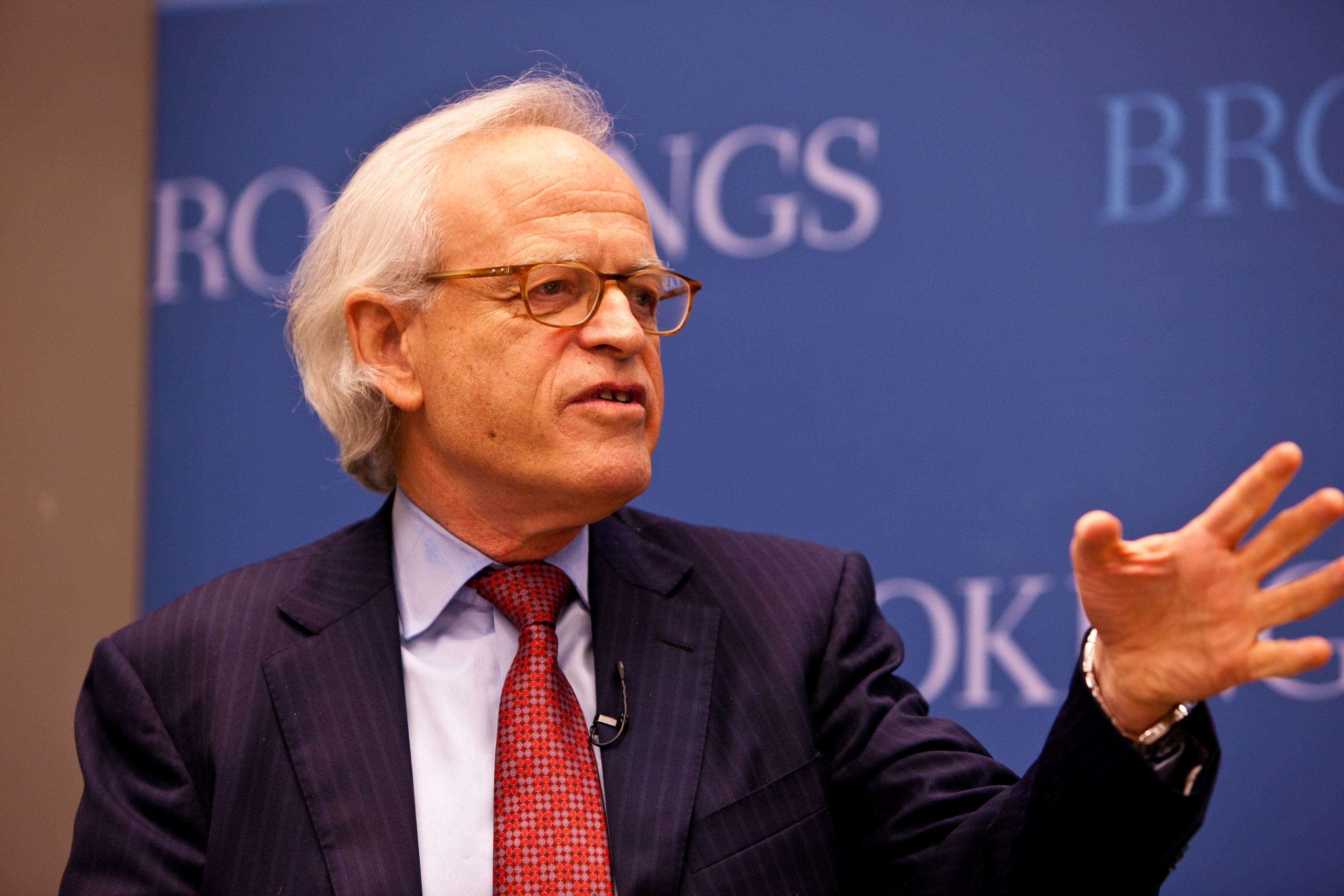 Former Brookings Expert
Distinguished Fellow and Director of Executive Education -
The Council on Foreign Relations
Initially, it seemed Turkey was seeking a bargain with or financial support from Saudi Arabia. But it increasingly appears that Turkey is seeking to inflict maximum damage on [Mohammad bin Salman].