As President Obama prepares to pull all U.S. combat forces from Afghanistan by the end of next year, the recent news coverage of America's longest war is depressingly violent and familiar. Suicide bombings and insider attacks in Kabul, Taliban comebacks in parts of Helmand and Kunduz provinces (in the south and northeast respectively), continued insurgent activity throughout much of the east, and high casualties to Afghan soldiers and police.
But after my systematic survey in consultation with the U.S. command in Afghanistan, unclassified reporting and other information, I would argue that the security situation is on balance stressed but generally holding. It has deteriorated somewhat over the past couple of years, as NATO forces have dramatically downsized, from a high of nearly 150,000 in 2010-11 to about 15,000 today. But thanks largely to the hard work and sacrifices of Afghan security forces as well as recent political compromise in Kabul, Afghanistan is by no mean a failing state.
The core Western requirement of preventing a large-scale extremist sanctuary on Afghan soil continues to be met. This central fact should guide Mr. Obama, Congress and the 2016 presidential hopefuls. The war is not won, but those who base their thinking on the premise that the war is lost need to reconsider.
While Afghanistan's woes are well known, its strengths are often forgotten. The country has a security force of 350,000 that, unlike the Iraqi army in 2014, has not dissolved in the face of battle or split along ethnic lines. President Ashraf Ghani and Chief Executive Abdullah Abdullah have fashioned a workable political compromise out of last year's tortured election process, bridging major ethnic and power-broker divides and this January beginning to forge a cabinet.
This political reconciliation makes it likely that the security forces will continue to respect central-government authority. The nation's citizenry remains strongly anti-Taliban, partly due to a much-improved quality of life since 2001, and evinces much greater political awareness and participation.
Consider recent security trends:
• Most major cities remain safer for Afghan citizens than they were even four or five years ago. There has been some worsening on balance over the past one to two years, in Kabul particularly, and some smaller cities in the south and northeast. But on balance the country's largest cities after Kabul—Kandahar, Herat, Mazar-e-Sharif—are not becoming more violent or anarchic. Kandahar, where the Taliban movement originated, is probably safer than at any time in the past seven or eight years. Of the country's 34 provinces, no capital cities are inaccessible to the government.
• Many rural areas remain contested and not in government hands. Most have not benefited in a lasting way from the "clear, hold, build" paradigm recommended by standard counterinsurgency logic and advocated by Gens. Stanley McChrystal and David Petraeus . Yet there are only a few significant swaths of territory where the central Taliban organization truly controls an area, as in parts of Helmand, Kunduz, Wardak, Kunar, Nangahar and Khost provinces.
• Most major roads in Afghanistan remain usable and well traveled. A majority, even if only a small majority, of citizens in recent polls report feeling truly safe on the nation's highways, according to data provided by the U.S. command in Kabul. The so-called ring road, including the key section from Kabul to Kandahar, generally fits this description.
A useful way to put today's security picture in perspective is to ask what kinds of events or dynamics could plausibly produce a collapse of Afghanistan, and then to compare these to current conditions.
If Congress and other donors like Japan and European countries cut off funds for the Afghan army and police, Afghan security forces could face the dilemmas they did when the Soviet Union dissolved and ended financial support for the Najibullah government in the early 1990s. But even as Western parliaments chip away at aid, they are wisely sustaining flows of several billion dollars a year.
If Messrs. Ghani and Abdullah and other key actors stopped cooperating and sent their followers onto the streets in zero-sum political showdowns, civil war could erupt along ethnic lines. Yet this is not happening, partly due to the stabilizing presence of even much-reduced numbers of NATO forces.
If Pakistan went all out in supporting the Afghan Taliban, it is not clear that Kabul could fend off the challenge. But Islamabad's interest seems less in destroying Afghanistan than in exercising continued leverage. This is regrettable and short-sighted but it is not an all-out proxy war.
And if Afghanistan's youth stop joining the army and police, losses from battle could not be replaced. Yet in a country where national pride is greater than we in the West acknowledge—and where other economic opportunities are limited—army and police recruiting hasn't been a problem despite combat fatalities of about 5,000 annually over the past two years.
While U.S. policy makers may feel discouraged, they should not be despondent or fatalistic. If Congress sustains financial help for the Afghan state, and especially if President Obama rethinks his plan to zero out U.S. combat forces in Afghanistan by the end of 2016, something resembling partial success in this very long and costly war is still possible.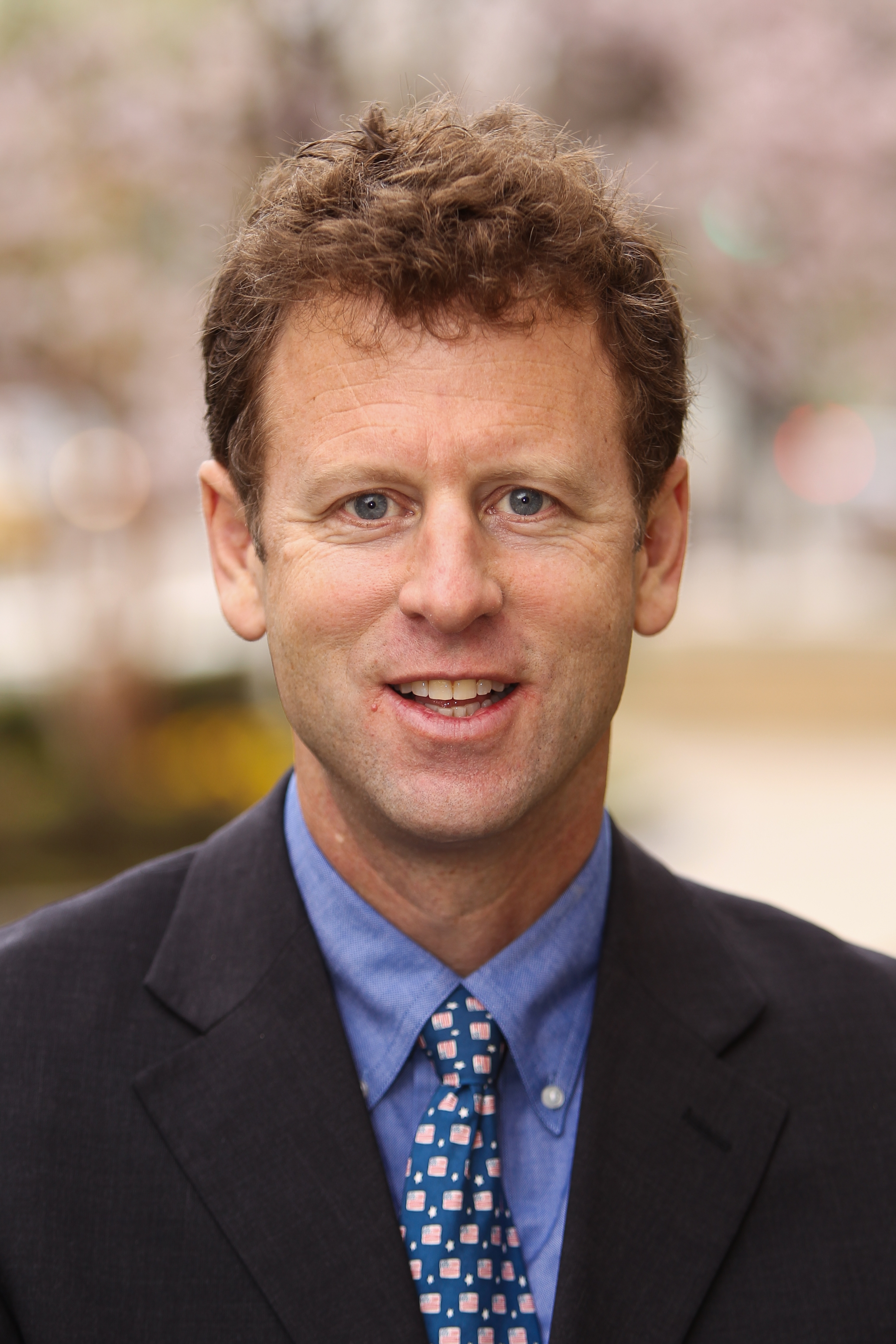 The Sydney Stein, Jr. Chair
This opinion originally appeared in The Wall Street Journal.