The new health insurance market places—the exchanges set up under Obamacare—have become the hot health policy topic. Will they work, or won't they? The focus is on the near term. And, no one should doubt that what happens in the next few months is extremely important—as former cabinet officer Wilbur Cohen said, good policy is one percent inspiration and 99 percent implementation. Vital though near-term effectiveness is, the exchanges hold a longer term potential—they can help reshape the organization, delivery, and financing of insurance. Simply put, we think that the health insurance exchange–supported at various times by both liberal and conservatives—may well fulfill the health reform dreams of both. To see why, one need only recall what conservatives and liberal want.
Conservatives want people to be free to choose the insurance plan that best matches their preferences. They want insurers to compete with one another based on price and service. They are convinced that if individuals can shop freely for the plans they want and insurers must compete actively for their business, everyone will gain: customers will get coverage that matches their preferences, and insurers will become more cost- and quality-conscious than they now are. Conservatives also recognize that many people will need financial help if they are to afford health insurance, and they have embraced such aid.
Liberals want universal coverage. While they accept competition, they believe that regulations are also necessary to hold down the growth of health care spending and promote the adoption of improved modes of delivering care. Market pressures, by themselves, liberals believe, will be too weak to prevent hospitals, doctors, and other providers from sustaining what economists call 'rent seeking' activities. Left to voluntary action, system-wide reforms, such as the adoption of health information technology and new provider payment practices that lower costs and increase quality of care. will proceed with glacial slowness.
The health insurance exchanges have the potential to fulfill the hopes of both conservatives and liberals. By design, the exchanges will intensify competition by requiring insurers to offer the full range of plans to customers. By providing software and counseling, the exchanges will help consumers make informed comparisons among these offerings. The exchanges will initially serve only individuals and employees of companies with no more than 50 employees. But in 2016 the exchanges will open to companies with 51 to 100 employees. In 2017, they may open up to still larger businesses and to state and local governments. If the exchanges do a good job, most businesses may well be glad to rid themselves of administering a vexatious form of compensation that has nothing to do with their main business activities. If and when that happens, the exchanges will have become the instrument for realizing the conservative dream—free individual choice and tough, head-to-head competition among health insurers.
To do a good job the exchanges have at hand a number of important regulatory powers along lines that liberals have long endorsed. To prevent information overload, the exchanges can protect consumers from being overloaded with plans that have no meaningful difference. The exchanges can require insurers to offer certain standardized plans so that customers can easily compare price and service. They can set standards for the quality of care paid for by plans, bar plans that do not meet quality or price standards, and selectively contract with those that do. They can post data on the quality care provided by hospitals, physicians, and others. They can advertise such information to help consumers make informed choices or, more aggressively, require plans to offer incentives for people to use high-quality, low-cost health care services and providers. Exchanges could also create incentives for insurers to encourage or require providers to apply research findings from analyses of comparative effectiveness.
In addition, the ACA has set in motion a large number of pilot programs, experiments, and demonstration projects involving new methods of paying for care and organizing providers. These innovations include bundled payments and accountable care organizations. Not all these innovations will succeed. But if some do, the exchanges will be in a position to encourage or require their adoption. And if exchanges cover a sizable fraction of the insured population, they will have the clout to change the delivery system.
Many conservatives still decry the Affordable Care Act. Many liberals still regret that health reform did not include a "public option" or "Medicare for All." We think that conservatives and liberals alike are failing to see that the Affordable Care Act holds the seeds of fulfillment for the core objectives each has long sought.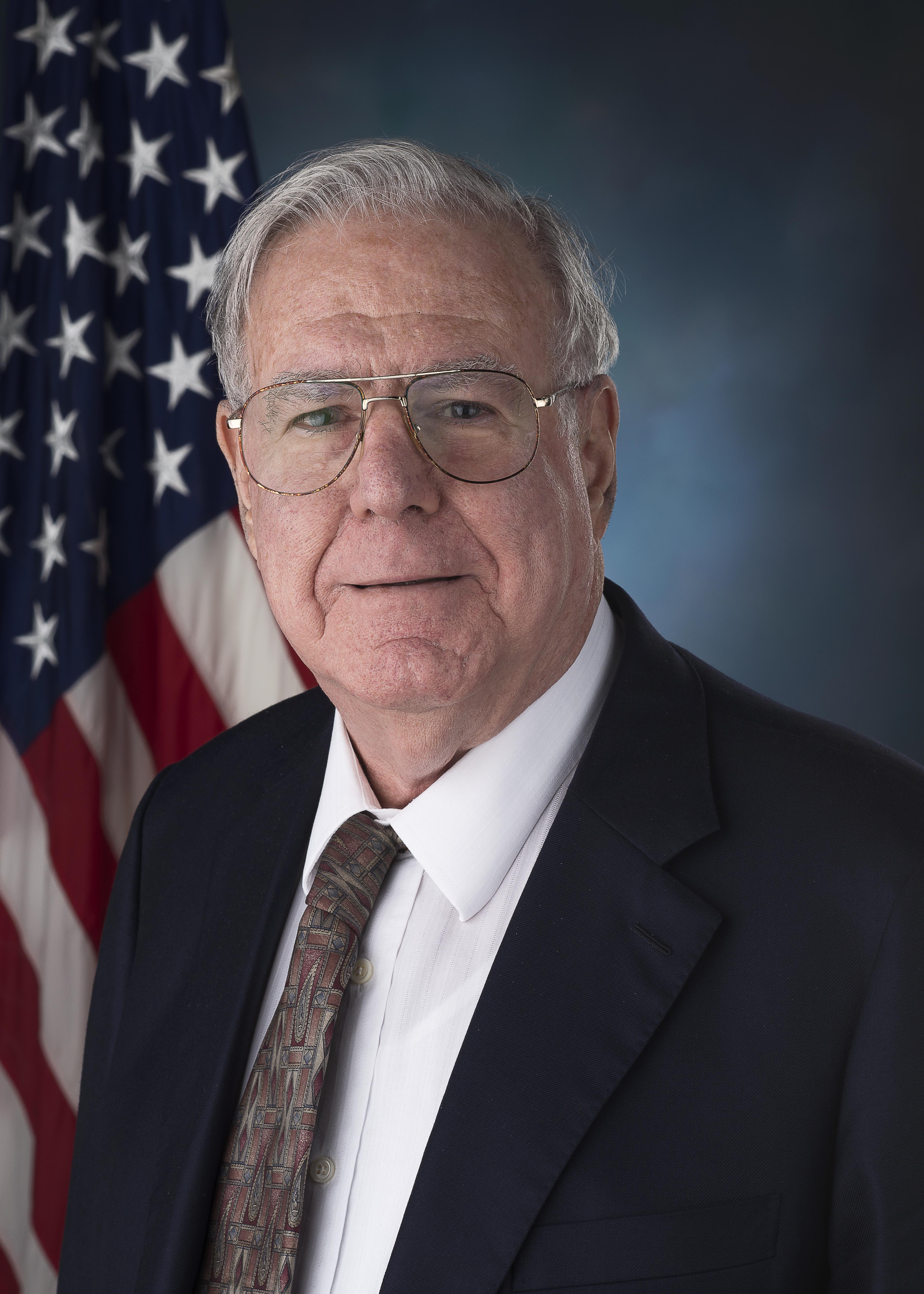 The Bruce and Virginia MacLaury Chair
Research Professor, Center on Health Insurance Reforms at Georgetown University