Brookings India Foreign Policy Fellow Dhruva Jaishankar was featured in the Times of India Facebook live discussion on Pakistan and India relations in the light of 26/11 attacks
The discussion was initiated on the recent statement made by Former Ambassador of Pakistan to the United States, Husain Haqqani, on the 26/11 attacks comment that "The terrorists may have been Pakistani nationals but the mission wasn't state driven."
Throwing light on this issue, Dhruva said Pakistan's habit of partially admitting to the crisis did more "hiding than revealing".
The discussion steered towards the action and reaction model prepared to track the major India-Pakistan interactions and their implications. Dhruva viewed India and Pakistan relations as being similar to the situation of North Korea and South Korea, however, involving greater degrees of complexity.
He concluded by suggesting that Prime Minister Narendra Modi's approach towards Pakistan seemed to differ from the previous government in that while India talked tough on terror with its neighbour, it was also interested in fostering good diplomatic relations with them.
Video Link
This article first appeared in The Times of India  on May 11, 2016. Like other products of the Brookings Institution India Center, this is intended to contribute to discussion and stimulate debate on important issues. The views are those of the author.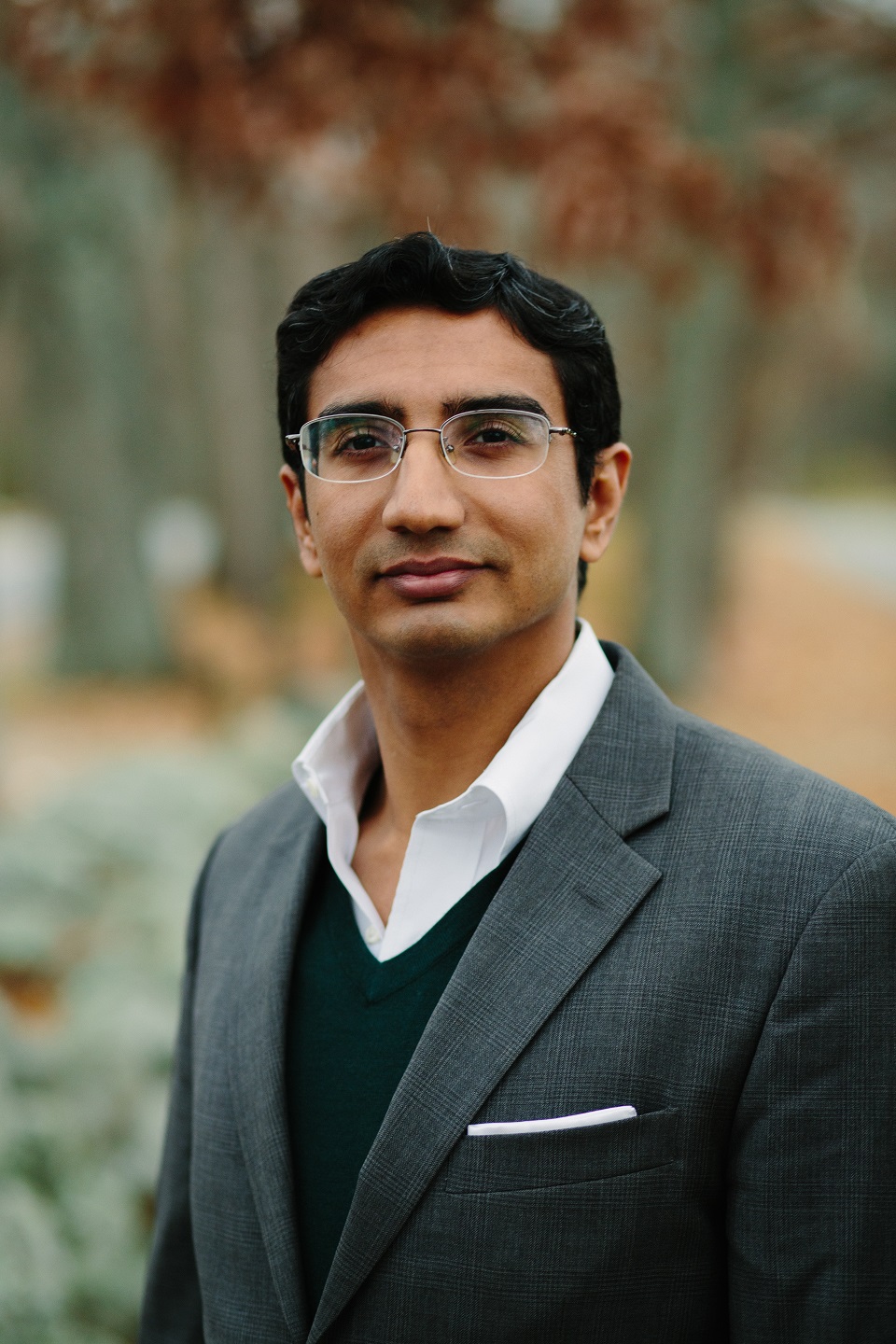 Former Brookings Expert
Director, US Initiative -
Observer Research Foundation
Non-Resident Fellow -
Lowy Institute