Editor's Note: An earlier version of this piece was posted on AllAfrica.com. 
The clashes in the eastern Congo in recent weeks have once again brought into sharp focus the enduring conflict between the M23 rebels and the Congolese military as well as the role of the recently-deployed United Nations intervention brigade. As the new United States special envoy for the Democratic Republic of Congo and the Great Lakes Region of Africa, Senator Russ Feingold, travels on his first trip to the region, it is imperative that he takes steps to engage in the economic and commercial issues that are at the heart of the conflict.
To be successful in the herculean task of helping end the world's deadliest war since World War II, Feingold would do well to learn from one of the most effective U.S. special envoy missions of our time, George Mitchell, during his tenure as President Bill Clinton's envoy to Northern Ireland. While many people remember Mitchell as having brokered peace in Northern Ireland, few recall his strategic approach to focus on economics first in order to build trust and lay the foundation for tackling the tough security issues.
A decade after his tenure, Mitchell described the key to achieving sustainable peace in Northern Ireland: "I stress the economy… These and other conflict situations… all have an important economic underpinning. I've come to believe that you have to deal with political and security measures, but you have to include economics right at the very top. You need economic growth, you need job creation, you need opportunity for people… if you want to reduce the likelihood of conflict. That isn't guaranteed stability… but without it, it's very difficult to obtain."
A holistic approach for the overall peace process is critical. However, as Mitchell showed, economics is an important way in to change the incentive structures and enable progress…
A critical part of Clinton and Mitchell's strategic vision for the Northern Ireland peace process was economics, and they stuck by it patiently until it bore fruit. It was predicated on creating jobs, revenue and commercial opportunities in order to reduce violent tension between the two sides and incentives for peace and alternatives to conflict. Despite the violence at the time, Mitchell organized a White House investment conference on Northern Ireland in 1995, building on the recommendations of business leaders from Northern Ireland, Ireland, and the U.S., who believed there was far greater economic potential from peace than from war. The conference sparked the first meeting between Sinn Féin leader Gerry Adams and Northern Ireland Secretary of State Patrick Mayhew, senior leaders from the opposing sides of the conflict.
The U.S. then contributed $100 million to a development fund for Northern Ireland and businesses set up cooperative bodies to facilitate cross-border trade, job creation, and infrastructure improvements.
There is a similar major opportunity with the war in eastern Congo today, and Special Envoy Feingold should follow the Clinton-Mitchell playbook.
The war in Congo is complex, and there are critical security issues that must be dealt with, such as ensuring that the new U.N. intervention brigade contributes to the solution rather than exacerbates it. Similarly, democratization, security sector reform, and land issues must be squarely addressed in the peace process, as former U.S. Assistant Secretary of State for African Affairs Johnnie Carson highlighted in a speech at Brookings.
A holistic approach for the overall peace process is critical. However, as Mitchell showed, economics is an important way in to change the incentive structures and enable progress on some of the other issues, such as security sector reform, which is consistent with what Carson was advocating. The potential benefits to all parties of an economically prosperous eastern Congo would provide a major incentive for constructive negotiations, and commercial and economic issues can and should be addressed concurrently.
For too many years, elites in Congo, Rwanda, and Uganda have exploited eastern Congo's mineral wealth, prolonging the war. But calculations are starting to change. Armed groups' profits from three out of four conflict minerals are down by an estimated 65 percent. Ten percent of the mines in the region have been validated as conflict-free and regional governments have signed up to a comprehensive minerals certification process. In a major development, local business leaders who had previously trafficked minerals for weapons for armed groups, last year refused to support the M23 rebels. As John Kanyoni, a leading exporter of minerals from North Kivu, said, "As long as there is conflict there, no one [internationally] will be purchasing minerals." In short, significant progress has been made in the commercial and economic sphere despite the conflict.
A transparent, certifiably conflict-free mineral sector will help to attract more investment and unlock wealth-creation opportunities that are sustainable, peace-generating and contribute to greater regional trade.
Feingold can take advantage of this momentum in three ways. Firstly, World Bank President Jim Kim recently announced an unprecedented $1 billion initiative for new projects that would help provide a "peace dividend" for the region. The U.S. should work with the World Bank to accelerate the implementation of the package. Priority should be given to investments in roads, agriculture and energy projects, and small and medium-sized enterprises.
Second, African leaders have initiated an important certification process for minerals, the Regional Certification Mechanism of the International Conference on the Great Lakes Region (ICDLR).  Feingold should help accelerate this process, so that Congo and neighboring countries, especially Rwanda and Uganda, can begin selling certified conflict-free minerals in greater volumes and attract investors willing to play by the new rules of transparency.  People in the region would benefit commercially, and companies would comply with the Dodd-Frank legislation, which prohibits American companies from trading in conflict minerals. Some Congolese miners have already seen wages double at conflict-free mines, but this must be replicated at other mines.
Specifically, Feingold should urge Presidents Joseph Kabila of the Democratic Republic of Congo and Paul Kagame of Rwanda to enhance the credibility of the ICGLR certification process, so that it provides proper verification of conflict-free minerals by the end of 2013. A transparent, certifiably conflict-free mineral sector will help to attract more investment and unlock wealth-creation opportunities that are sustainable, peace-generating and contribute to greater regional trade.
Authors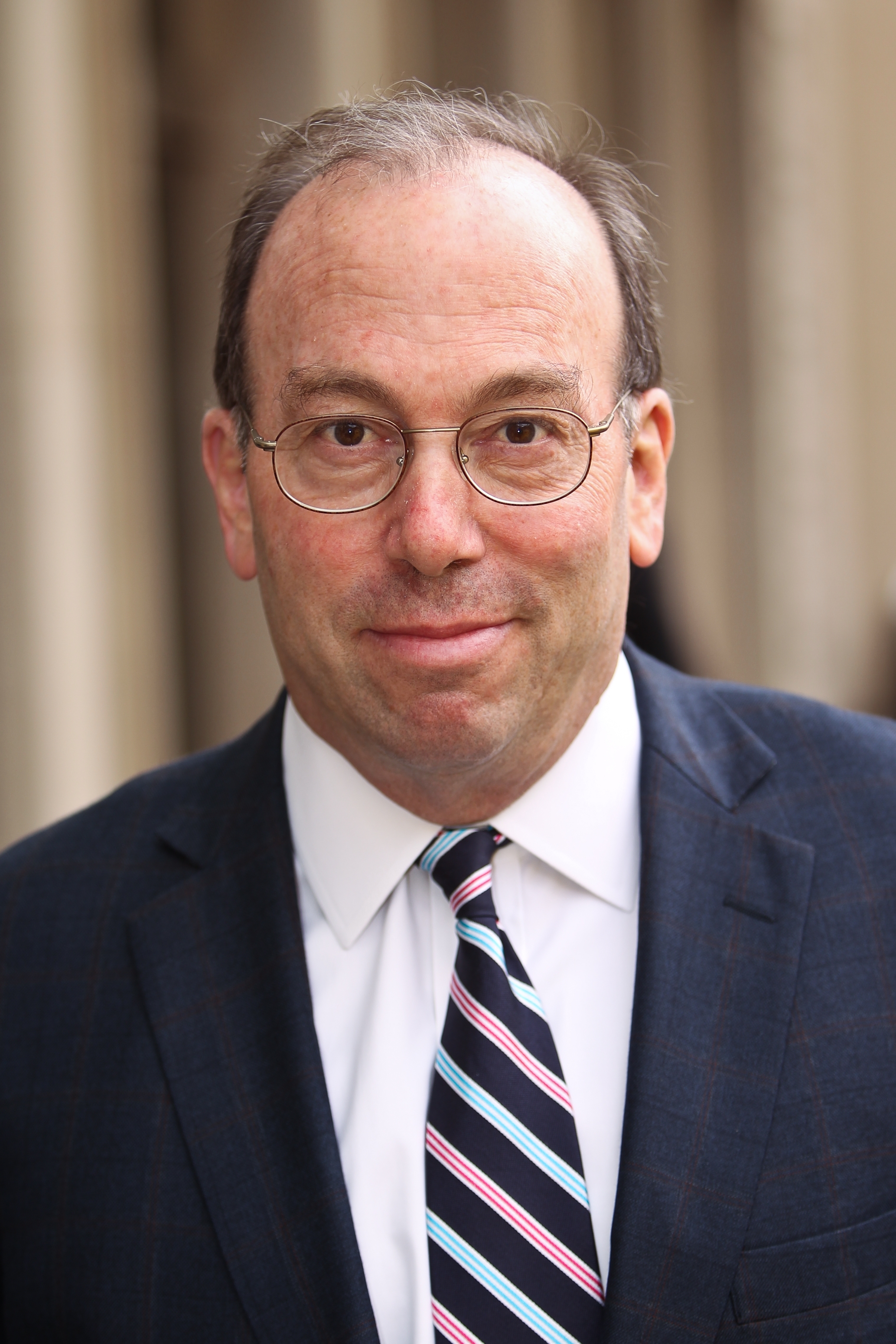 Deputy Director of Policy -
The Enough Project
Finally, Senator Feingold should work with the U.S. Public-Private Alliance on Responsible Minerals Trade to organize an investment conference that brings together potential investors with leaders from the Great Lakes region to identify opportunities for conflict-free, transparent investment. A successful investment conference would be a win-win-win for people living in eastern Congo, companies looking to invest, and regional governments seeking legitimate revenue streams to replace foreign aid.
There have been many U.S. envoys appointed over the years to tackle the seemingly impossible conflict in Congo, but Feingold now has a unique opportunity to leave a lasting legacy. If he can draw on the successful lessons of George Mitchell, incorporating the economic agenda from the beginning, Feingold can help the Great Lakes region join the other countries in Africa that have begun to experience impressive economic growth and opportunity.
More
Mao Zedong did not see the value of reform and opening up. The China part of Nixon's 1967 Foreign Affairs article suggested an implicit bargain that provided the conceptual basis for China's new direction after 1978. That bargain was if China focused on domestic development and didn't threaten the security of its neighbours, the United States would help.