Like many Brits, I'm reeling. Everyone knew that the "Brexit" referendum was going to be close. But deep down I think many of us assumed that the vote would be to remain in the European Union. David Cameron had no realistic choice but to announce that he will step down.
Mr. Cameron's fall can be traced back to a promise he made in the 2010 election to cap the annual flow of migrants into the U.K. at less than 100,000, "no ifs, no buts."Membership in the EU means free movement of labor, so this was an impossible goal to reach through direct policy. I served in the coalition government that emerged from the 2010 election, and this uncomfortable fact was clear from the outset. I don't share the contents of briefings and meetings from my time in government (I think it makes good government harder if everyone is taking notes for memoirs), but my counterpart in the government, Mr. Cameron's head of strategy, Steve Hilton, went public in the Daily Mail just before this week's vote.
Steve recalled senior civil servants telling us bluntly that the pledged target could not be reached. He rightly fulminated about the fact that this meant we were turning away much more skilled and desirable potential immigrants from non-EU countries in a bid to bring down the overall number. What he didn't say is that the target, based on an arbitrary figure, was a foolish pledge in the first place.
Mr. Cameron was unable to deliver on his campaign pledge, and immigration to the U.K. has been running at about three times that level. This fueled anger at the establishment for again breaking a promise, as well as anger at the EU. In an attempt to contain his anti-European right wing, Mr. Cameron made another rash promise: to hold a referendum.
The rest, as they say, is history. And now, so is he.
Immigration played a role in the Brexit campaign, though it seems that voters may not have made a clear distinction between EU and non-EU inward movement. Still, Thursday's vote was, at heart, a plebiscite on what it means to British. Our national identity has always been of a quieter kind than, say the American one. Attempts by politicians to institute the equivalent of a Flag Day or July Fourth, to teach citizenship in schools, or to animate a "British Dream" have generally been laughed out of court. Being British is an understated national identity. Indeed, understatement is a key part of that identity.
Many Scots, Welsh and Northern Irish feel a much stronger affinity to their home nation within the U.K. than they do to Great Britain. Many Londoners look at the rest of England and wonder how they are in the same political community. These splits were obvious Thursday.
Identity politics has tended in recent years to be of the progressive kind, advancing the cause of ethnic minorities, lesbians and gays, and so on. In both the U.K. and the U.S. a strongly reactionary form of identity politics is gaining strength, in part as a reaction to the cosmopolitan, liberal, and multicultural forms that have been dominant. This is identity politics of a negative kind, defined not by what you are for but what you are against. A narrow majority of my fellow Brits just decided that at the very least, being British means not being European. It was a defensive, narrow, backward-looking attempt to reclaim something that many felt had been lost. But the real losses are yet to come.
---
Editor's Note: This piece originally appeared in the Wall Street Journal's Washington Wire.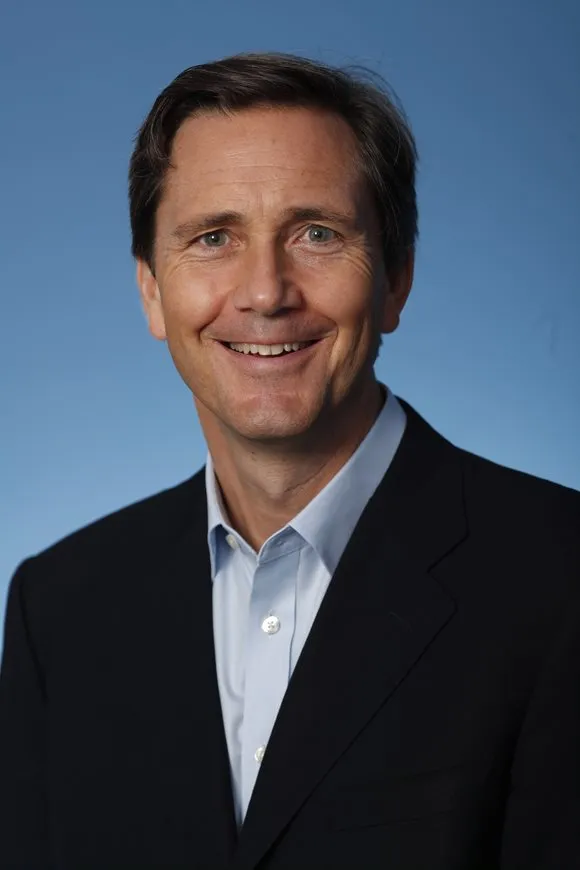 John C. and Nancy D. Whitehead Chair