Letter to the Editor in response to "Progress in Iraq," opinion by William Safire, New York Times (5/31/04).
To the Editor:
William Safire's optimism about Iraq is welcome and, to some extent, even warranted—at least in comparison with much of the national mood these days. But the country needs credible optimists, not cheerleaders for a policy that while still showing signs of hope is also in serious trouble.
Mr. Safire suggests that naysaying newspapers should have carried a headline to the effect of "Monthly U.S. Combat Deaths Down by Half in May."
May's total of 74 American losses was indeed just over half the April tally of 131. But alas, May was the third-deadliest month for American troops since President Bush announced the end of major combat operations more than a year ago.
The monthly average since May 1, 2003, has been about 50, meaning that May was in fact quite bloody.
There has been some progress in Iraq, albeit not nearly enough. But trends in American combat casualties are not an example of that progress.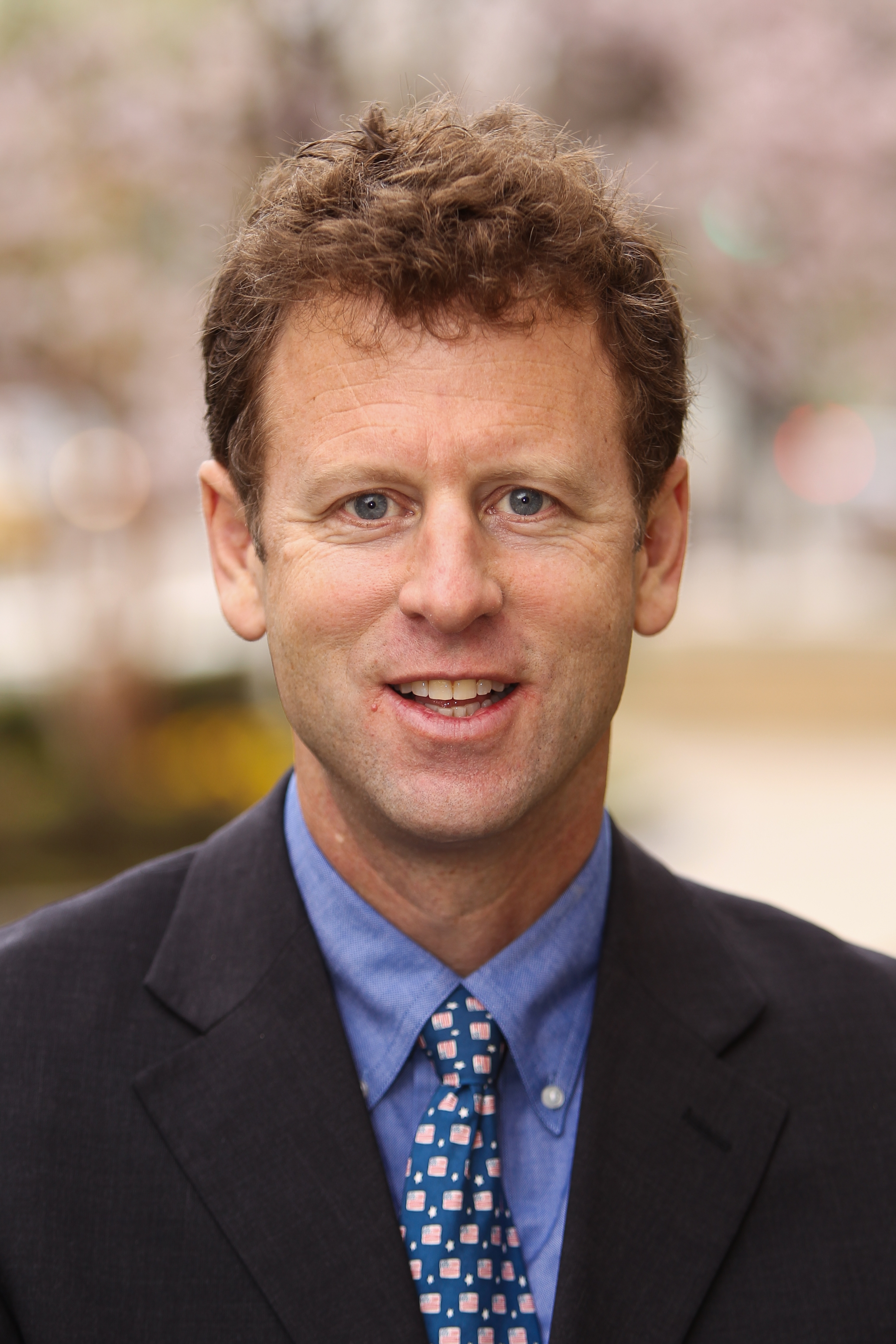 The Sydney Stein, Jr. Chair