It might be surprising that in a country as wealthy, multicultural and big as Australia, one of the key election battles is about asylum seekers and refugees. Both major parties are engaged in a race to the bottom about how best to shut down Australia as a place of refuge for people who take to the sea.
Asylum seekers are an easy target for anxieties about national security, unemployment and demographic composition. Politicians have fueled fears that asylum seekers present a threat not only to the integrity of our borders, but to the national fabric as a whole.
Their policies reply on a spurious dichotomy between the "good refugee" (who waits patiently in a camp to be resettled in a faraway land) and the "bad refugee" (who "jumps the queue" by engaging people smugglers to come by boat). International law makes no such distinction because a person either has a well-founded fear of persecution and is in need of protection, or does not.
The "queue jumper" narrative has permeated so deeply that it has enabled both political parties to construct extraordinary legislative and policy interventions: Mandatory detention for all unlawful arrivals; the excision of the whole Australian mainland from Australia's "migration zone;" the removal of boat arrivals to offshore processing centers in small Pacific island countries, with no prospect for resettlement in Australia; and the creation of temporary protection visas, barring "genuine" refugees from family reunion and permanent residence.
Read the full opinion at

CNN International

.
Author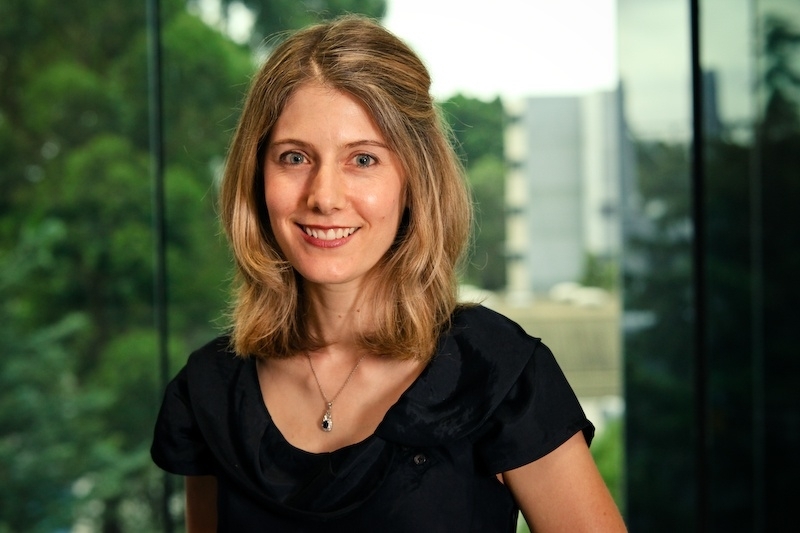 Former Brookings Expert
Scientia Professor of Law and Director, Andrew & Renata Kaldor Centre for International Refugee Law -
University of New South Wales
More
President-elect Bolsonaro has embraced tough-on-crime measures that egregiously violate basic human rights and eviscerate the rule of law. Responding to Brazil's 63,880 homicides in 2017, Bolsonaro calls for increasing protection for police officers who kill alleged criminals and arming citizens. He calls for further militarizing urban policing, reducing the age of criminal liability from 18 to 16, reinstating the death penalty, authorizing torture in interrogations and imprisoning more people... Brazil's police are already notorious for being one of the world's deadliest in the use of force. In many favelas, Brazil's retired and current police officers operate illegal militias that extort and control local communities, murdering those who oppose them and engaging in warfare with Brazil's highly-violent gangs and in social cleansing. Bolsonaro is simply threatening to turn the rest of the police into state-sanctioned thugs.