Op-Ed
Airlines are Safer than Ever
Flights on U.S. airlines have never been more crowded – nor have they ever been safer. The last crash of a commercial jet occurred in November 2001, although the number of flights has increased substantially in the past six and one-half years.
Can more effective regulation by the Federal Aviation Administration explain the recent improvement in airline safety? Not according to Rep. James Oberstar (D., Minn.), chairman of the House Transportation Committee. He's expressed concern that a "carrier-favorable, cozy relationship" has set in at the FAA.
Mr. Oberstar formed his view after learning that an FAA supervisor allowed Southwest Airlines to fly planes that had not been inspected in a timely manner for fuselage cracks. Chaos followed: American Airlines cancelled thousands of flights, responding to the FAA demand that it comply with federal rules regarding how certain wires in the wheel wells of MD-80 jets are secured. Of course, American Airlines and other carriers hardly need the FAA to tell them how to operate their $50 million MD-80s safely. Imagine owners of a Rolls Royce relying on a government agency for directives on how to properly maintain their vehicles.
What Mr. Oberstar should have recognized is that the FAA needs a cozy relationship with the airlines. This is because the agency needs to at least give the appearance that it is having a significant impact on safety.
Indeed, the fundamental problem with most regulation is that the regulatory agency does not have sufficient information, flexibility and immunity from political pressure to regulate firms' behavior effectively. Fortunately, the market, and in some cases the liability system, provide sufficient incentives for firms to behave in a socially beneficial manner.
Consider why economic regulation of the U.S. airline industry failed. The Civil Aeronautics Board used to be responsible for regulating fares and the number of carriers serving each route. The CAB used a cost index to set fares between city pairs that, in principle, would enable airlines to earn an above-normal rate of return given the industry's inherent risks, such as unpredictable demand.
But flight frequency was not regulated. Hence carriers offered an excessive number of flights. This reduced the percentage of seats filled by paying passengers, increased average costs, and lowered industry returns. In addition, political pressure from small communities resulted in short-haul fares that were below costs – but were intended to be cross-subsidized by long-haul fares that were above costs. However, because the CAB prevented new competitors from entering regulated routes, air carriers had little incentive to reduce costs.
In a nutshell, the CAB did not have sufficient understanding of industry operations and strategy, the flexibility to facilitate and account for possible changes in industry competition, and immunity from political pressure to set efficient fares. When fares and entry were deregulated, market competition accomplished in large measure what the CAB could not.
Airline safety presents similar problems for the regulator. The FAA knows much less about aircraft technology and airline operations than do the airlines and aircraft manufacturers. In principle, the agency can be educated about such matters, and through consultation with the airlines, aircraft manufactures and expert advisers can develop certain rules and procedures that the airlines agree to follow.
But the airlines will always be far more informed than the FAA is about the condition of their planes. They will also know which procedures and practices are really essential to maintain a comfortable margin of safety. The airlines will be able to make appropriate adjustments to their safety practices – long before the FAA can develop new directives – when information becomes available about aircraft design flaws, appropriate precautions to take when flying in certain weather conditions, and the like.
The FAA may be subject to political pressure to promote the advancement of civil aviation, which may conflict with its mission to promote safety. But the airlines are subject to the unbridled pressure of the market. This pressure put Air Florida out of business following the crash of one of its planes in the Potomac River, and forced ValuJet to emerge as a new carrier, Air Tran, following the crash of one of its planes in the Everglades.
The carriers understand that they cannot attract passengers, employees and investors if they are not vigilant about safety. Consider Southwest – the carrier at the center of this latest "safety" crisis. It has had no passenger fatalities in its entire history. It also has the largest market cap in the U.S. industry, among the best labor relations, and a very high standing with the flying public.
Part of the FAA's mission is to adopt and implement the latest technological advances to expand the airspace where planes can fly safely. How has it done?
In the early 1980s, the FAA announced plans to upgrade the air traffic control system. The fully upgraded system is more than a decade late, billions of dollars over budget, and still nowhere in sight.
Now the FAA is focusing attention on developing a satellite-based air traffic control system – with apparently similar futility. The Government Accountability Office has concluded that the FAA has failed to provide the expertise to make the transition to such a system, and urged it to seek assistance from a third party. We and others believe stronger actions are advisable, actions which would transfer the FAA's responsibility for managing air traffic control to an independent private entity such as Nav Canada, the Canadian air traffic control organization.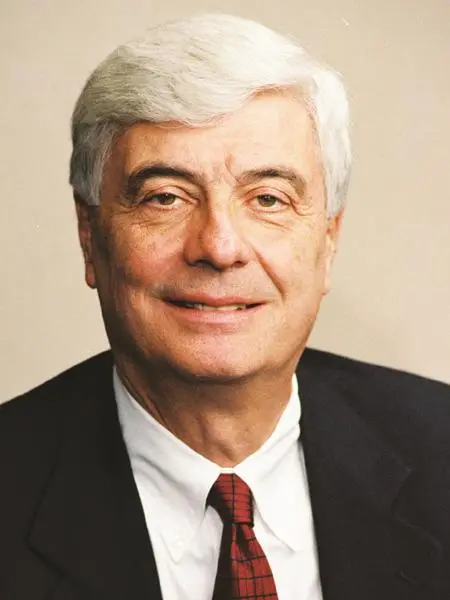 Adjunct Senior Fellow -
Technology Policy Institute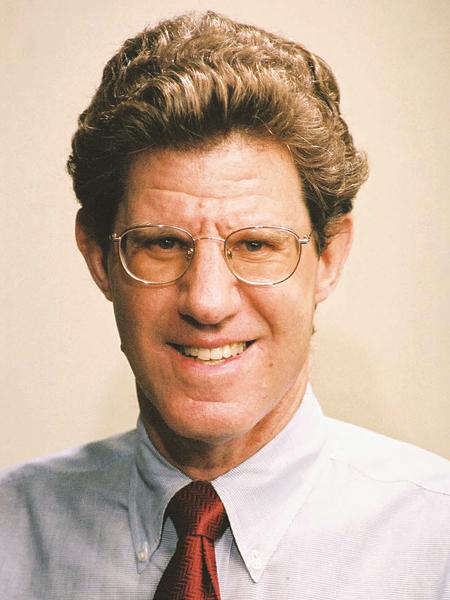 Unfortunately, the FAA's inadequacies are shared by other federal agencies that attempt to regulate safety. In our research on the subject, examining available empirical evidence, we could not find any discernible improvement in safety that was associated with regulations promulgated by the Consumer Product Safety Commission, National Highway Traffic and Safety Administration, Occupational Safety and Health Administration, and Mine Safety and Health Administration, among others.
At first blush, the FAA appears to differ from these agencies because its drawbacks do not include stimulating consumers and workers to engage in "offsetting behavior" that compromises efforts to improve safety. Maybe so. But in response to the FAA's overly aggressive actions that caused American Airlines to cancel thousands of flights, many travelers shifted from air travel to highway travel. In the process, they greatly increased their probability of dying in an accident on their journey.