On the Record
The Past and Future of America as a Global Superpower
Editor's Note: Robert Kagan discusses the past and future of America as a global superpower and his most recent book, The World America Made, in an interview on The Colbert Report.
Colbert: My guest tonight is the author of a new book titled The World America Made – although for tech support, you're gonna want to call India. Please welcome Robert Kagan!Mr. Kagan, thanks for coming on.
Kagan: Thank you.
Colbert: Man, I am so happy that you are on this show, because you're a neo-con. Right?.
Kagan: I guess. That's what they tell me.
Colbert: That's what they told me about you too.
Kagan: Ok
Colbert: I miss you guys. Because back in the early 2000's, back in the Bush administration, you guys were like the Cabbage Patch Kids, the Tickle Me Elmo. Everyone had to have a neo-con on their team. It's like talking to a collectors item.
Kagan: Thank You. Thank you
Colbert: Now, you're a whole bunch of different things. You're senior fellow at The Brookings Institution, you're a Washington Post columnist – I'm surprised that liberal rag lets you write over there – and a foreign policy advisor to Mitt Romney. Is that as sexy as it sounds?
Kagan: I'm very honored to be able to work and help to governor in any way that I can.
Colbert: You're one of 24 guys advising him on foreign policy.
Kagan: At least. He's got quite a…
Colbert: But you're the best one, right?
Kagan: I'm sure that's not the case, no.
Author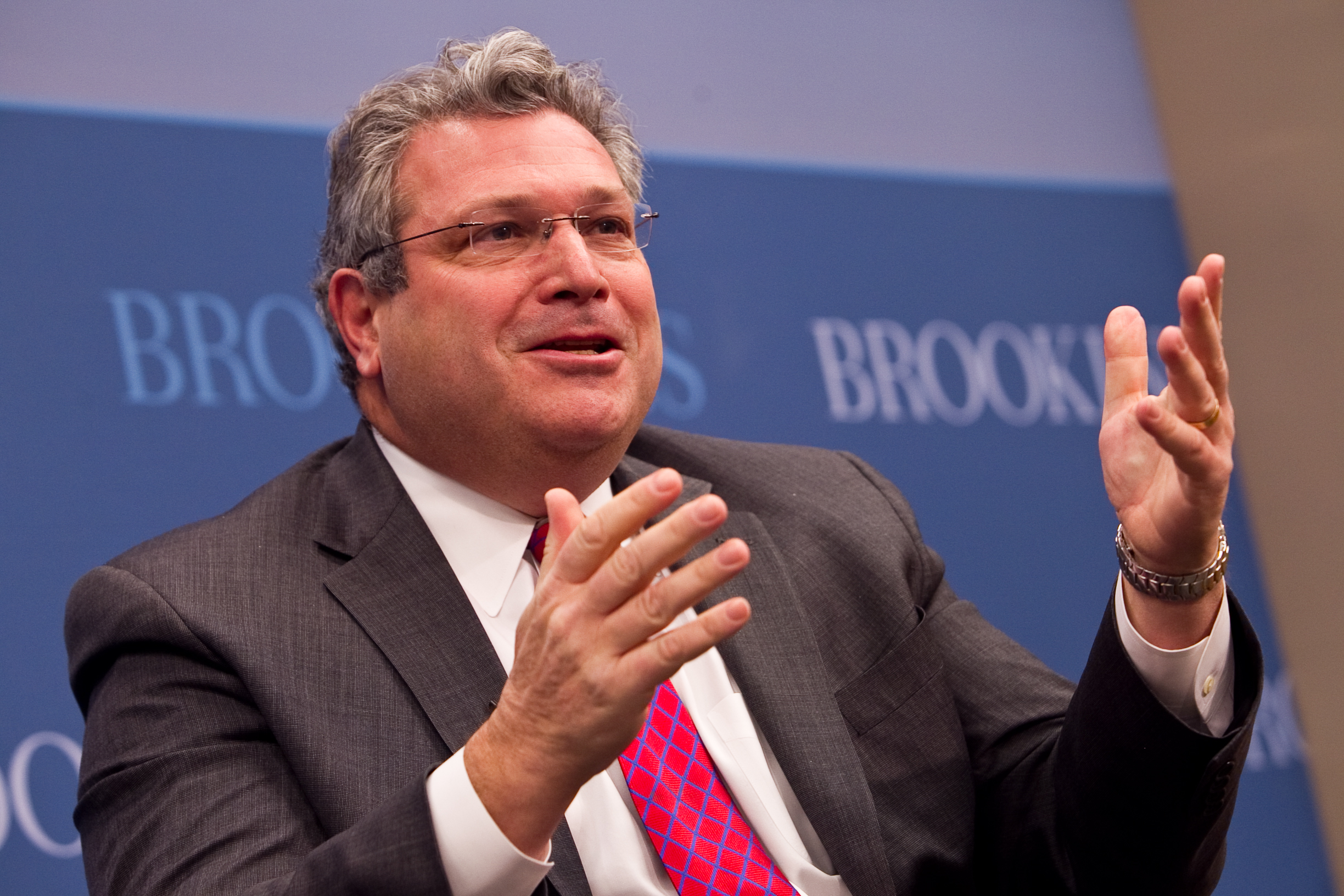 Colbert: No, c'mon, c'mon! Alright, now you've got a book called The World America Made. What is the world America made?
Kagan: Well it's the world that the United States, with its influence after World War II, created. It's a liberal international economic order of free and open markets. It's a world increasingly democratic. Before World War I, there were ten democracies, today there are 115.
Colbert: We did that?
Kagan: We did do that, yeah.
[The recent Senate Foreign Relations Committee report on Russian meddling] is a thorough and comprehensive view of Russia's decades-long political warfare against the West. The lesson learned from Europe, which has borne the brunt of Russian attacks, is that Russia can be deterred but that requires leadership. For that reason, this report would have sent a much stronger message to the Trump administration if it had Republican support. As is, it is an urgent warning and a call to action, but it may fall on deaf ears.