Editor's Note: In an interview with Rue89's L'Hebdo, Peter W. Singer talks about his work with the NeXTech project in partnership with the Department of Defense, which is focused on new technologies in war, such as portable 3D printers that can produce weapons or drones, budget cuts for the U.S. Army, and America's changing role in the world.  Below are some excerpts:
La comparaison le fait sourire, alors que cet auteur à succès, dont la plume noircit notamment les pages « opinion » du New York Times, ferme la porte de son petit bureau qui donne sur la très passante avenue de Massachusetts, au centre de la capitale américaine.
« Disons que je n'ai pas peur de donner mon avis. Et que cela intéresse nos militaires », souligne celui que le magazine Foreign Policy a classé dans la liste des 100 principaux penseurs [PDF] de notre temps :
« Mais je ne fais jamais de concessions. Ni aux politiques, ni aux militaires, ni aux milieux académiques. »
Un exemple ? Dernièrement, il a fusillé le rapport [PDF] sur l'avenir du complexe militaro-industriel américain de Stephen Fuller. Ce professeur d'économie de l'université George Mason, près de Washington DC, y expliquait que plus d'un million d'emplois sont menacés par les futures coupes de l'administration Obama dans le budget de la défense : quelque 500 milliards de dollars d'économie ces dix prochaines années dans un budget qui a englouti, rien qu'en 2011, 711 milliards de dollars.
Read the full interview in French »
Author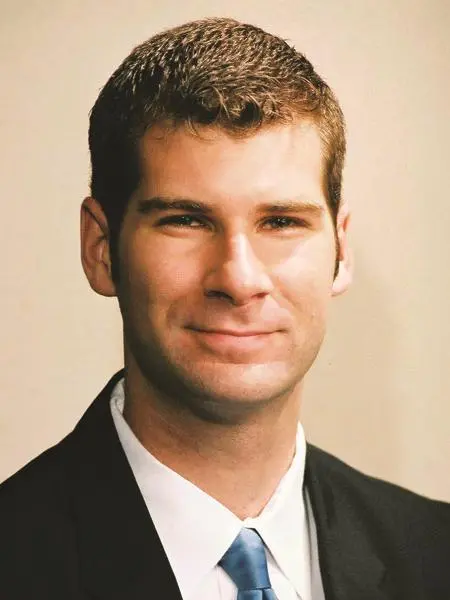 Former Brookings Expert
Strategist and Senior Fellow -
New America
More
[Nikki Haley] would make speeches that bore little or no relation to Trump's position.
People are afraid of [Mr. Trump] because he's got a lot of power but they are also wise to the act because they find him ridiculous...Some of them thought they could flatter him, but during the past few months European and Asian leaders have realized that isn't enough to get substantial concessions and now they are looking for leverage.
Most presidents would outline a plan to deal with Iran after the nuclear deal, or to transform NATO to cope with the threat from authoritarian states, or to resolve the trade war...But Trump is not one for detail or course correction. In his world, there was a problem, so he did something quickly. And now it's solved. To say anything else is to suggest the unthinkable — that he is not a magician.