On the Record
Statewide Presentation of Back to Prosperity: A Competitive Agenda for Renewing Pennsylvania
This PowerPoint by Bruce Katz illustrates stagnant growth, housing sprawl, and the increasing abandonment of Pennsylvania's cities and older suburbs—trends dimming the prospects for developing a high-wage economy in the state.
View the complete Powerpoint Presentation:
Part I—(3842 KB)
Part II—(2655 KB)
The urban center hosts and participates in a variety of public forums. To view a complete list of these events, please visit the urban center's Speeches and Events page which provides copies of major speeches, powerpoint presentations, event transcripts, and event summaries.
Author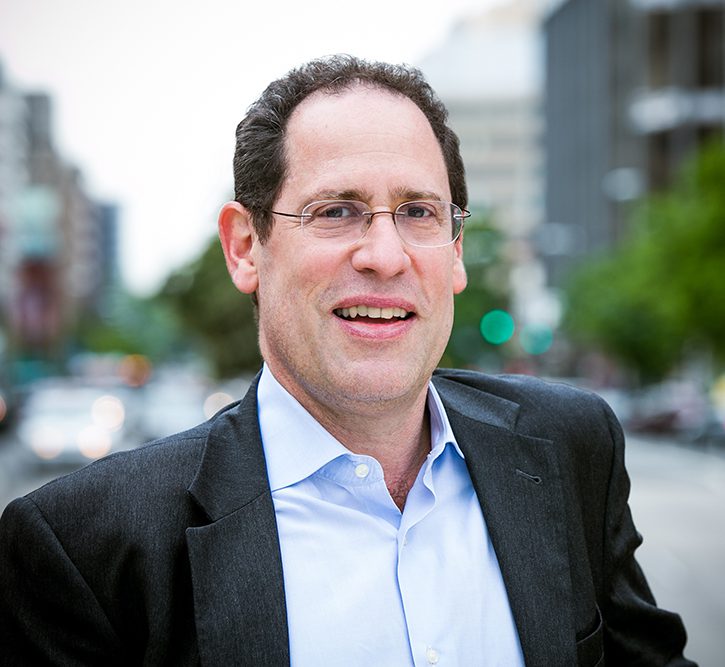 "There needs to be substantial follow along investment from the supply chain. This is a significant gamble. For [Wisconsin's state investment in Foxconn] to pay off, you need to build not just one company … you need to build a number of smaller and medium-sized companies."