South America is going to launch its own development bank this weekend. The hope for Banco del Sur — the Bank of the South — is that it will spur economic growth in poorer countries like Bolivia and Ecuador. Dan Grech reports.
Brookings Journalist-in-Residence Paul Blustein comments on this new development.
Author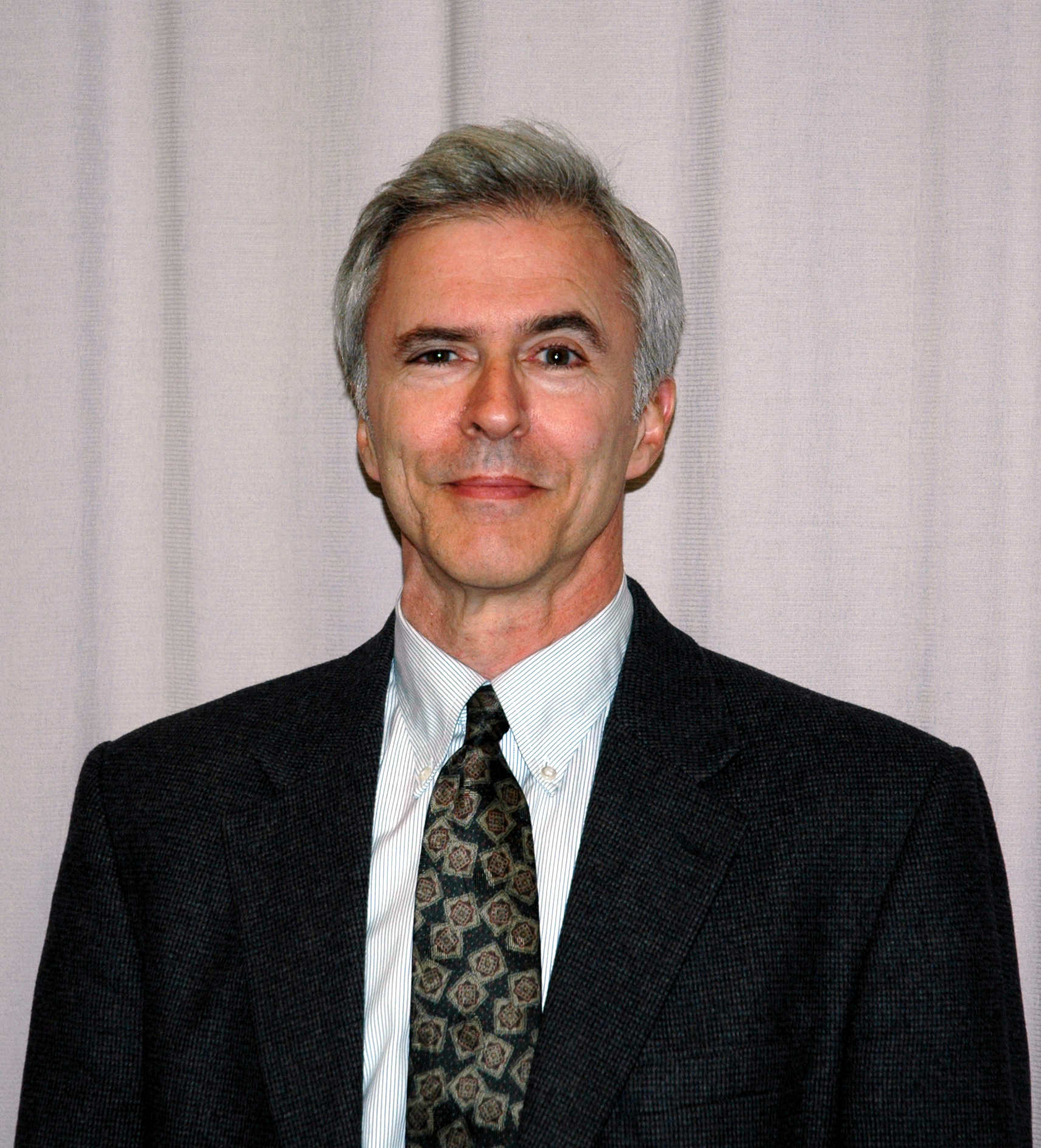 "There needs to be substantial follow along investment from the supply chain. This is a significant gamble. For [Wisconsin's state investment in Foxconn] to pay off, you need to build not just one company … you need to build a number of smaller and medium-sized companies."