On the Record
Prince George's County: Setting the Context for the Future
At a session of Leadership Prince George's, Amy Liu summarized the major demographic and economic trends affecting Prince George's County and outlined an integrated approach to build on the county's strengths and address its challenges.
The county has a strong middle class and relatively low poverty levels, but its income and educational levels are below the regional average. The number of jobs in the county continues to grow but job numbers and growth rates lag behind the other big suburban jurisdictions in the region. Liu ended the presentation by recommending a number of policy options to support the county's economic prosperity.
Download presentation » (PDF, 3.8 MB)
Author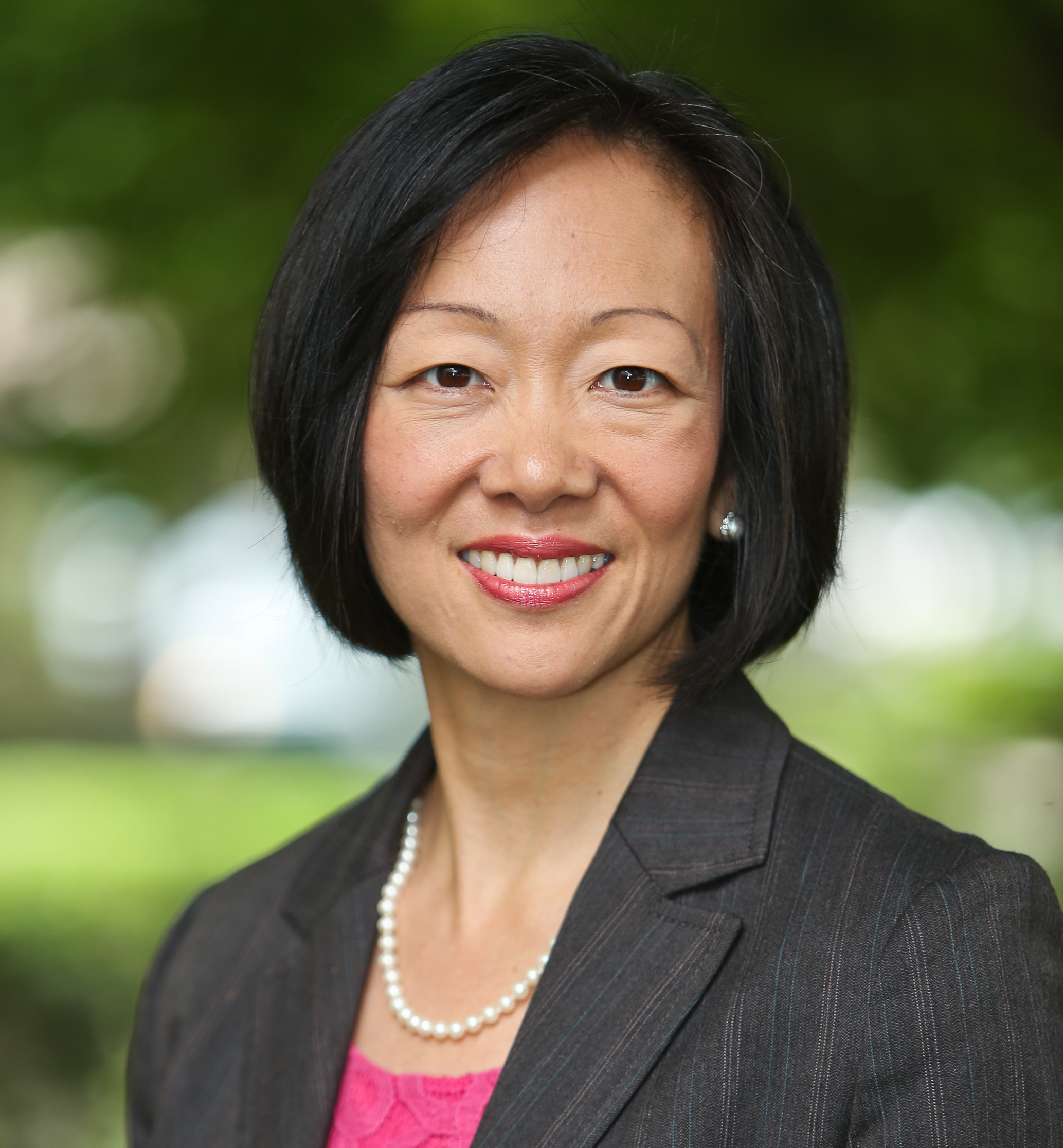 More
"We're at a stage of growth in our country and around the world where cities are the vanguard of problem solving," said Katz. "The federal government, when it functions, is a health insurance company with an army."
"The 21st century has revalued these small geographies. That's what the 21st century demands," Katz said, noting that these days, "[w]e aren't innovating in isolated business parks" in the suburbs.