Michael O'Hanlon joined a Russia Today panel to discuss the ongoing crisis between Russia and NATO. While O'Hanlon notes that bringing Ukraine into NATO would be counterproductive, a new security architecture for the region — one that includes Moscow and NATO — is a good idea.
Author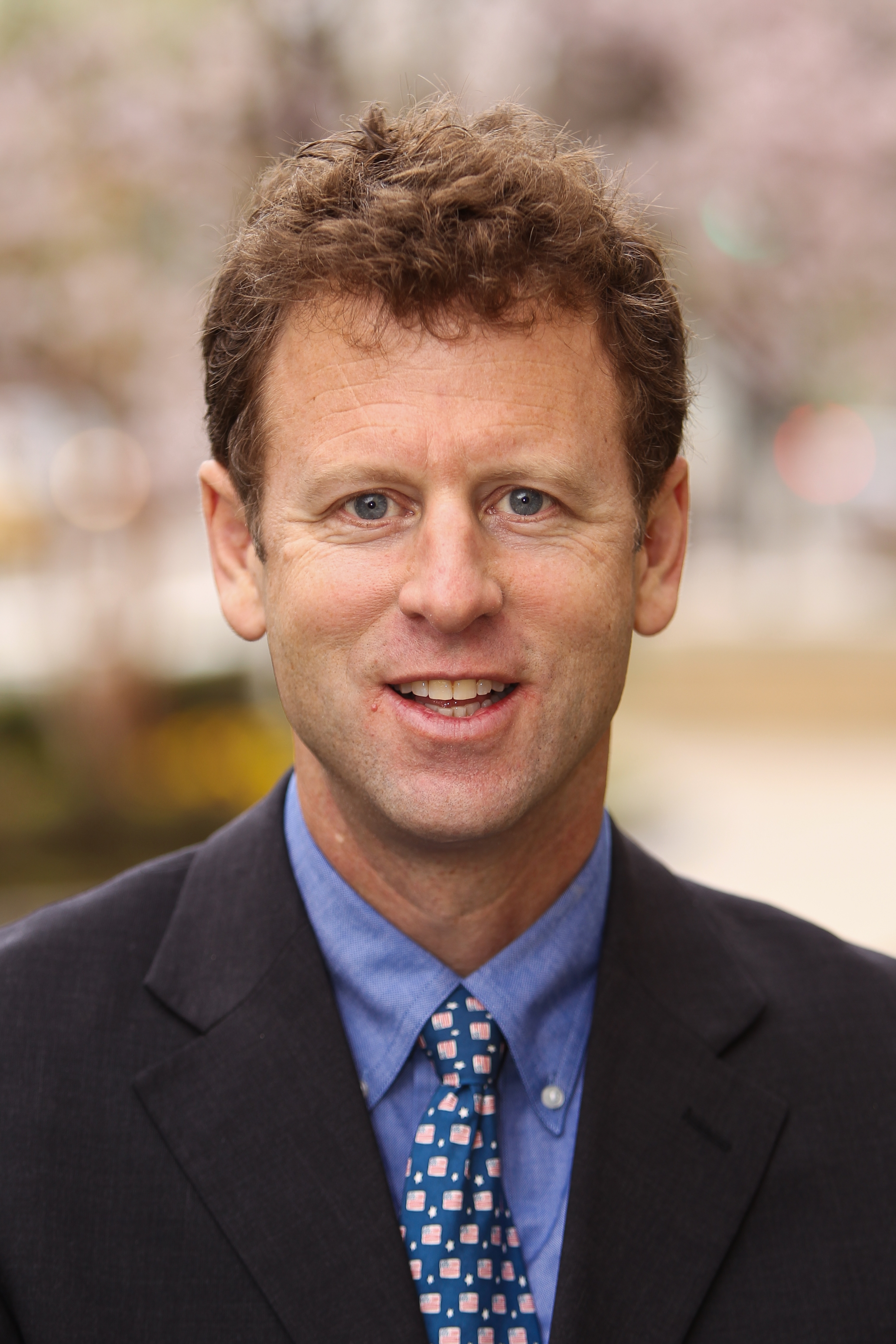 The Sydney Stein, Jr. Chair
[On the U.S.-Chinese relationship in the U.N. climate negotiations at COP 24] There was a capacity to be a convener, each of us.That's not available right now.