U.S. Secretary Condoleezza Rice is reviewing U.S. financial support in Pakistan following Pakistan President Pervez Musharraf's decision Saturday to declare 'emergency rule'. An update on political developments in Pakistan, U.S. – Pakistan relations, and implications for the U.S war on terror.

Listen to the show  (Windows Media)
Author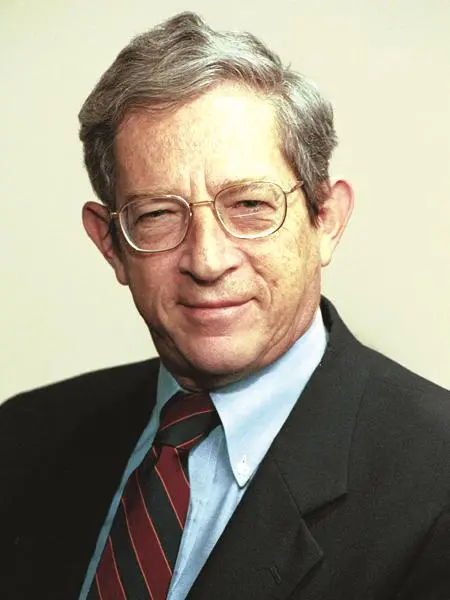 More
The main challenges [for China to develop a port in Pakistan], as I see them, are posed by the security risks of sustaining a large Chinese presence in Balochistan. China has demonstrated that it is highly sensitive to threats against Chinese citizens abroad, and even a small number of attacks or kidnappings could constrain the ambitions of China's state owned enterprises operating in the area.