Editor's Note: In an interview with
La Repubblica
's Rosalba Castelletti, Jonathan Laurence discussed the significance of the revelations that the United States has continued to spy on Germany, and what they mean for the future of the transatlantic relationship.
"È un momento delicato, ma non penso che la Germania abbia interesse ad esagerare le tensioni con gli Stati Uniti". A sostenerlo è Jonathan Laurence, professore di Scienze politiche al Boston College ed esperto di Relazioni transatlantiche presso il think tank Brookings Institution di Washington.
Professor Laurence, quest'episodio come inciderà sulle relazioni tra i due Paesi?
"La situazione è tesa. Berlino stavolta non ha espresso solo la consueta indignazione, ma ha compiuto un atto formale con l'espulsione del capo dei servizi segreti, perché è la terza volta che il popolo tedesco apprende di essere spiato dagli americani. La prima volta è successo con il Datagate, la seconda con l'intercettazione del cellulare della cancelliera e ora con due spie tedesche al soldo degli americani".
In cosa differisce quest'ultimo caso dai precedenti?
"Non si tratta di programmi d'alta tecnologia, ma di spionaggio più "vecchia maniera": documenti in cambio di soldi. Stavolta poi non c'è in ballo un problema di sicurezza internazionale. È un nuovo colpo per la reputazione Usa perché ancora una volta si dimostra indifferente alla sensibilità europea riguardo alla raccolta di dati".
E i tedeschi sono forse i più sensibili, visto che hanno sperimentato lo spionaggio della Gestapo e della Stasi…
"Di fatti. L'attuale cancelliera ha fatto il suo debutto in politica proprio dopo il crollo della Stasi. Ecco perché dobbiamo aspettarci che la Germania dichiari a gran voce la sua collera".
Cosa può fare l'amministrazione Usa per riparare?
"Qualcosa di più che cercare infruttuosi colloqui bilaterali o accordi di non spionaggio reciproco. La Germania non è ingenua, sa che i servizi americani hanno bisogno di operare soprattutto dopo il 2001, ma vuole che si lavori insieme. Non credo però che cerchi il conflitto. Berlino e Washington hanno bisogno l'una dell'altra sia sulle sanzioni contro la Russia in merito alla crisi Ucraina sia sull'accordo di libero scambio".
Authors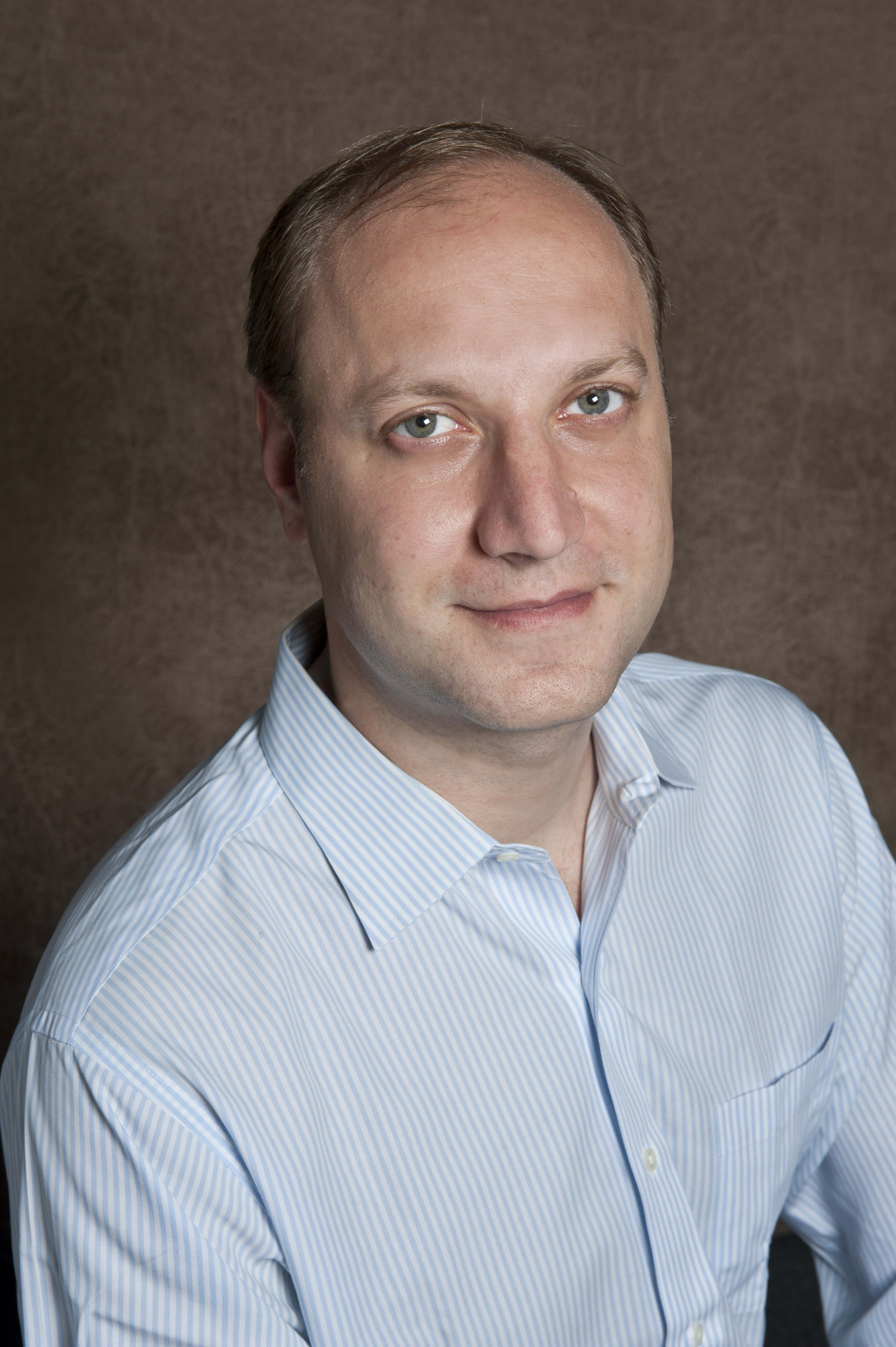 I think it's unusual for the chief of staff to go on a trip, particularly on a trip this long. The chief of staff is usually more of a chief operating officer in the White House itself, and normally when your principal—whether it's the president himself or the head of Cabinet agency—goes abroad, you have his deputy and those folks staying behind to help manage operations in his absence.
It's not about values in one category and interests in another. In the case of the two previous administrations, one Republican and one Democrat, they both saw it as congruous with counterterrorism efforts. This administration is not even claiming to find a balance. They're throwing it all out the window.