With China's new leadership selected during the 18th Party Congress of the Chinese Communist Party, and with President Obama about to embark on a second term, the U.S. and China must consider a path forward for their sometimes bumpy but critically important relationship. Moreover, the U.S. must understand that China has to sort through a host of domestic issues as well.

Senior Fellow Jeffrey Bader says that the U.S.-China relationship has never been an easy one, but both countries are clear on its paramount importance. 
Author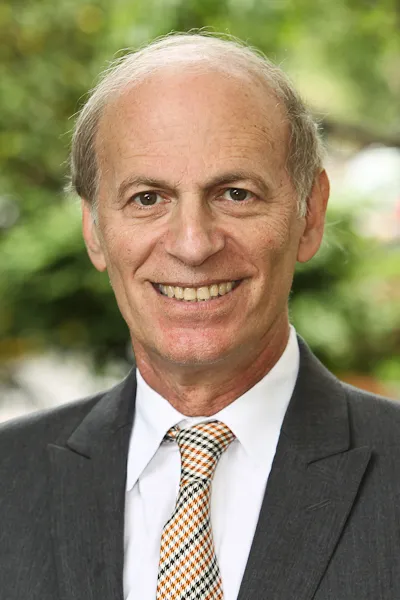 On the one hand, it's a drop in the ocean, because it won't change what's happening on the ground. On the other hand, it would represent a shift to a more realistic approach toward what's happening in Venezuela. By sanctioning the vice president, the U.S. government is acknowledging that the Venezuelan government has drug dealers at the highest ranks of government.