On the Record
A Macropolicy View of Comparative Effectiveness Research
At an event hosted by the U.S. Chamber of Commerce's National Chamber Foundation, Engelberg Center Director Mark McClellan discussed comparative effectiveness as just one step in the larger process of developing and applying evidence to improve the quality and value of health care.
During keynote remarks, McClellan identified key issues that must be addressed in order for comparative effectiveness research policies to have maximum impact, including priorities, methods, incentives, and impact.
View the PowerPoint Presentation »
A complete webcast of this event, "Comparative Effectiveness: New Solutions to Address Complex Health Issues," is available on the U.S. Chamber of Commerce Web site.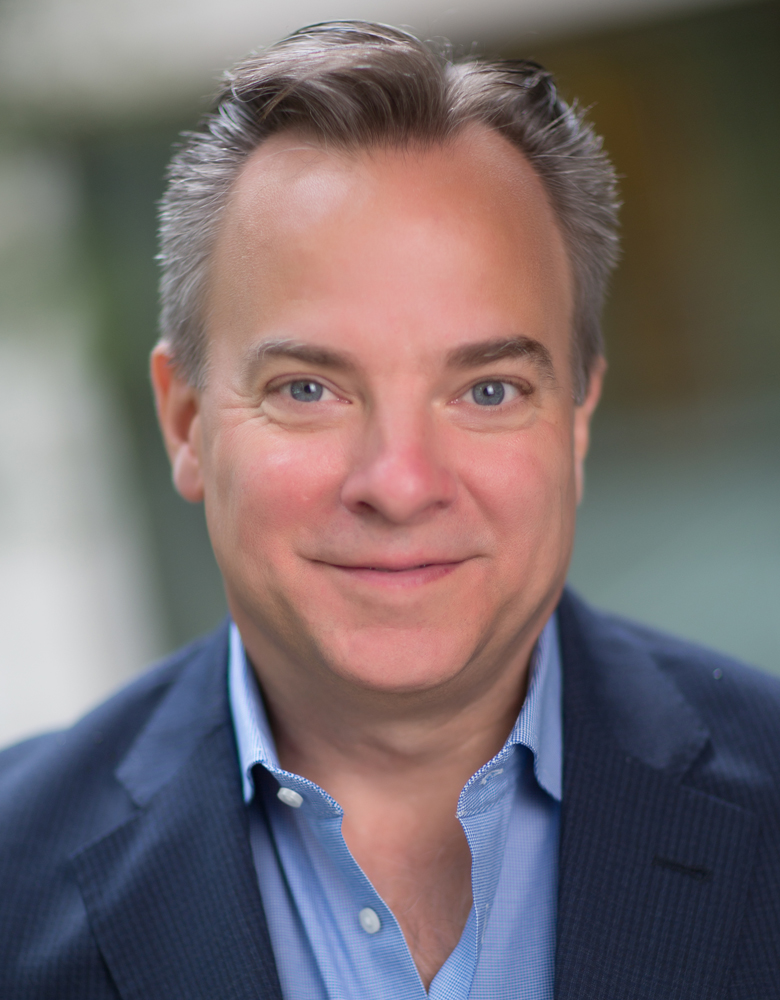 Former Brookings Expert
Director, Margolis Center for Health Policy -
Duke University