Past Event
What the Presidential Campaigns Reveal about Obama's and Romney's Leadership Styles
Past Event
What the Presidential Campaigns Reveal about Obama's and Romney's Leadership Styles
What the Presidential Campaigns Reveal about Obama's and Romney's Leadership Styles
A presidential candidate's campaign conduct offers insight into that individual's leadership style and approach toward governance. What does the 2012 presidential campaign illuminate about President Obama and Governor Romney as leaders, and what do their campaigns say about how they will govern? What can the American public infer about their future administrations based on how they have run their campaigns and conducted themselves on the trail?

On October 3, Governance Studies at Brookings held a discussion on the 2012 presidential campaign and what President Obama's and Governor Romney's campaigns reveal about each man's leadership and management philosophies. Moderated by Brookings Vice President Darrell West, a panel of experts, including Distinguished Fellow, former 2012 Republican presidential candidate and Former Governor of Utah Jon Huntsman, Weekly Standard Editor Bill Kristol and former U.S. Representative Bart Gordon (D-Tenn.), discussed how the 2012 campaigns act as lenses through which one can assess President Obama and Governor Romney as leaders. This event was part of the Governance Studies leadership and management initiative. After the program, speakers took audience questions.
Agenda
Introduction and Moderator
Former Brookings Expert
Ambassador to the Russian Federation
Chairman -
Huntsman Cancer Institute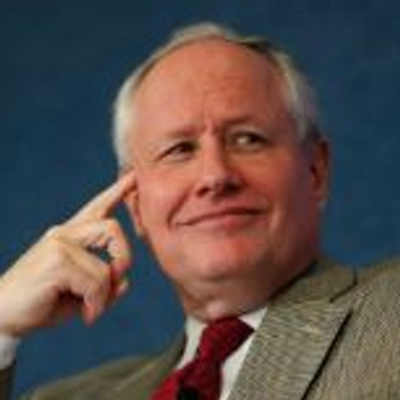 Editor at Large -
The Weekly Standard
More Information
Contact
Brookings Office Of Communications
202.797.6105
To subscribe or manage your subscriptions to our top event topic lists, please visit our event topics page.