Past Event
What can Europe do for Iraq?
In late 2008, the European Union officially affirmed its desire to "re‐engage" in Iraq, and in the past few weeks, Baghdad has seen several high‐level visits by European officials and heads of state. President Barack Obama is expected to approach Europe to become more active in and around Iraq. This is, after all, essential for the European Union's own interests, as a direct neighbor to the region. But what can, and what should, Europe do? And how shall this be articulated with the American effort?
In order to analyze potential developments in and around Iraq with respect to security interests of the EU, and to provide specific policy recommendations to the EU and its member states, the Heinrich Böll Foundation commissioned a study by a renowned group of international experts covering a range of interrelated topics on Iraq. The Brookings Institution and the Heinrich Böll Foundation have embarked on an effort to disseminate and discuss the findings with political decision makers and foreign policy experts from Europe and the United States, and thus contribute to a new start of cooperation between Europe, the United States and regional partners to tackle the challenges in Iraq and to bring peace, stability and development to the region.
View the agenda »
View a related U.S.-Europe Analysis Paper »
Agenda
Panel 1: Domestic Perspective ‐ Recommendations for EU Actions Inside Iraq
Former Brookings Expert
Director, Policy Planning Staff -
French Ministry of Europe and Foreign Affairs
U.S. Institute of Peace; Co‐Author of HBF Study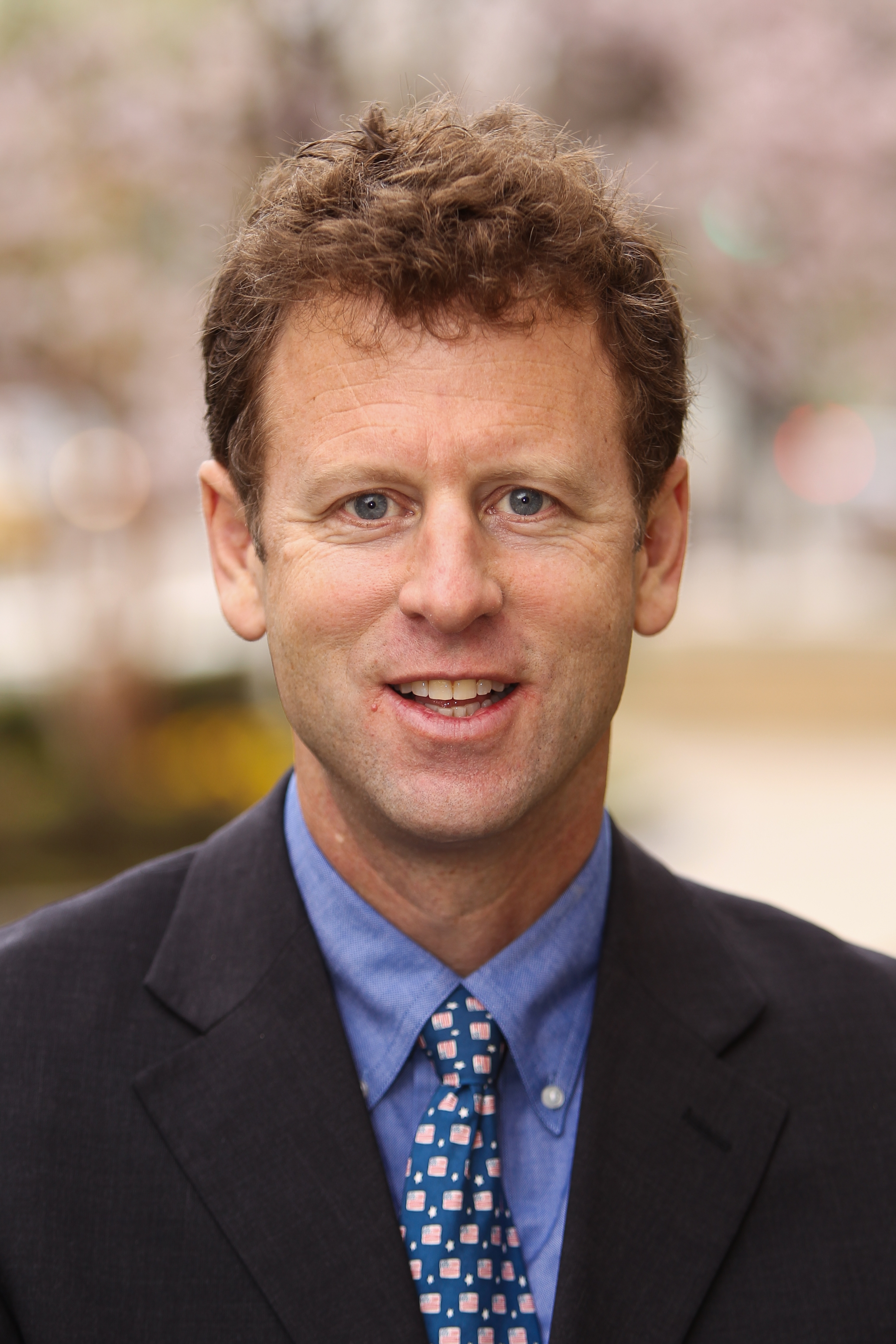 The Sydney Stein, Jr. Chair
Panel 2: Regional Perspective ‐ Recommendations for EU Actions in the Region
More Information
Contact
Center on the U.S. and Europe
(202) 797-6494
To subscribe or manage your subscriptions to our top event topic lists, please visit our event topics page.
More
The Biden administration has a pretty good idea of what it wants from Europe, which is to go along with their China policy. They are less clear about what they type of Europe they want. Ultimately, if Biden wants a Europe that competes with China he will have to change how the US thinks about the EU, strategic autonomy, burden sharing, and trade.