Past Event
"Welcome to Shelbyville": A Film and Discussion about Immigration and Change in a New Destination
Past Event
"Welcome to Shelbyville": A Film and Discussion about Immigration and Change in a New Destination
Set against the backdrop of a shaky economy, "Welcome to Shelbyville" takes an intimate look at a southern town as its leaders and residents – whites and African Americans, Latino and Somali immigrants – grapple with their beliefs, their histories and their evolving ways of life. The documentary was directed and produced by Kim Snyder and executive produced by BeCause Foundation in association with Active Voice.
"Welcome to Shelbyville" is part of the State Department's American Documentary Showcase, a touring program of filmmakers and award-winning documentaries that reflect contemporary American society and culture. The film will premiere on PBS in spring 2011.
On September 15, Brookings co-hosted an early screening of "Welcome to Shelbyville" with Active Voice and the Migration Policy Institute. Senior Fellow Audrey Singer moderated a conversation with a panel of immigration experts and community leaders. Rebecca Carson, chief of the Office of Citizenship, U.S. Citizenship and Immigration Services, provided closing remarks.
After the presentation, speakers took questions from the audience.
Agenda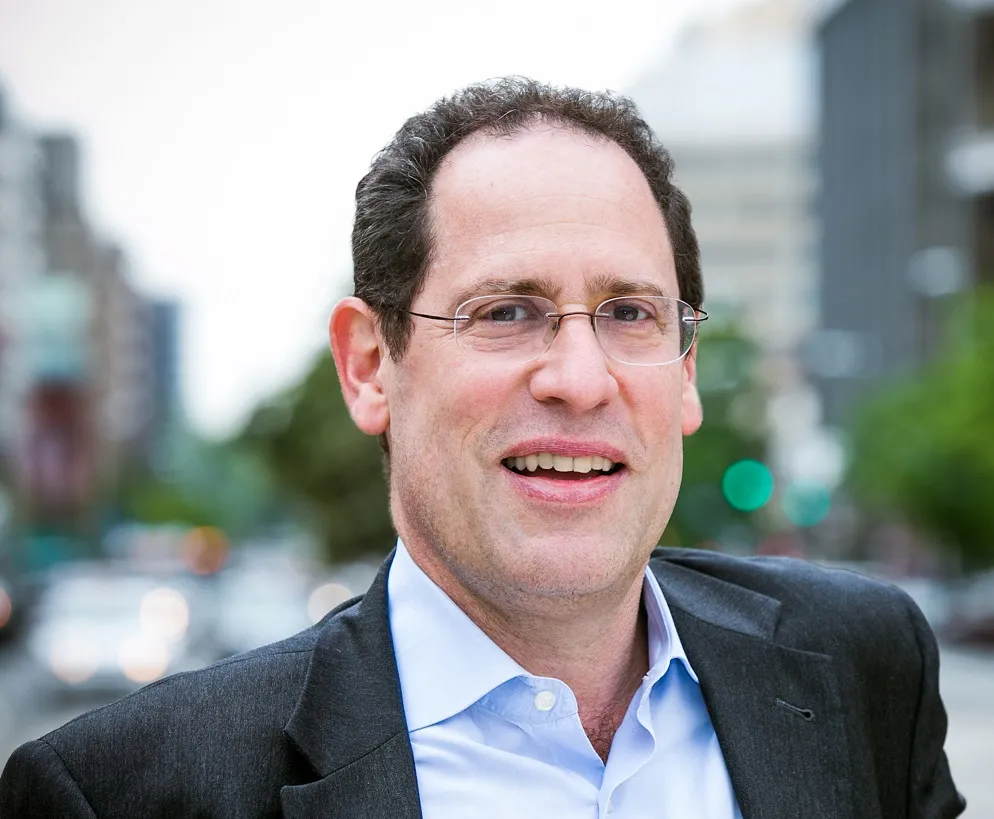 Former Centennial Scholar
Director and Producer, "Welcome to Shelbyville"
More Information
To subscribe or manage your subscriptions to our top event topic lists, please visit our event topics page.
After the submarines, I think Europeans really needed to have some proof that something was going well [... With world leaders gathering for the United Nations General Assembly, and with the fallout over the submarine deal still ongoing] there was a need to just lift this irritant. [...] It's definitely not enough, but it's a good first step in acknowledging at least that your partners deserve a minimum of respect. One less irritant cannot be a bad thing.