Warming the Diplomatic Climate: President Bush's Trip to Europe
President Bush is preparing for his first official trip to Europe-a whirlwind tour that will include stops in Poland and Spain, a meeting with European Union leaders in Sweden, the NATO summit in Belgium, and his first meeting with Russian President Vladimir Putin, in Slovenia.
The trip comes against a backdrop of several policy challenges for the Bush administration: a slowdown in the world economy, his controversial proposal for a national missile defense, and a lack of consensus on global warming. In his visits with European leaders, Bush will confront all of these issues, as well as the state of U.S.-European relations, clouded by the recent vote to oust America from its seat on the UN Commission on Human Rights.
The Brookings Institution will convene a panel of resident experts to assess the president's trip as well as its implications for U.S. domestic and foreign policy and relations with western and eastern European countries.
Agenda
Warming the Diplomatic Climate: President Bush's Trip to Europe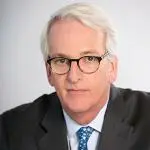 Former Brookings Expert
President -
Chicago Council on Global Affairs
Former U.S. Ambassador to NATO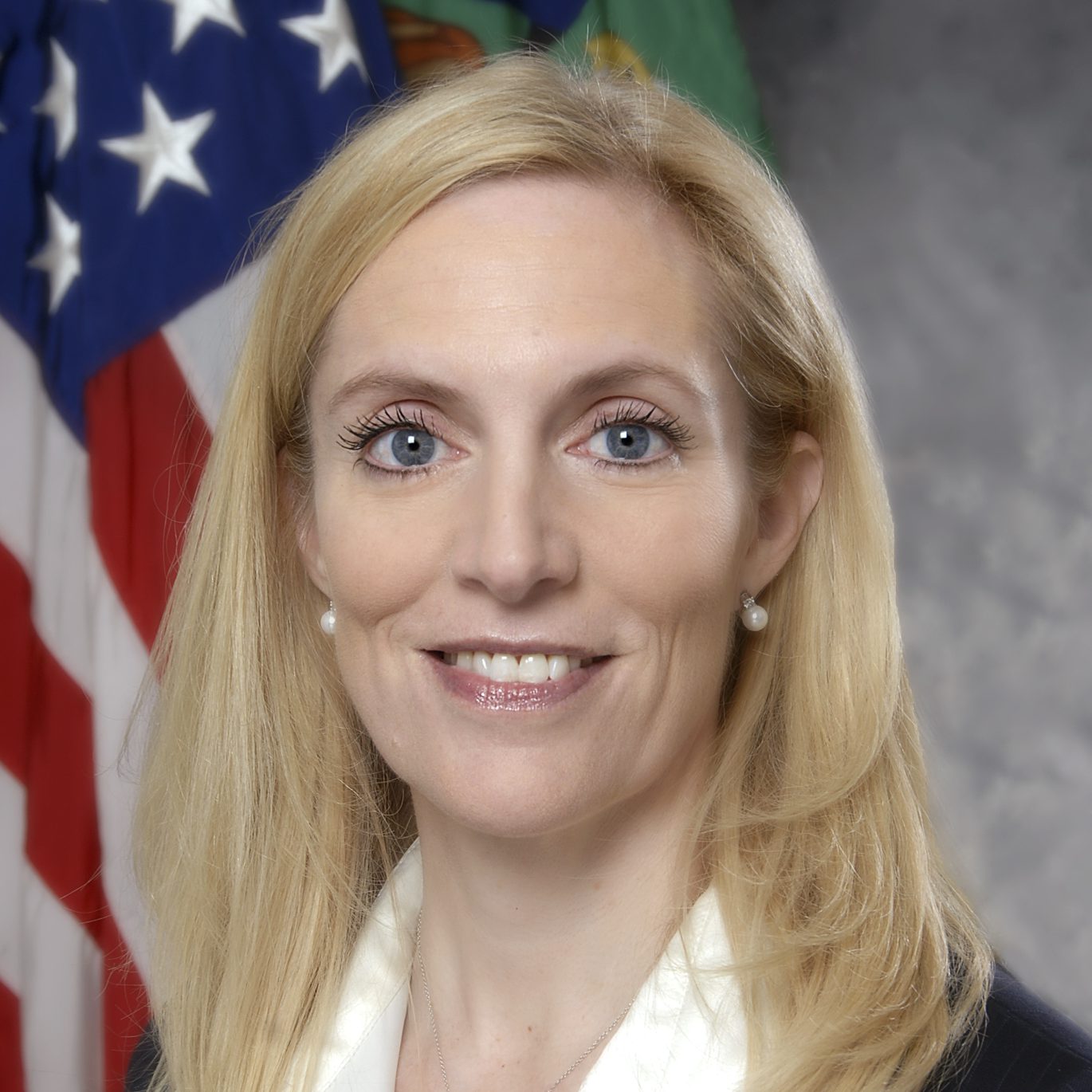 Member -
Board of Governors of the Federal Reserve System
Former Brookings Expert
Mary and David Boies Senior Fellow in U.S. Foreign Policy -
Council on Foreign Relations
More Information
To subscribe or manage your subscriptions to our top event topic lists, please visit our event topics page.
European leaders were clear in their joint call for journalistic freedom, a credible investigation [into Jamal Khashoggi's alleged killing and dismemberment by Saudi operatives] and accountability for any wrongdoing. In stark contrast, the American president chose to parrot Saudi denials and pitch an unsubstantiated and improbable explanation.