Past Event
U.S. Aid and Transparency for Global Development
Past Event
U.S. Aid and Transparency for Global Development
U.S. Aid and Transparency for Global Development
Over the past year the U.S. government has made significant commitments to improve foreign aid transparency through a new informational website and an action plan for the multilateral Open Government Partnership initiative. More recently, the Obama administration has announced its intent to join the International Aid Transparency Initiative, an effort to agree upon and employ standards for publishing information on aid spending. And controversial implementation decisions about new U.S. laws on conflict minerals and natural resource extraction present a pivotal moment for transparency and global development policy beyond aid.
On January 19, the Development Assistance and Governance Initiative at Brookings and Publish What You Fund hosted a discussion of the 2011 Aid Transparency Index and explored the importance of transparency commitments and how they can be fulfilled. Rajiv Shah, administrator of the U.S. Agency for International Development, delivered keynote remarks, followed by a panel discussion with Karin Christiansen, director of Publish What You Fund; Daniel Kaufmann, Brookings senior fellow; and George Ingram, co-chair of the Modernizing Foreign Assistance Network and chair of the U.S. Global Leadership Coalition. Brookings Fellow Noam Unger provided introductory remarks and moderated the discussion.
After the program, speakers took audience questions.
Agenda
Introduction and Moderator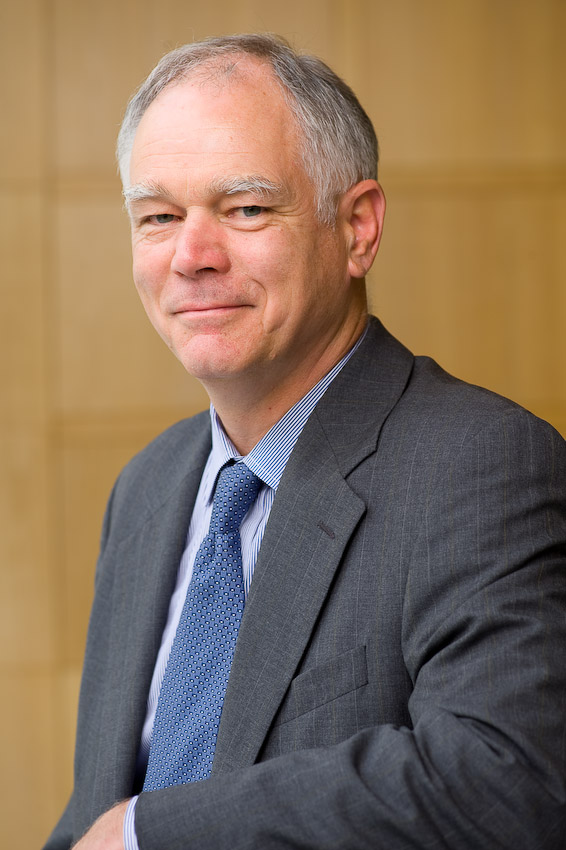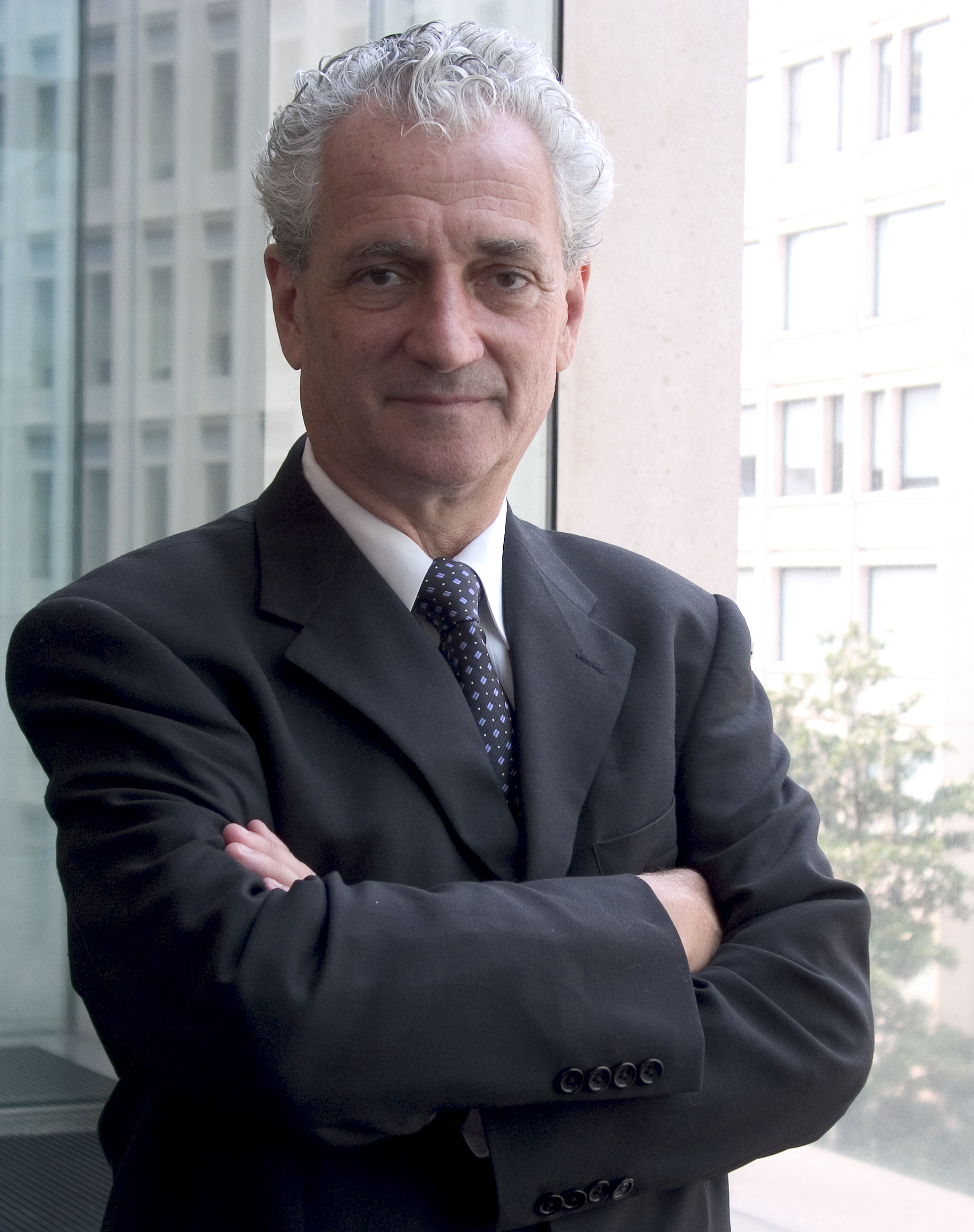 More Information
To subscribe or manage your subscriptions to our top event topic lists, please visit our event topics page.