Past Event
Turkish Foreign Policy at a Time of Global and Regional Transformation
Past Event
Turkish Foreign Policy at a Time of Global and Regional Transformation
On November 18, the Center on the United States and Europe at Brookings (CUSE) hosted Turkish Minister of Foreign Affairs Ahmet Davutoğlu for a statesmen's forum address. In his remarks, the foreign minister explored Turkish foreign policy, how it is evolving to address the challenges in the region and across the globe and Turkey's vision for the future.
Foreign Minister Davutoğlu was appointed in May 2009. Prior to his appointment, he served as chief foreign policy advisor to the Turkish prime minister. Foreign Minister Davutoğlu has a distinguished career in academia, serving as a professor and department chair at several Turkish universities. He has published several influential books and articles on foreign policy in both Turkish and English.
Senior Fellow Fiona Hill, director of CUSE, introduced Foreign Minister Davutoğlu. TÜSİAD Senior Fellow Kemal Kirişci moderated the discussion. After the program, Foreign Minister Davutoğlu took audience questions.
A post-event wrap up is now available on the Brookings Now blog »
Agenda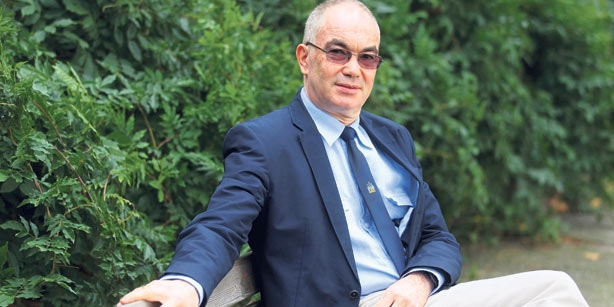 More
I think it's unusual for the chief of staff to go on a trip, particularly on a trip this long. The chief of staff is usually more of a chief operating officer in the White House itself, and normally when your principal—whether it's the president himself or the head of Cabinet agency—goes abroad, you have his deputy and those folks staying behind to help manage operations in his absence.