Past Event
Too Poor for Peace?
In a world where borders are blurred and seemingly distant threats can grow quickly, the battle against global poverty has become a fight of necessity. Just as poverty leads to insecurity, the reverse is true. Yet what causes the damaging relationship between poverty and insecurity and what concrete steps can policy-makers take to help end the cycle and ensure security?
The Global Economy and Development program hosted a discussion of these issues with a discussion of a new book: "Too Poor for Peace? Global Poverty, Conflict and Security in the 21st Century." Leading foreign policy and development experts discussed the issues and explored working solutions to the challenge of global poverty and security. Lael Brainard, vice president and director of Global Economy and Development, introduced and moderated the forum. Panelists included: Jane Nelson, senior fellow and director of the Corporate Social Responsibility Initiative at Harvard's Kennedy School of Government and nonresident senior fellow at Brookings; Susan Rice, senior fellow at Brookings; Tarik Yousef, dean of the Dubai School of Government and nonresident senior fellow at Brookings; and Jennifer Windsor, executive director of Freedom House.
Agenda
Associate Dean for Programs and Studies, School of Foreign Service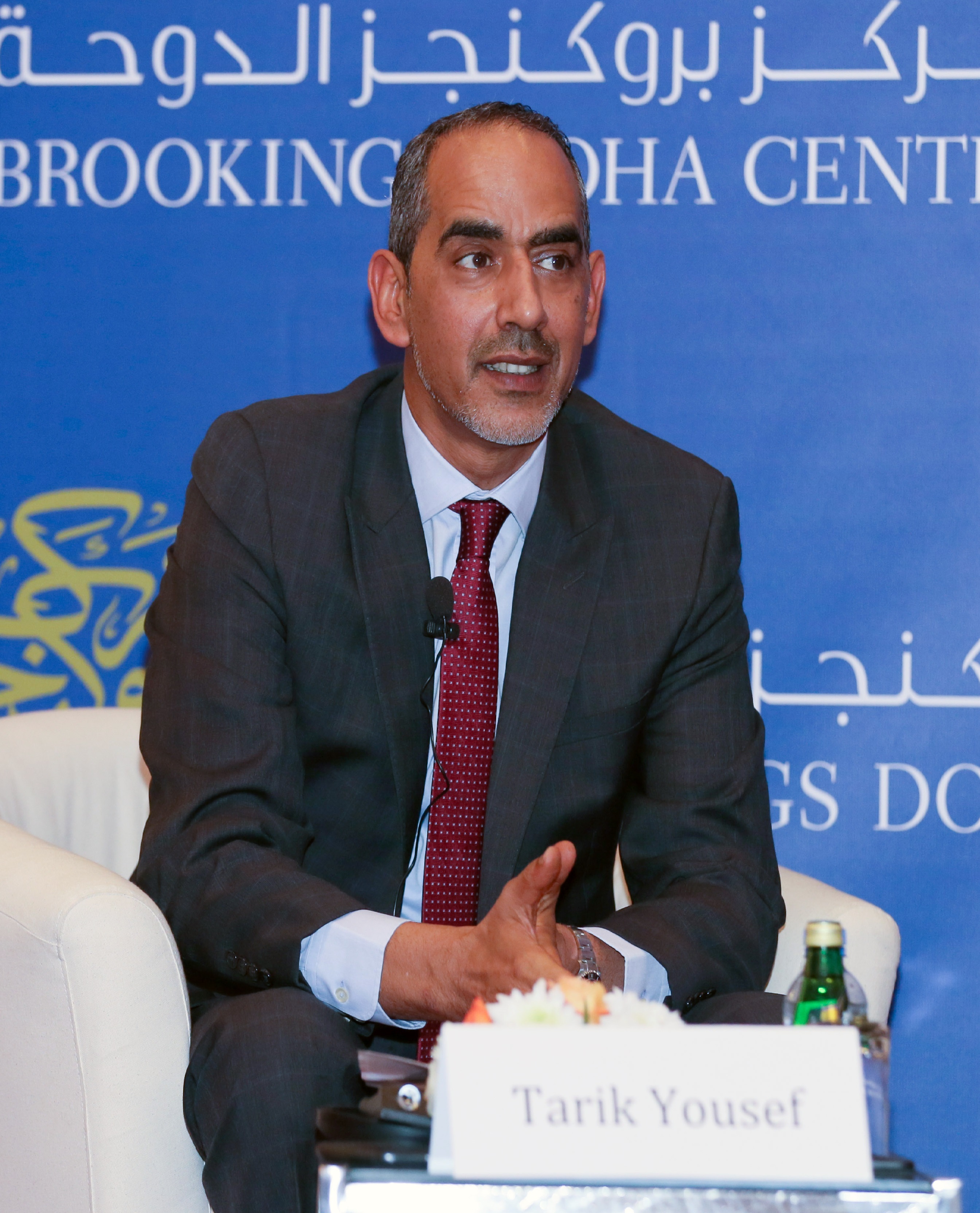 More
There's really a cognitive dissonance coming from Washington to here [World Economic Forum conference in northeastern China] Washington is all about tearing down things.
Trump has spent more time dealing with North Korea than any other foreign policy issue.