Past Event
The Scouting Report: Humanitarian Crises in Iraq and Darfur
President Barack Obama recently announced plans to withdraw most U.S. troops from Iraq by the end of August 2010. Additionally, the International Criminal Court (ICC) has issued an arrest warrant for Sudanese President Omar Hassan al-Bashir for war crimes. What do these decisions mean for the deteriorating humanitarian situation in Iraq and Darfur?
Brookings expert Elizabeth Ferris and Senior Politico Editor Fred Barbash took questions in this week's edition of the Scouting Report, a series on online web chats.
Agenda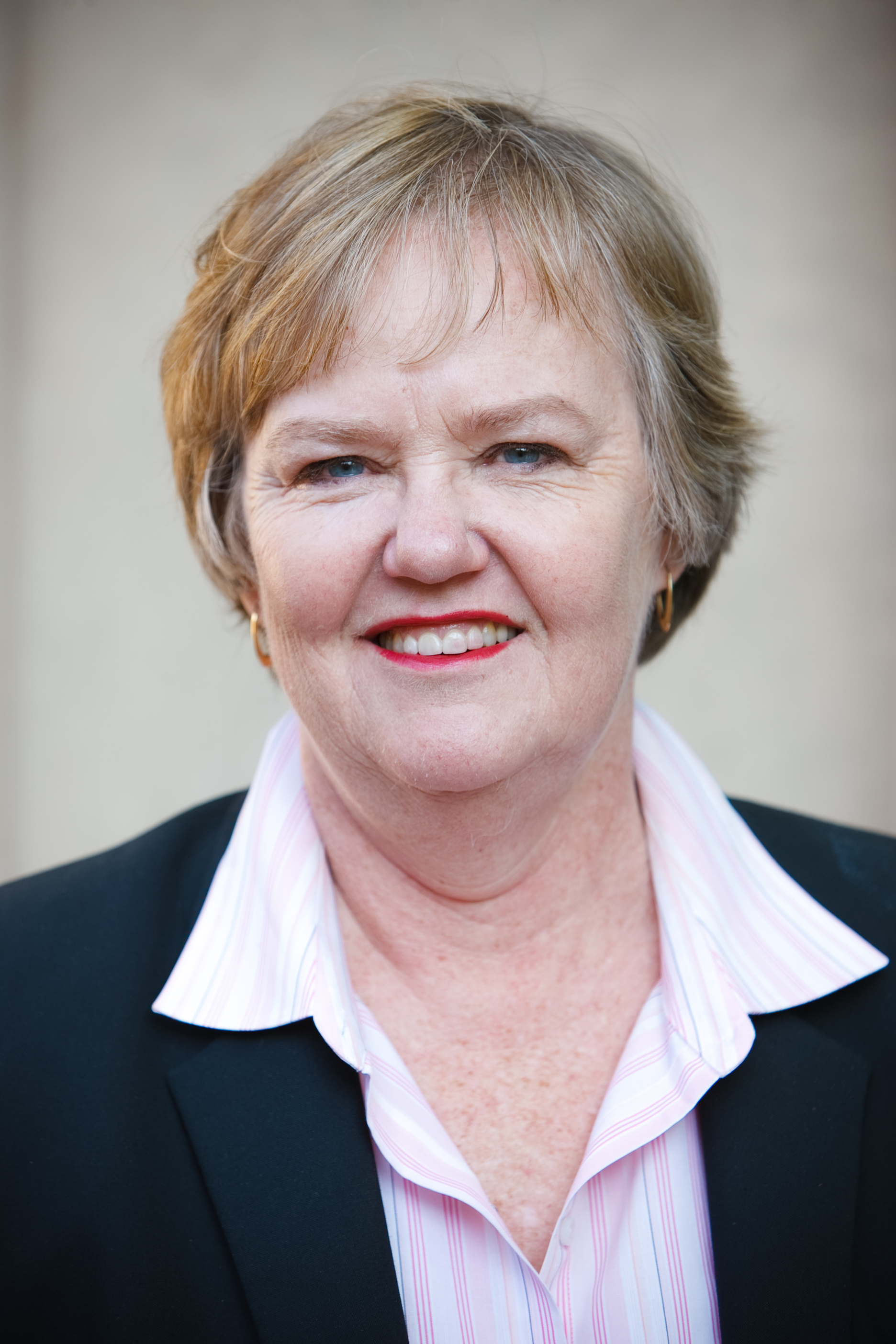 Former Brookings Expert
Research Professor, Institute for the Study of International Migration -
Georgetown University
More Information
To subscribe or manage your subscriptions to our top event topic lists, please visit our event topics page.