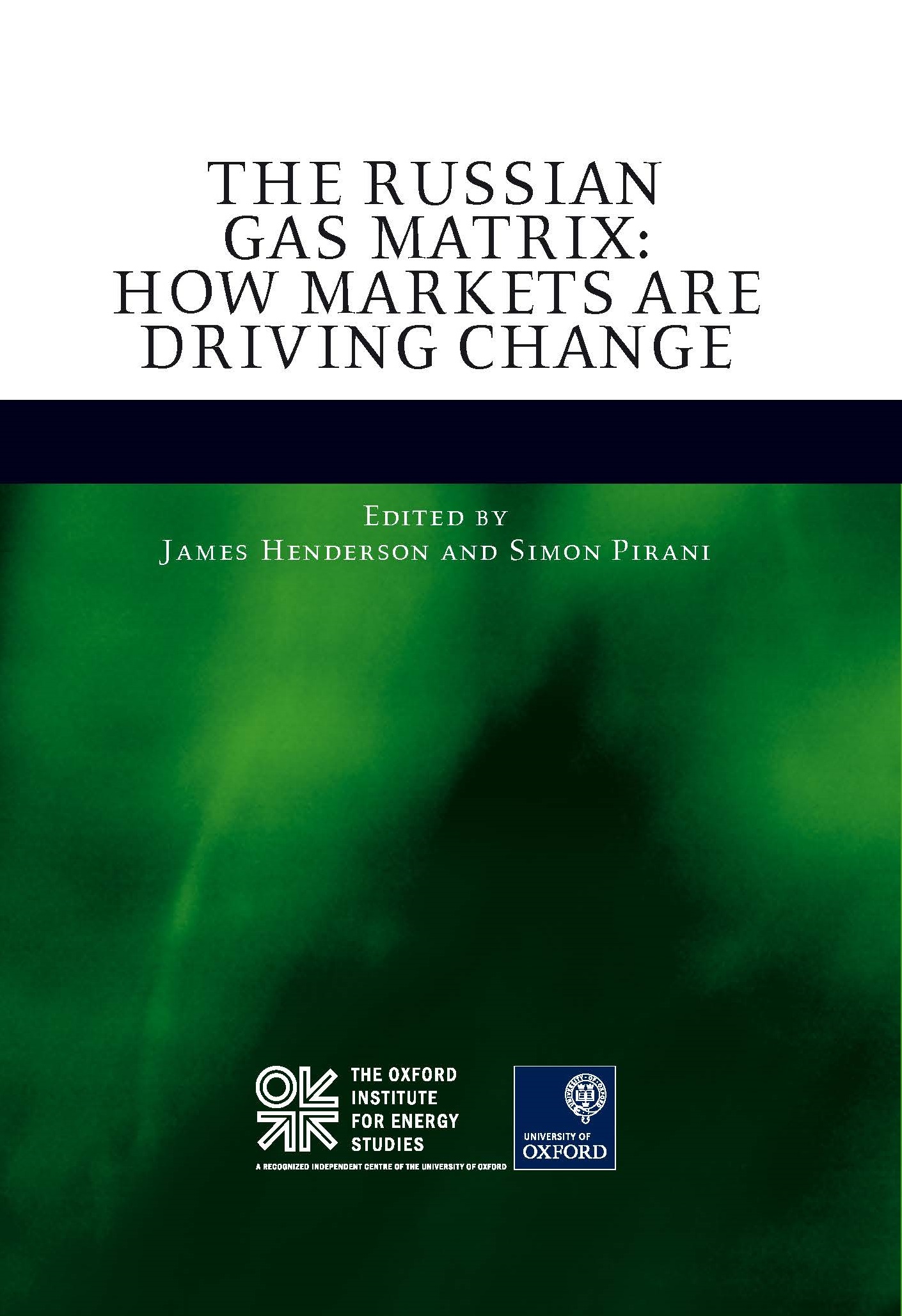 Watch the full video of the event from C-SPAN»

As the crisis in Ukraine escalates, European countries dependent upon Russian gas to meet their energy demands grow increasingly anxious. With nearly 40 percent of EU gas imports coming from Russia—much of which travels through Ukraine—recent threats by Russian gas producer Gazprom to halt Ukrainian shipments could have consequences for the entire region. Meanwhile, a nearly-closed deal that has been 10 years in the making could see Russia exporting 38 billion cubic meters of gas a year to China.
On May 27, the Energy Security Initiative (ESI) and the Center on the United States and Europe (CUSE) at Brookings hosted a discussion to launch the Oxford Institute for Energy Studies' (OIES) new book on The Russian Gas Matrix: How Markets are Driving Change. This study looks at the shifting relationship between supply and demand for Russian gas and Russia's influence in the European and Asian energy sectors. James Henderson, co-editor of the study, presented OIES's findings along with Jonathan Stern, one of the book's contributors and chairman of the Natural Gas Research Program at OIES. After their remarks, Edward C. Chow, senior fellow at the Center for Strategic & International Studies, served as a discussant and Charles K. Ebinger, senior fellow and director of ESI, moderated the discussion.
The Russian Gas Matrix: How Markets are Driving Change